News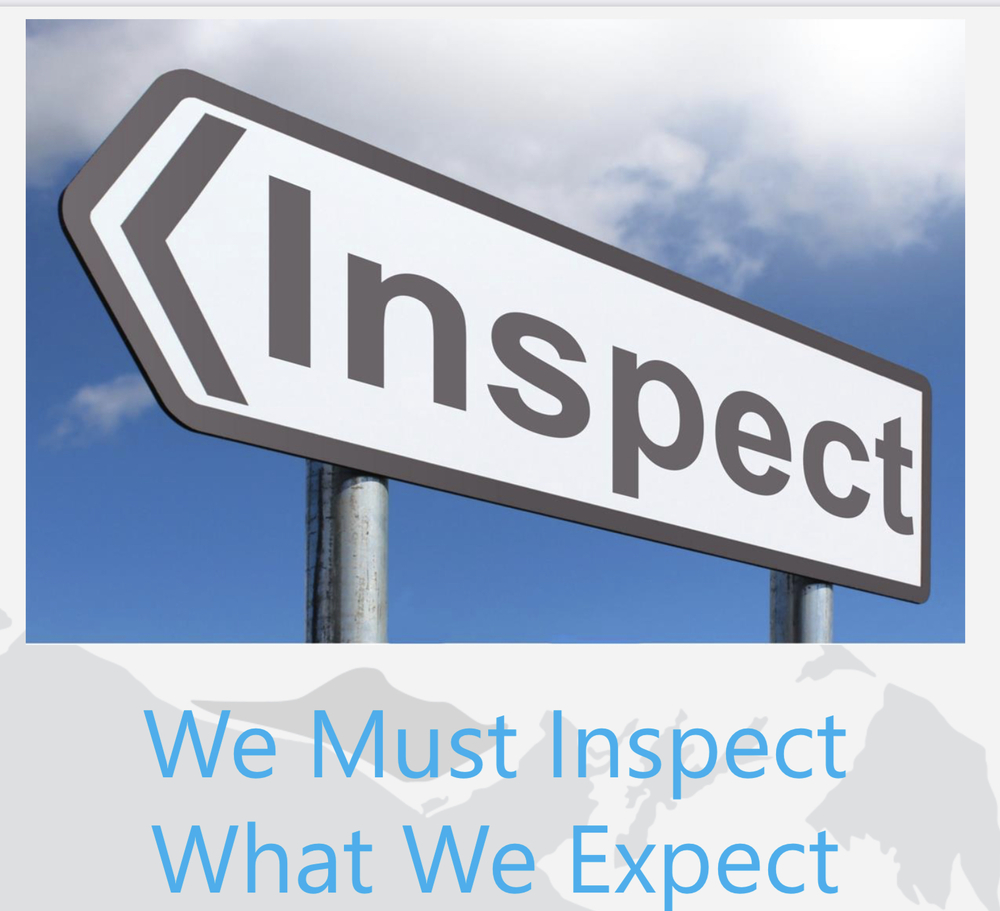 The goal of the Federal Programs Department is to ensure that federal funds are utilized to provide a high-quality education to all students. All schools in Taylor County...
Title IX, Part A: McKinney-Vento Homeless Assistance Act The McKinney-Vento Education for Homeless Children and Youth program is designed to address the problems...
SEE ALL NEWS
LIVE FEED

LaTonja Turner
12 months ago
Title I, Part D: Neglected and Delinquent Children

The purpose of Title 1, Part D is to increase and improve educational services for children identified as neglected or delinquent, including those residing in institutions. Currently, Taylor County School District provides technical assistance to ensure activities and funds are allocated to meet the prioritized needs via the supplemental funds.
SEE ALL POSTS