News

Click or copy the link below to view the dual enrollment application: https://5il.co/heen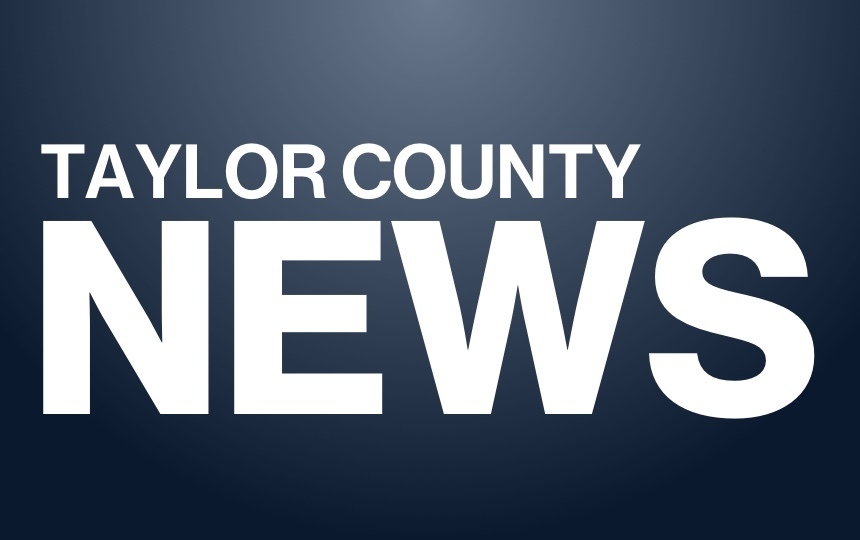 There will be an Information Meeting via Zoom on Thursday, July 2 at 7:00PM to discuss the 2020-2021 school year. To access the meeting click the link below or call in to...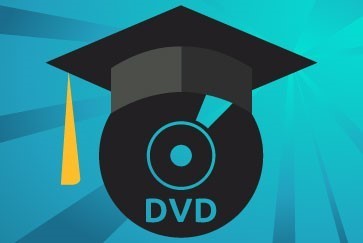 Click the link below to access the form:https://forms.gle/PVTFbjGw2EubLwau9
SEE ALL NEWS
LIVE FEED

Denton Wainwright
7 days ago
Seniors who plan on signing out 7th period for work MUST have a signed letter from their employer turned in to the high school office by July 21, 2020.

Denton Wainwright
20 days ago
High School Softball player/parent meeting 6/18/20 in High School Library @ 6:00PM

Jennifer Albritton
about 1 month ago
We will conduct the regularly scheduled meeting of the Taylor County Board of Education Monday, June 8, 2020, at our normal location and virtually by a Zoom meeting. Please note that some board members may choose to access the meeting virtually. You will find a link to the zoom meeting on the agenda at the Simbli Site and below.
Join Board Meeting – Zoom Meeting
https://zoom.us/j/91824968436?pwd=KzRWcERuSTdLZ1JaUXUrWkxsVitYUT09

Jennifer Albritton
about 1 month ago
High School Prom
5-28-20
It is with regret that we must cancel the 2019-2020 Taylor County High School Prom. We wanted so much to host the high school prom and have explored all possibilities under current safety guidelines. Unfortunately, we find that anything that meets the standards of social distancing and other safety measures will deviate so much from a traditional prom that it will not be an enjoyable occasion. We apologize for any disappointment or inconvenience this may cause. The high school staff will follow up with more information.
Jennifer Albritton
Superintendent

Denton Wainwright
about 1 month ago
The Taylor County High School Graduation Commencement Ceremony will be live streamed at 9:00AM on May 23. The link to view the ceremony is: https://bit.ly/3gaXOlA
SEE ALL POSTS