News
Click HERE for the Pre-K registration forms.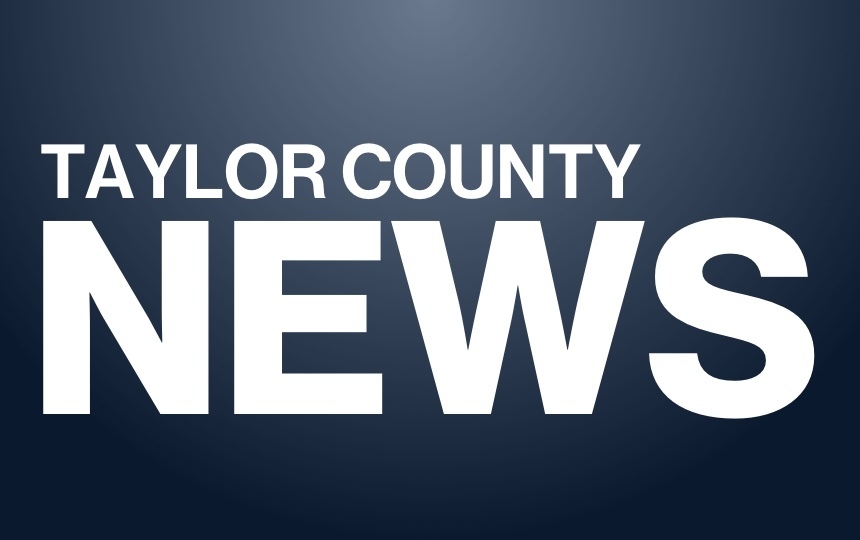 There will be an Information Meeting via Zoom on Thursday, July 2 at 7:00PM to discuss the 2020-2021 school year. To access the meeting click the link below or call in to...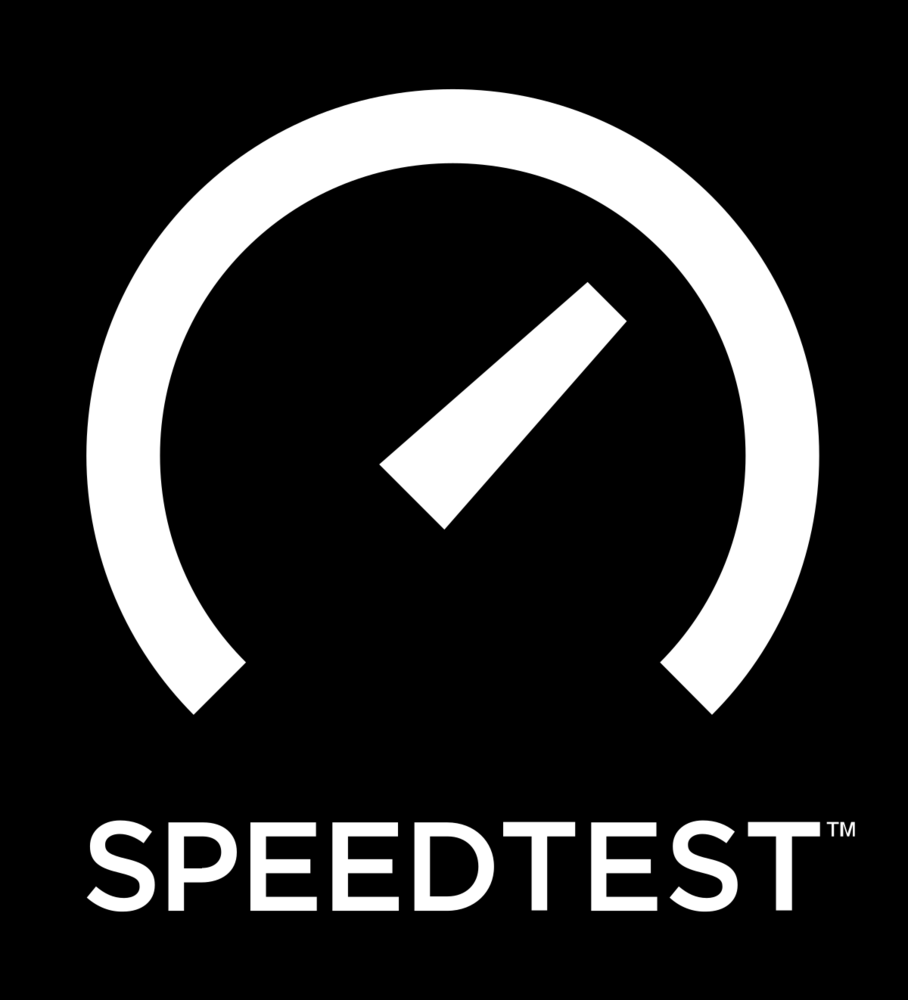 Governor Brian P. Kemp announced that the Georgia Broadband Deployment Initiative (GBDI) is launching the Speedtest by Ookla® pilot project statewide through August. This...
SEE ALL NEWS
LIVE FEED

Jennifer Albritton
about 1 month ago
We will conduct the regularly scheduled meeting of the Taylor County Board of Education Monday, June 8, 2020, at our normal location and virtually by a Zoom meeting. Please note that some board members may choose to access the meeting virtually. You will find a link to the zoom meeting on the agenda at the Simbli Site and below.
Join Board Meeting – Zoom Meeting
https://zoom.us/j/91824968436?pwd=KzRWcERuSTdLZ1JaUXUrWkxsVitYUT09

Denton Wainwright
about 1 month ago
The Taylor County High School Graduation Commencement Ceremony will be live streamed at 9:00AM on May 23. The link to view the ceremony is: https://bit.ly/3gaXOlA

Denton Wainwright
about 1 month ago
5-13-20
Baccalaureate
We are canceling the Baccalaureate Service due to safety concerns. The scheduled speaker of that event has graciously agreed to record a message for the students, and it will be made available.
Jennifer Albritton
Superintendent
SEE ALL POSTS