Taylor County Upper Elementary School presents its 3rd-5th Student of the Month (Citizenship) Awards for September 2021. What does it take to be a good school citizen? How can students become better citizens at school? The students chosen represent these five ideas of good school citizenship consistently:

Being respectful of other people and their property
Being respectful of school property
Following school rules
Displaying good character (responsibility, honesty, good listening, kindness)
Giving back to the school community.
Congratulation to the following students: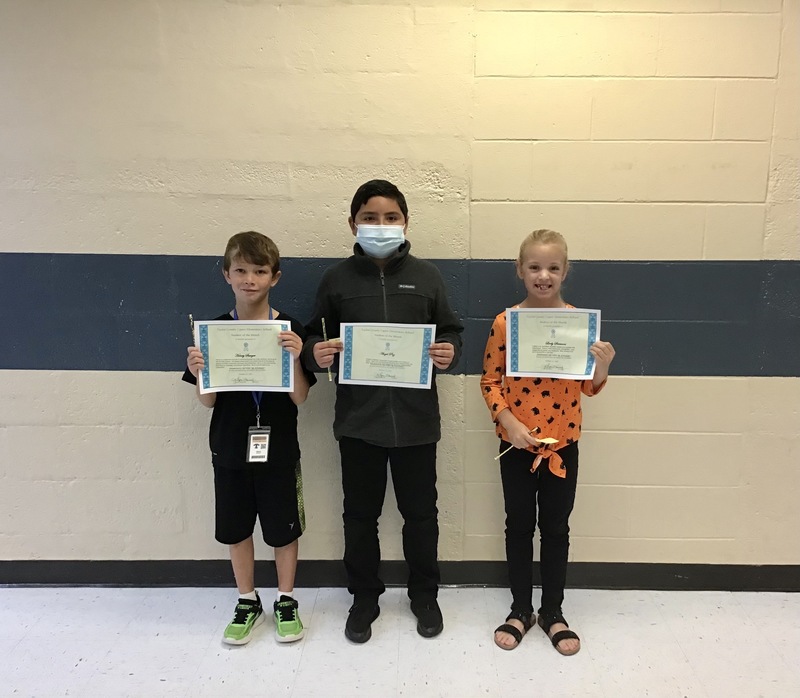 Third Grade Students Recognized: (l-r): Henry Sawyer, Angel Paz and Lively Simmons. (Not pictured: A'Myracle Hannor)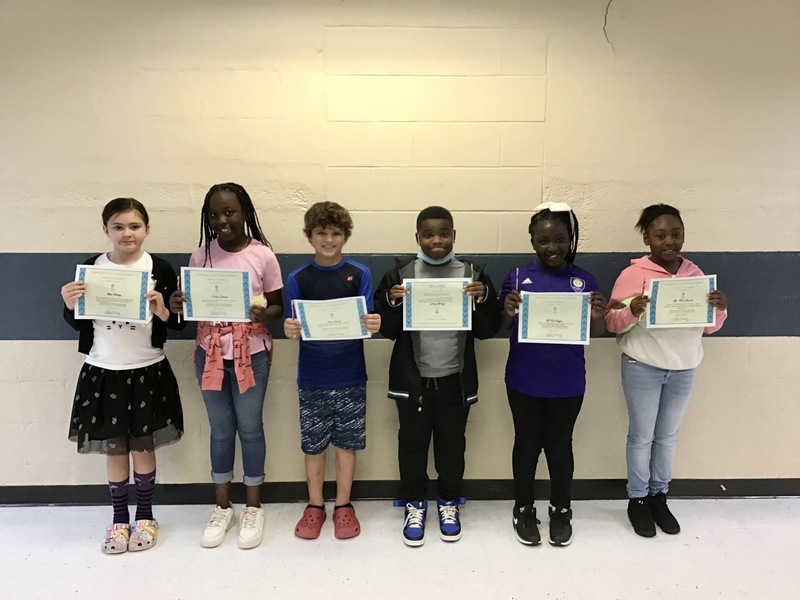 Fourth Grade Students Recognized: (l-r): Miah Hartley, Karlon Duncan, Evan Haney, Timothy Postell, M'Rai Dugger and Aja'Anna Sanders.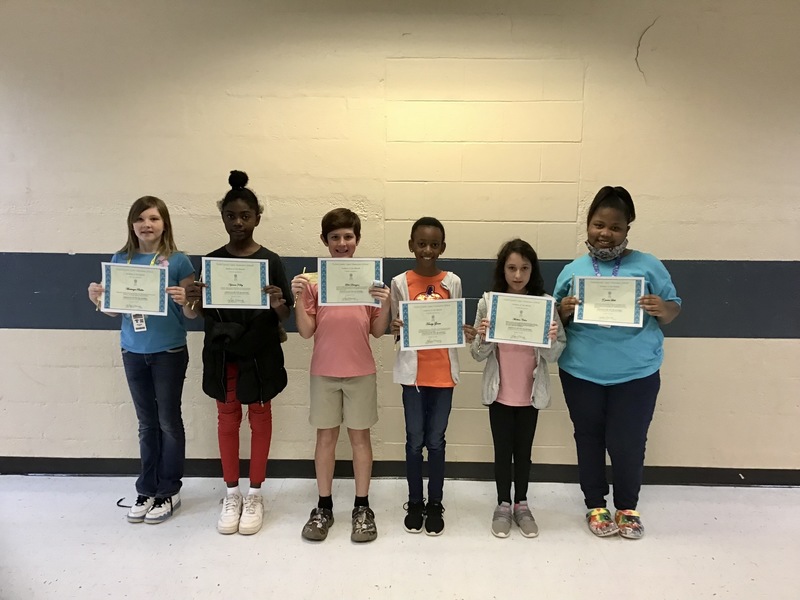 Fifth Grade Students Recognized: (l-r): Mackenzie Baller, Myriana Kelley, Luke Derington, Trinity Green, Madison Coker and X'zauria Little.