Taylor County Upper Elementary School presents its 3rd-5th Student of the Month (Citizenship) Awards for October 2021. What does it take to be a good school citizen? How can students become better citizens at school? The students chosen represent these five ideas of good school citizenship consistently:
Being respectful of other people and their property
Being respectful of school property
Following school rules
Displaying good character (responsibility, honesty, good listening, kindness)
Giving back to the school community.
Congratulation to the following students: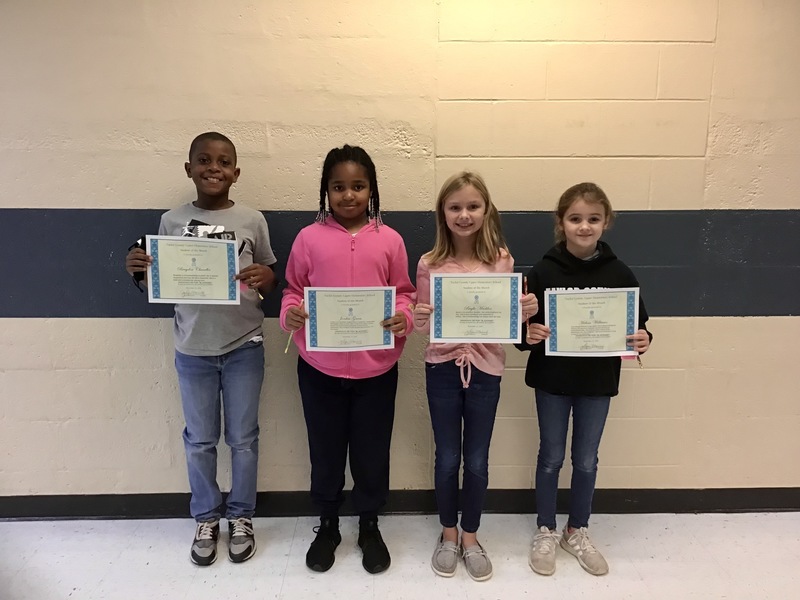 Third Grade Students Recognized: (l-r): Braydon Chandler, Jorden Green, Baylie Maddox and Melissa Williams.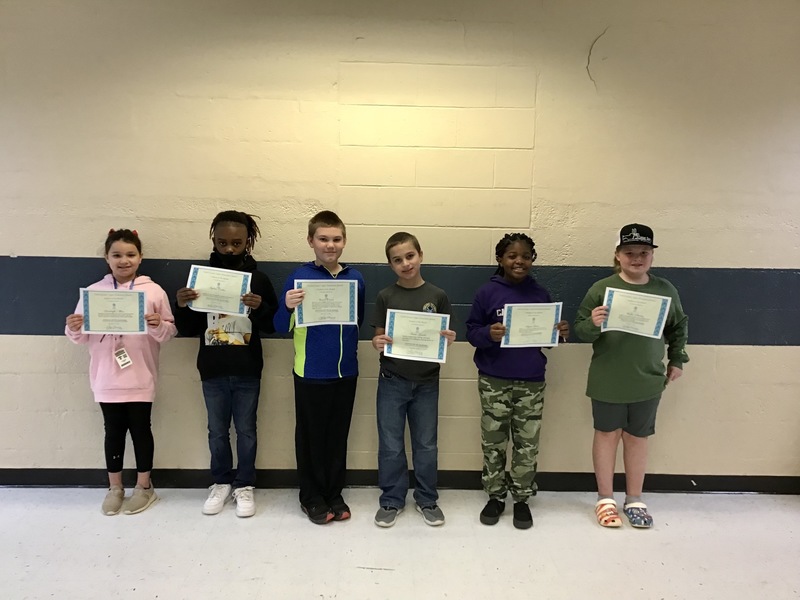 Fourth Grade Students Recognized: (l-r): Braileigh Allen, Aiyden Corbin, Aaron Crook, Austin Gaudet, Skylar Lester and Walker Stuckey.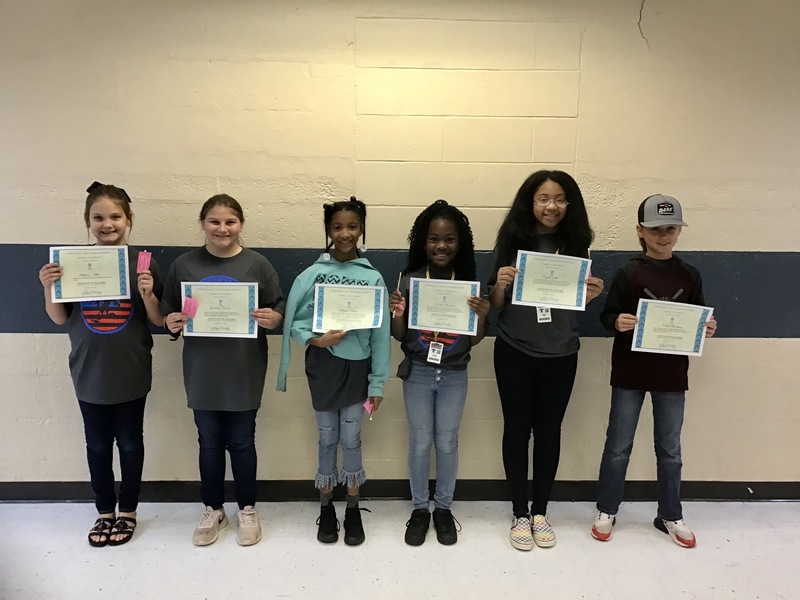 Fifth Grade Students Recognized: (l-r): Addyson Allen, Jasmine Crook, Aaliyah Neain, Kendra Woodard, Caylen Still and Caleb Windham.