Taylor County Upper Elementary School presents its 3rd-5th Student of the Month (Citizenship) Awards for November 2021. What does it take to be a good school citizen? How can students become better citizens at school? The students chosen to represent these five ideas of good school citizenship consistently:
Being respectful of other people and their property
Being respectful of school property
Following school rules
Displaying good character (responsibility, honesty, good listening, kindness)
Giving back to the school community.
Congratulation to the following students: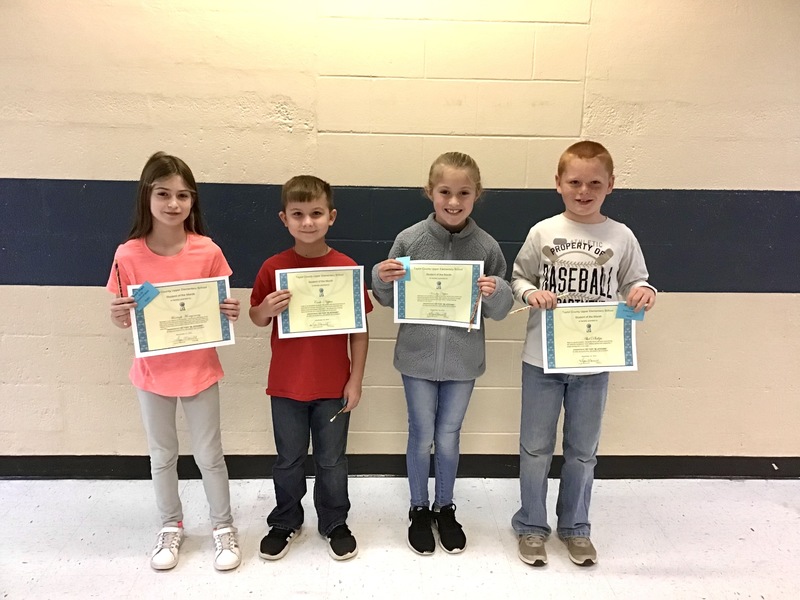 Third Grade Students Recognized: (l-r): Marleigh Montgomery, Cade Nipper, Kensley Nipper and Abel Phillips.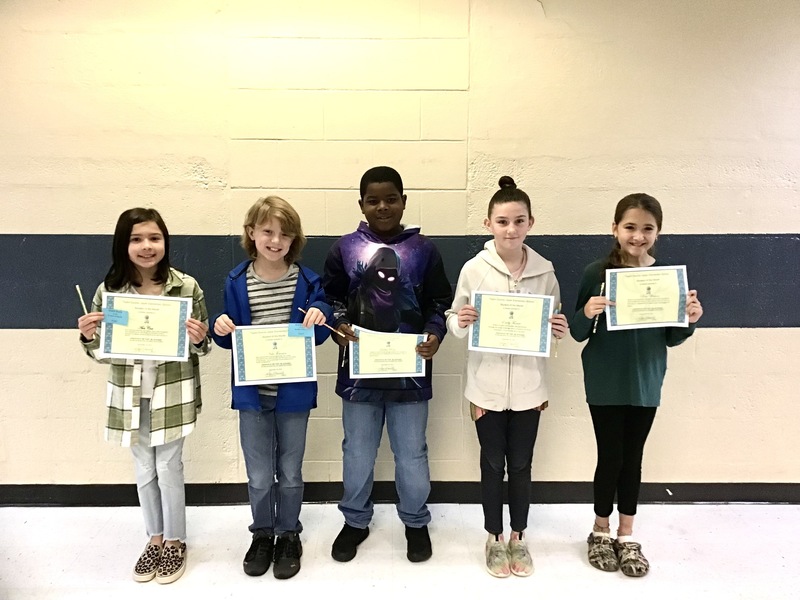 Fourth Grade Students Recognized: (l-r): Ava Cox, Nathaniel Fournier, Zaiden Ross, Emily Turner and Bree Watson. (Not pictured: Yizel Macias)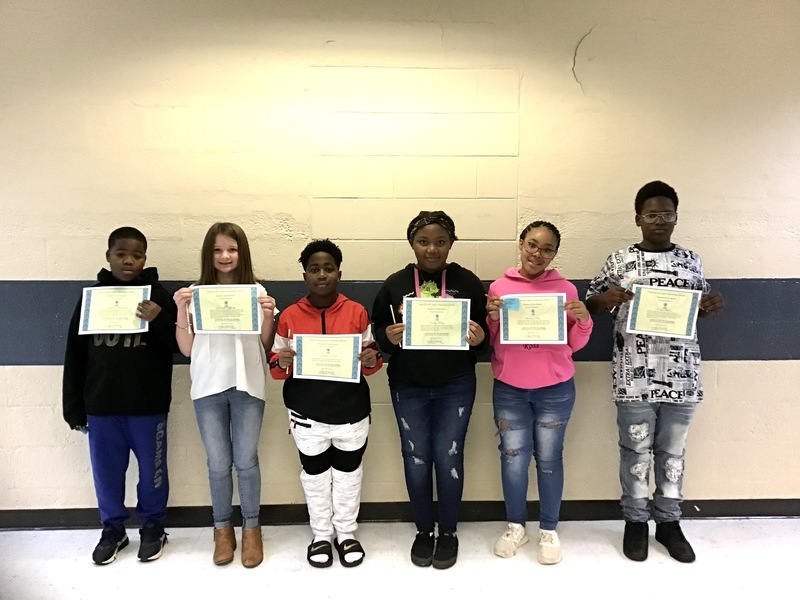 Fifth Grade Students Recognized: (l-r): Jaquan Braswell, Summer Epperly, Bryson Howell, Kinsley Riley, Madison Ross and Keonte' Wilson.