Taylor County Upper Elementary School presents its 3rd-5th Student of the Month (Citizenship) Awards for March 2022. What does it take to be a good school citizen? How can students become better citizens at school? The students chosen represent these five ideas of good school citizenship consistently:
being respectful of other people and their property
being respectful of school property
following school rules
displaying good character (responsibility, honesty, good listening, kindness)
giving back to the school community.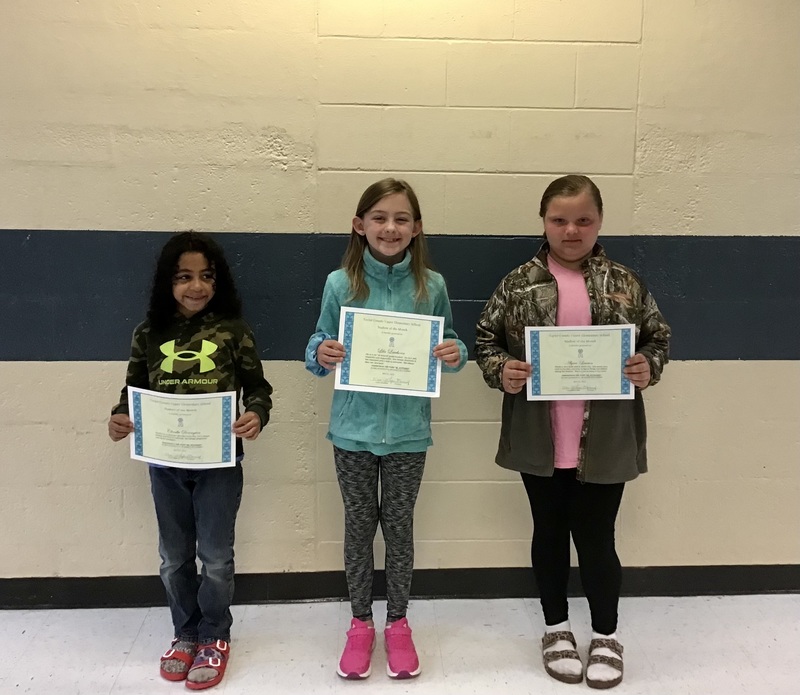 Third Grade Students Recognized: (l-r): Charlie Derington, Lila Jo Lawhorn and Alyssa Lawson. Not pictured: Daniel Manning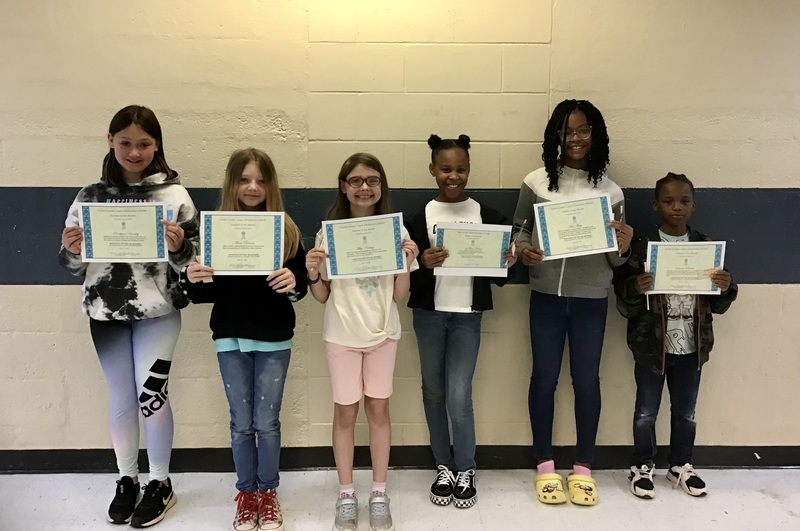 Fourth Grade Students Recognized: (l-r): Raelynn Beasley, Adora Duncan, Abby Kirksey, Ja'Tyria Murray, Asia Mays and Deonte Parker.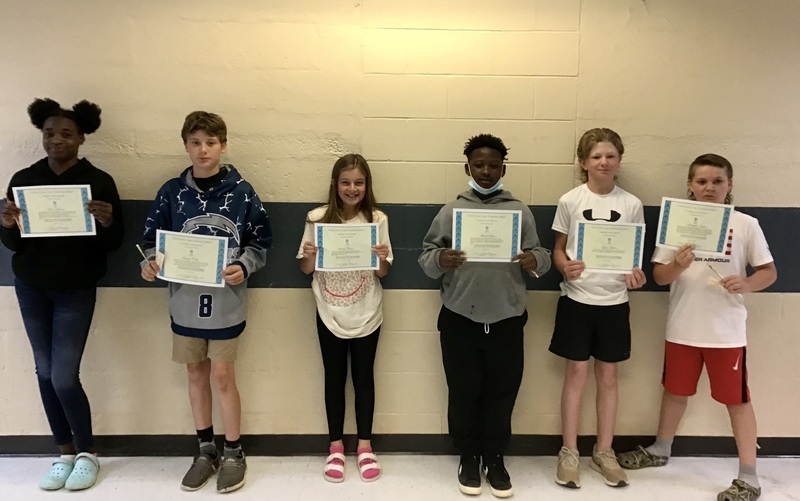 Fifth Grade Students Recognized: (l-r): Alexis Brown, Bryson Cobb, Kenlee Crews, Messiah Gibson, Tyson Hinton, and Brayden Jackson.