Taylor County Upper Elementary School is committed to students' high academic achievement and outstanding behavior.

It is with great honor that we recognize 3rd, 4th, and 5th grade Students of the Month for August. These students are nominated by their homeroom teachers for displaying excellent citizenship inside and outside of the classroom.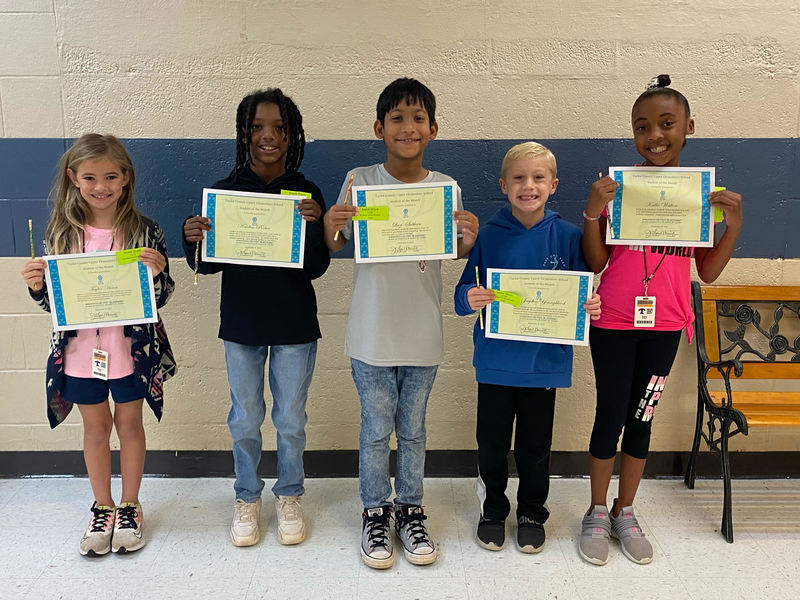 Third Grade left to right: Taylor Hixon, Kaiden Porter, Qazi Subhan, Jayden Youngblood, & Kallie Walton.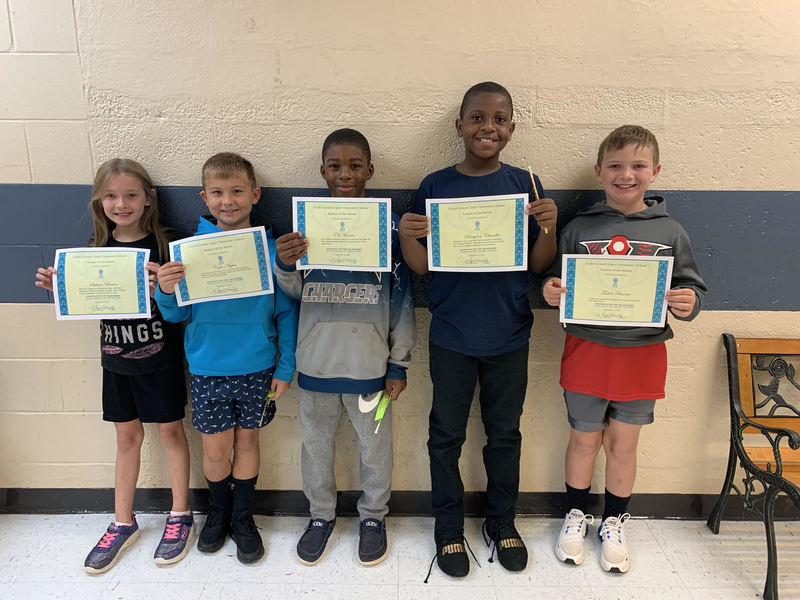 Fourth Grade left to right: Sahara Brewer, Cade Nipper, Eli Brown, Braydon Chandler, Tucker Barnes, & Jorden Green (not pictured).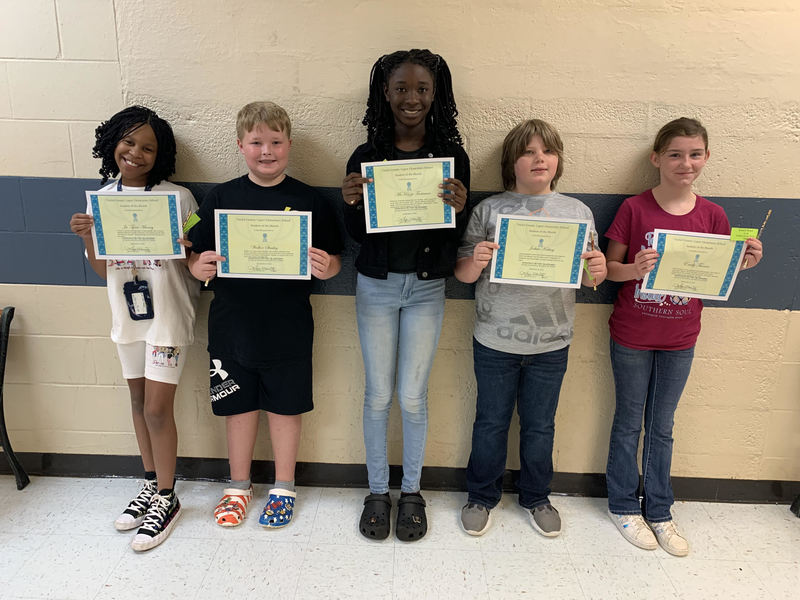 Fifth Grade left to right: Ja'Tyria Murray, Walker Stuckey, McKenzie Troutman, Joshua Kirksey, Emily Turner.