Taylor County Upper Elementary School is so excited to announce September students of the month. These students are nominated by their homeroom teacher. These students treat teachers, staff, and classmates with respect, they embrace the responsibility required to maintain progress in their schoolwork and strive for success in all they do and work to the best of their ability. Congratulations to our students of the month!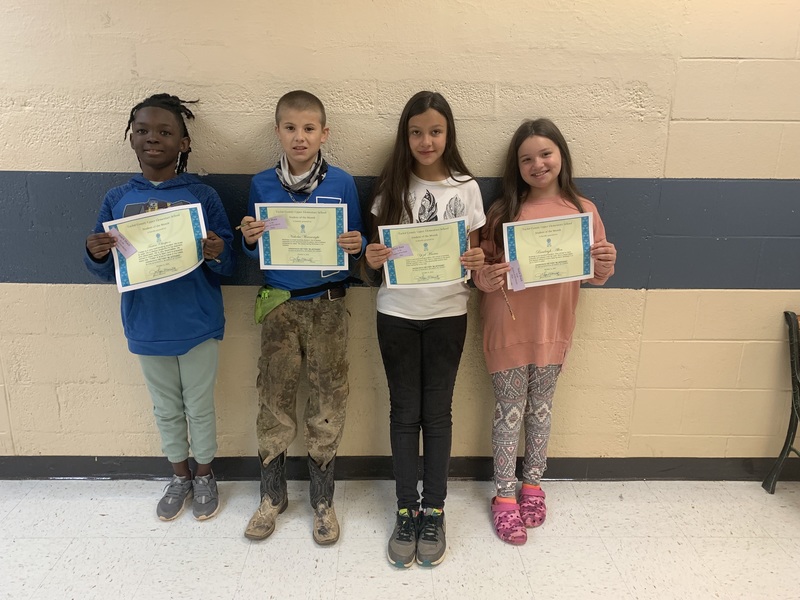 Fifth grade left to right: Tristan Climpson, Nicholas Wainwright, Yizel Macias, Braileigh Allen, & Derryck Shields (not pictured).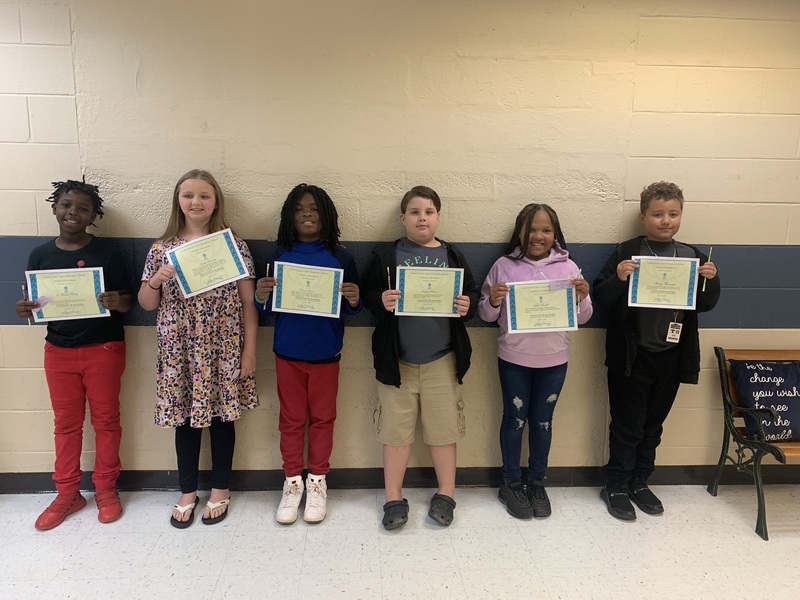 Fourth grade left to right: Ja'Lonni Bailey, Natalie Rachalla, Keenan Jones, Haggyn Brown, Kylie Towns, & Avery Moncrief.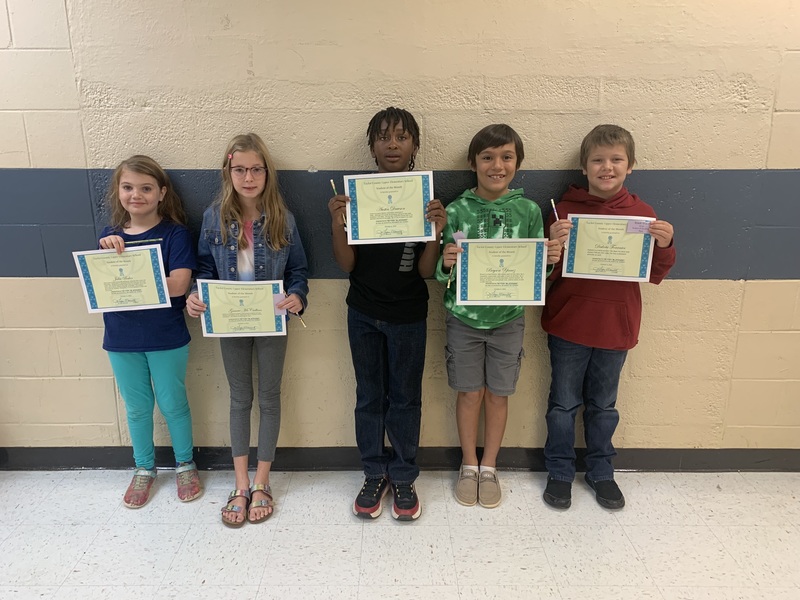 Third grade left to right: Julia Baker, Gracie McCullars, Austin Dawson, Bryson Yanez, & Dakota Fournier.