Taylor County Upper Elementary School is so excited to announce October
students of the month. These students are nominated by their homeroom teacher
and are respectful, responsible, and ready to learn. These students are consistently putting forth his/her best effort to succeed academically. It is a pleasure to recognize October students of the month.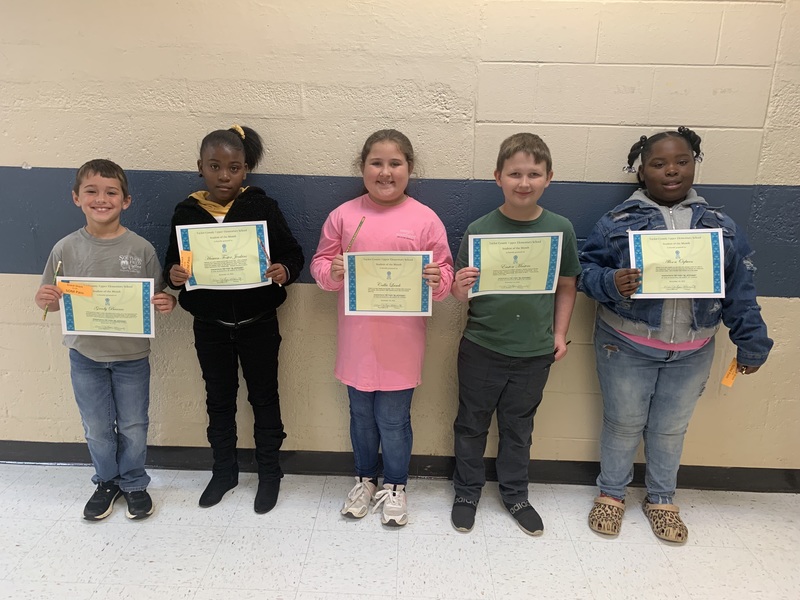 Third Grade
Left to right: Grady Barnes, Heaven Foster Jenkins, Callie Lamb, Easton Masters, and Allison Ogburn.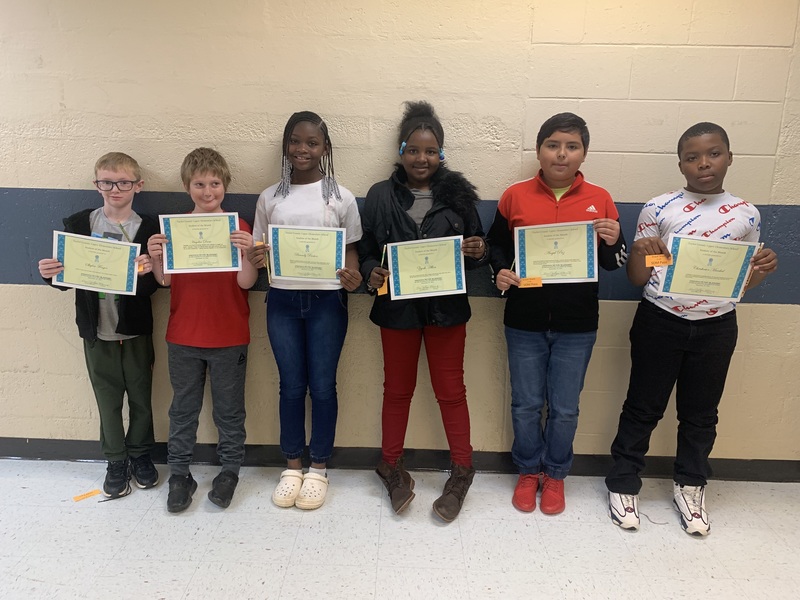 Fourth Grade
Left to right: Skyler Finger, Hayden Drew, Brandy Preston, Ziyah Allen, Angel Paz, Chrishawn Marshal, and Billianna Mosley(not pictured).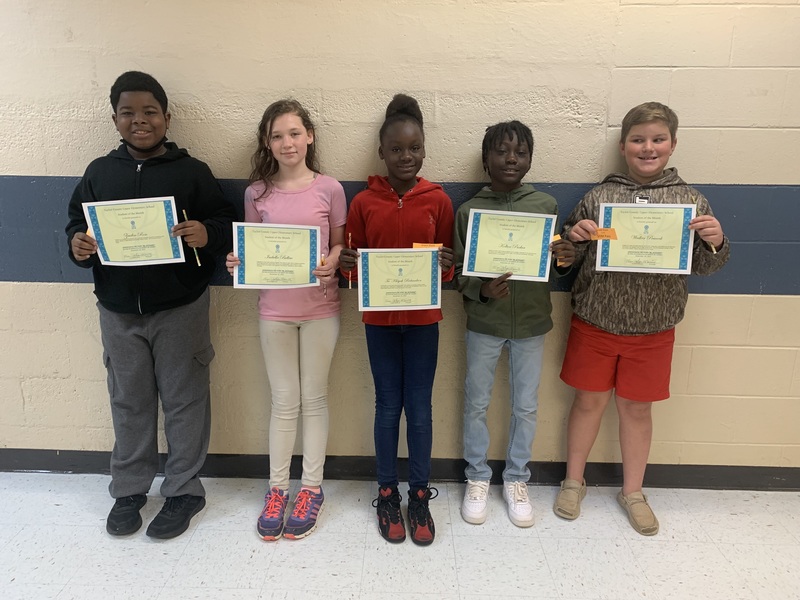 Fifth Grade
Right to Left: Zaiden Ross, Isabella Bellew, Ta'Khiyah Richardson, Kolton Parker, and Walker Peacock.