Don't miss out on yearbooks!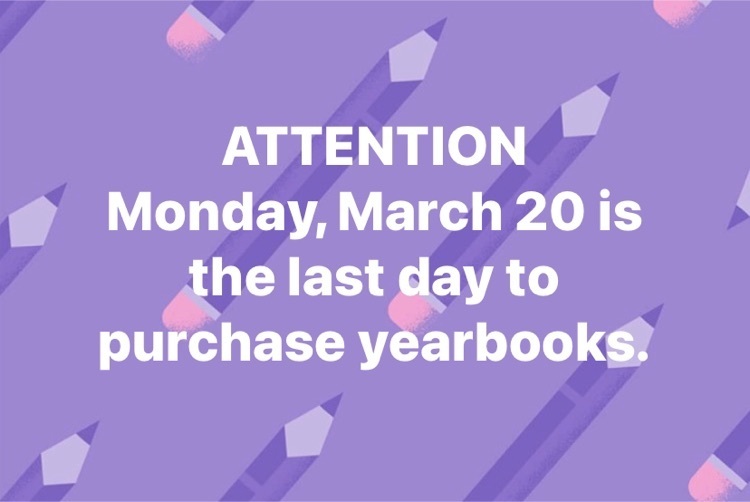 Congratulations to our Teacher of the Year! We are so proud of Mrs. Chansie Hudson and happy that she is ours! Mrs. Hudson teaches 5th grade at TCUES.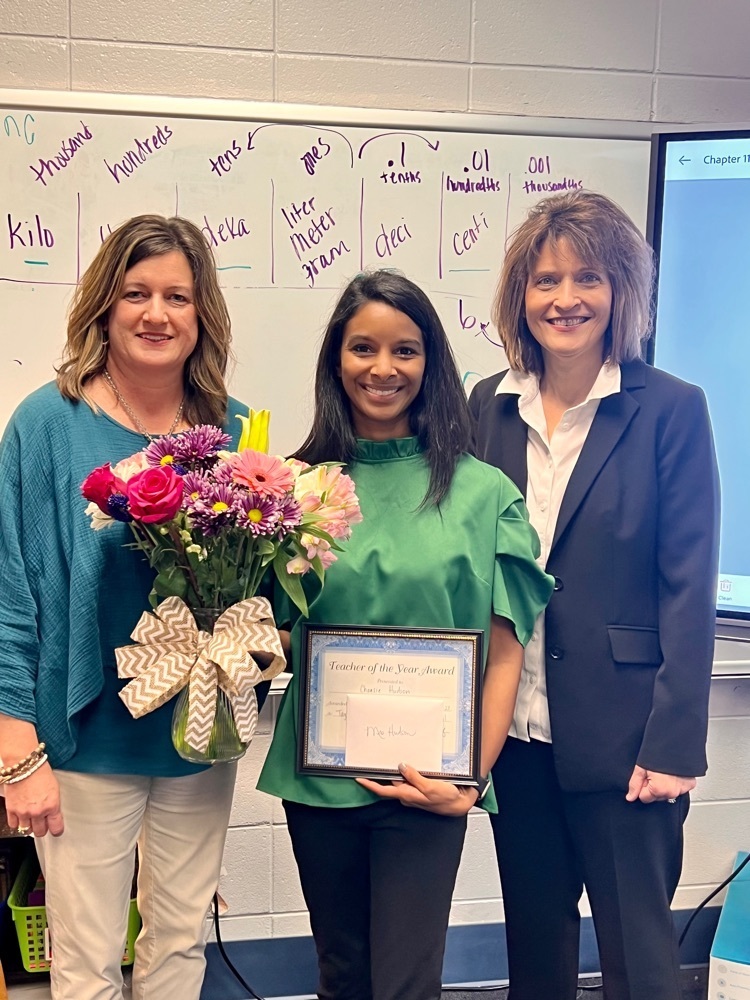 Taylor County Upper Elementary School Parents - Please scan the QR code to compete the Georgia Parent Survey. Thank you!!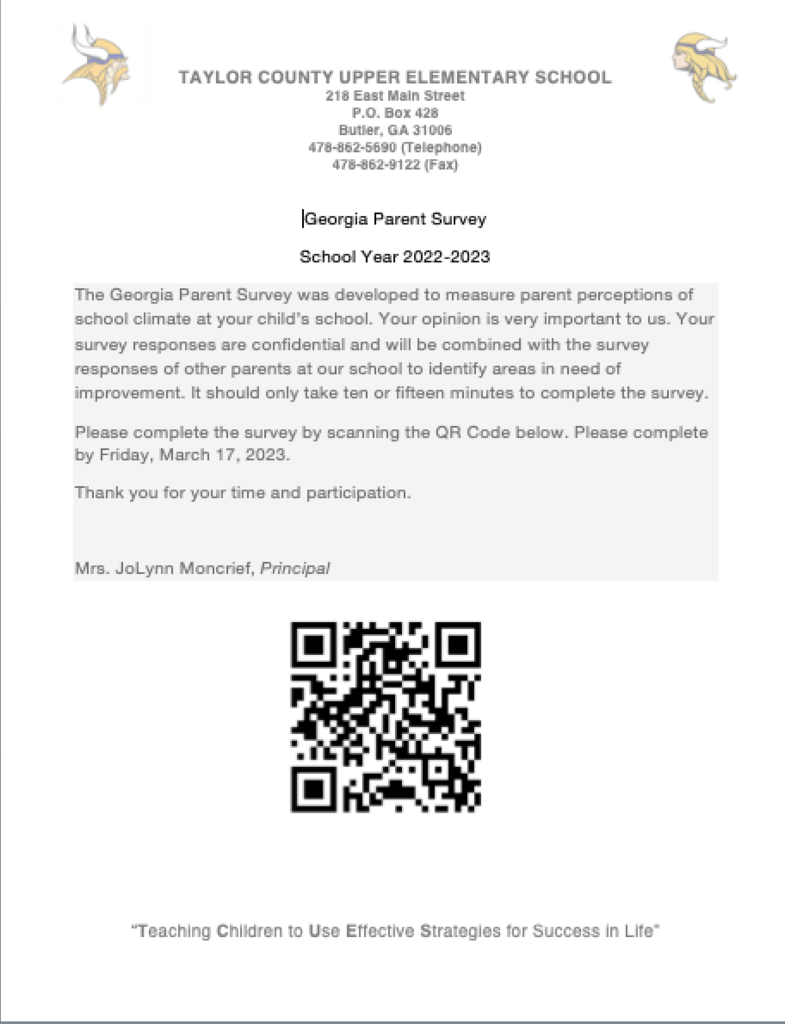 The Black History Program was wonderful! Mr. Derrick Lockhart gave such an inspirational speech and our students did amazing!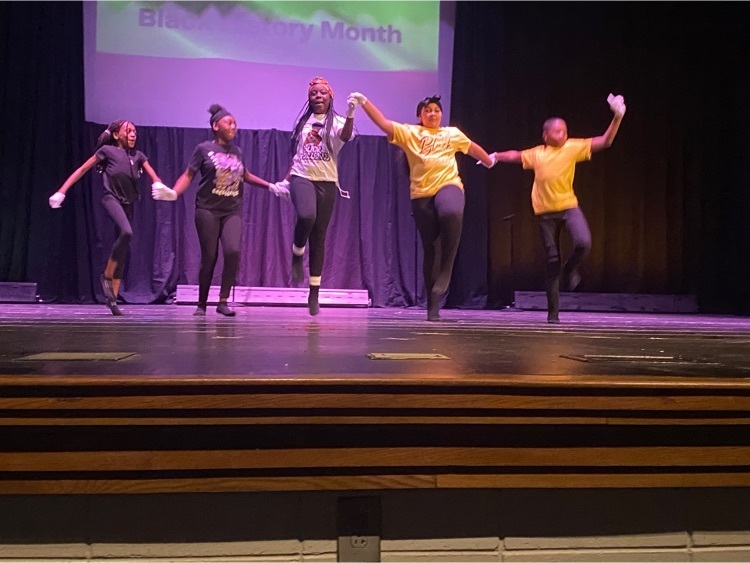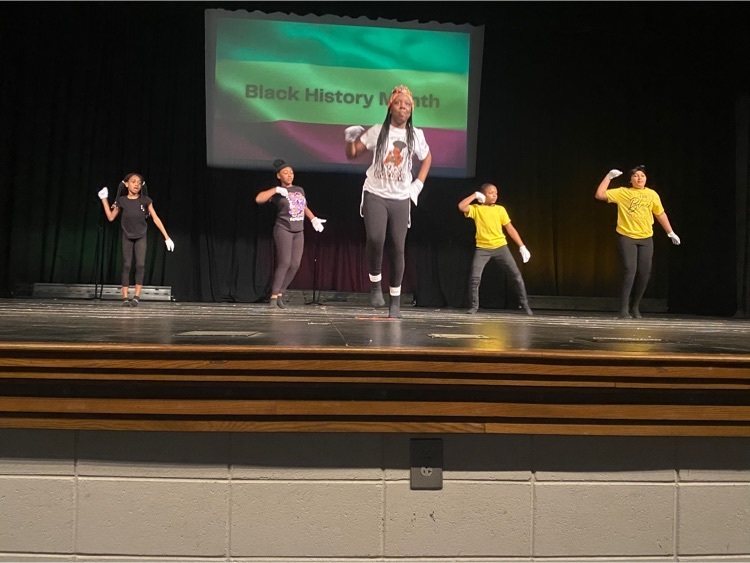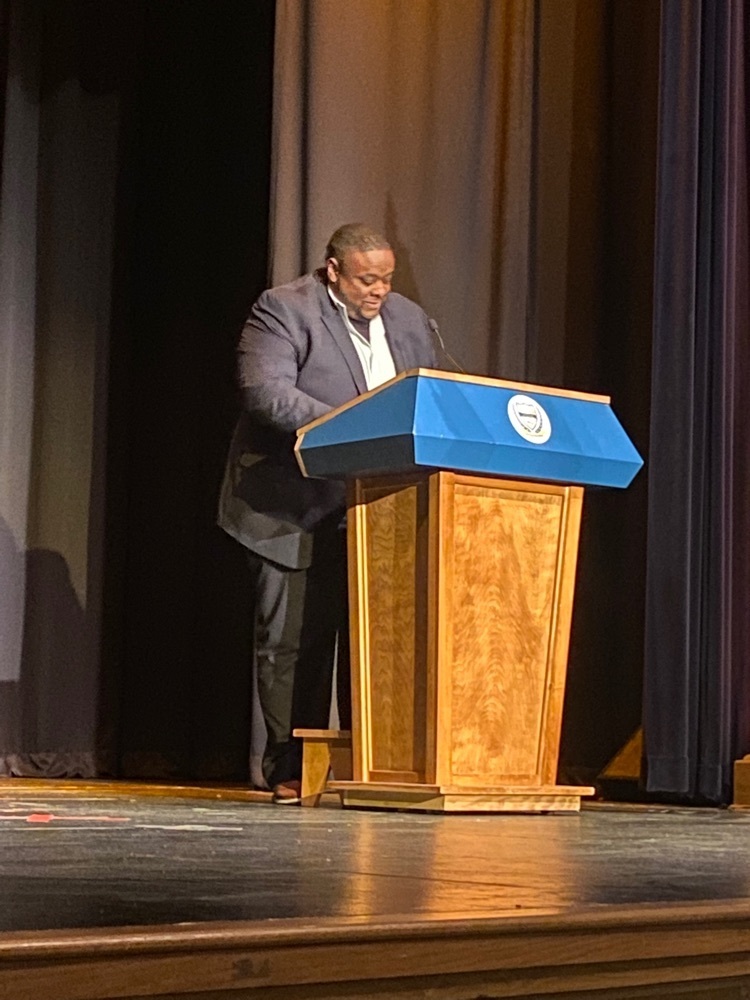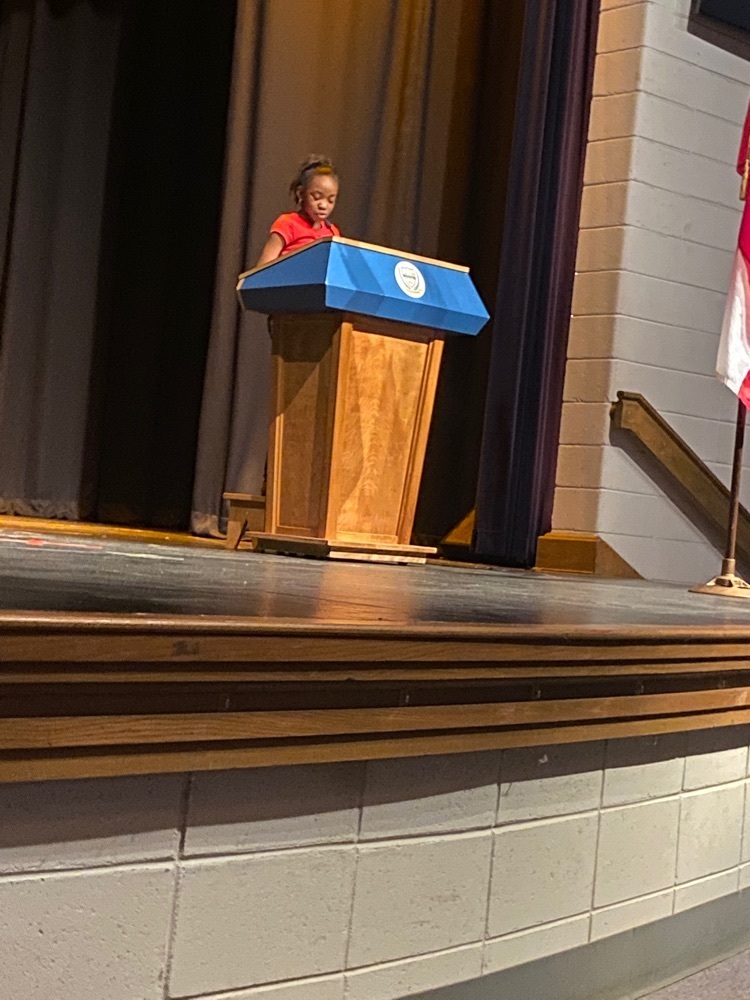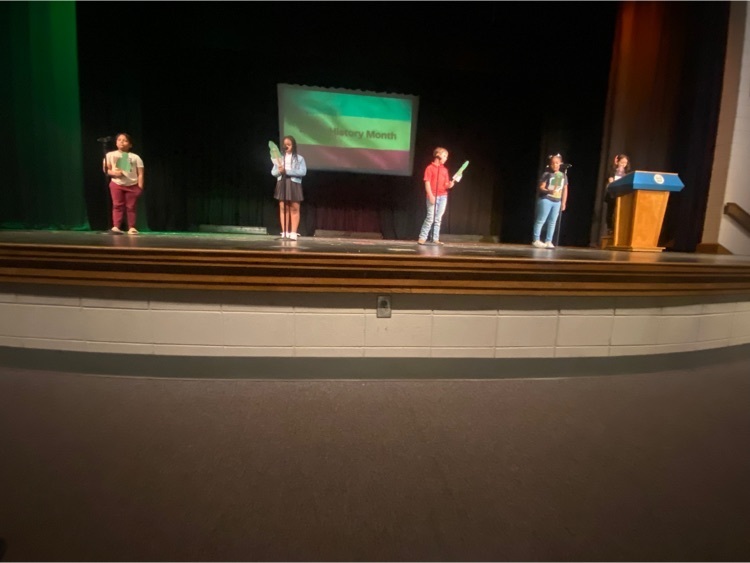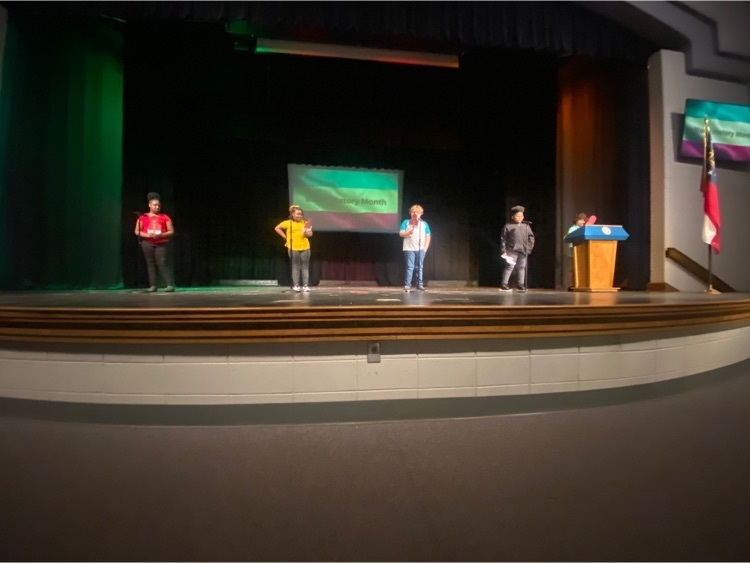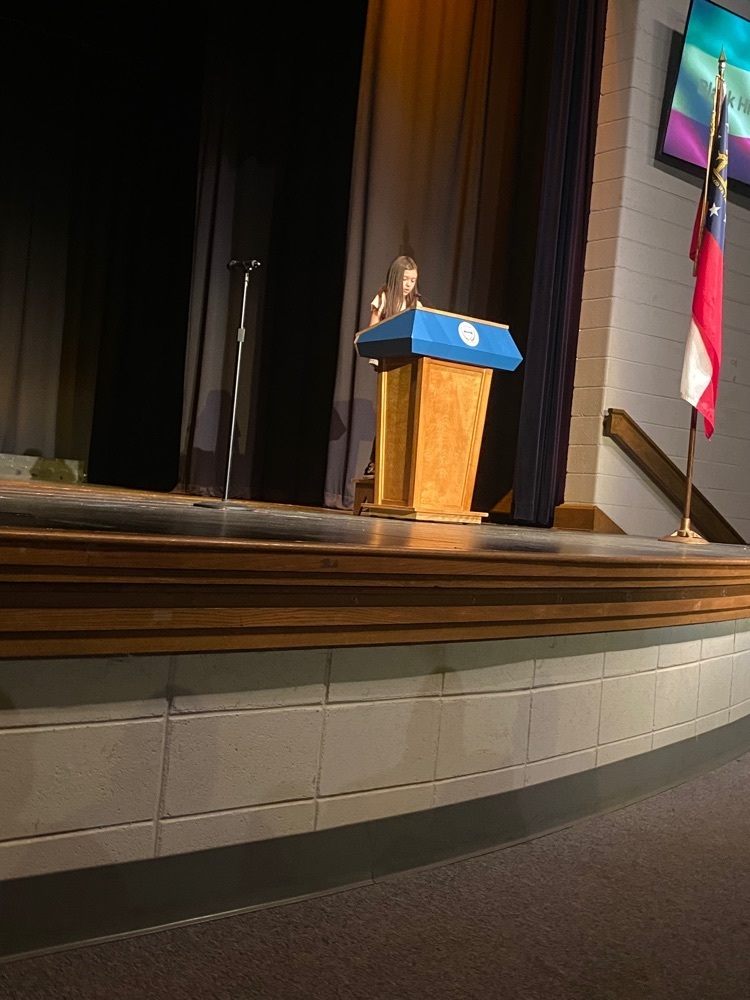 STEM Night was a SUCCESS!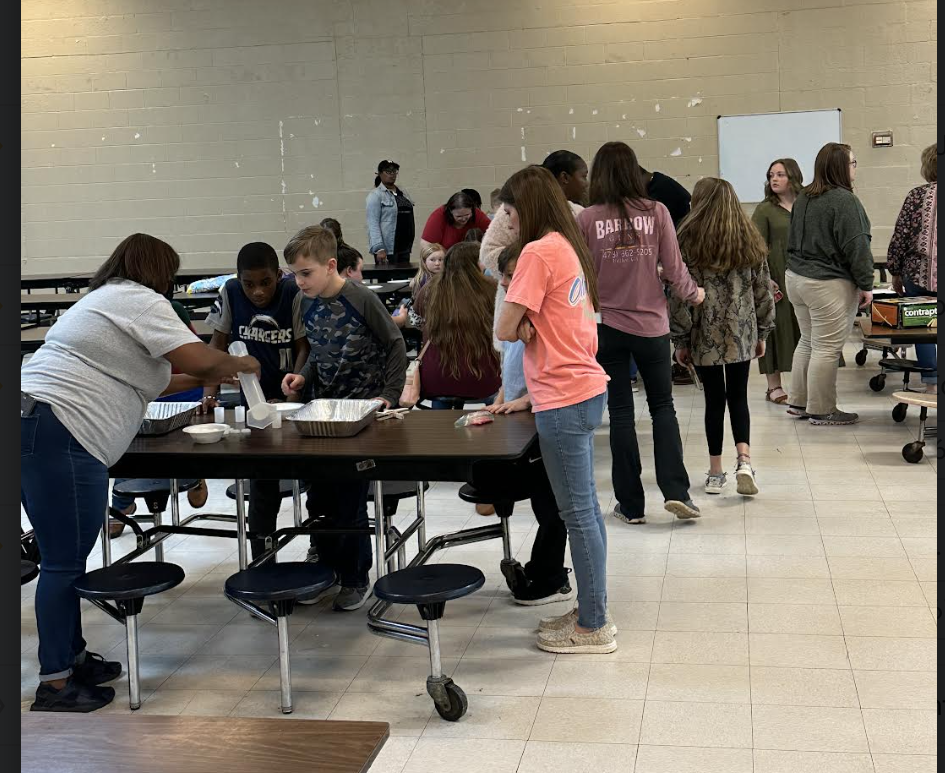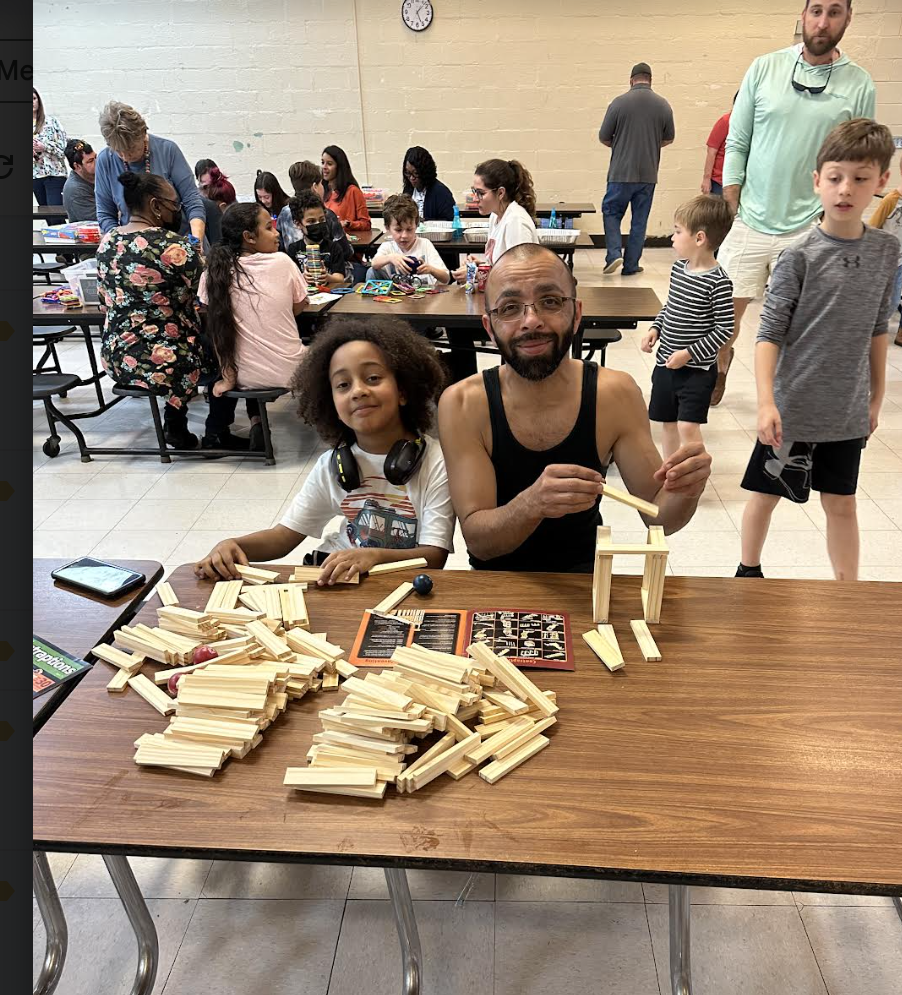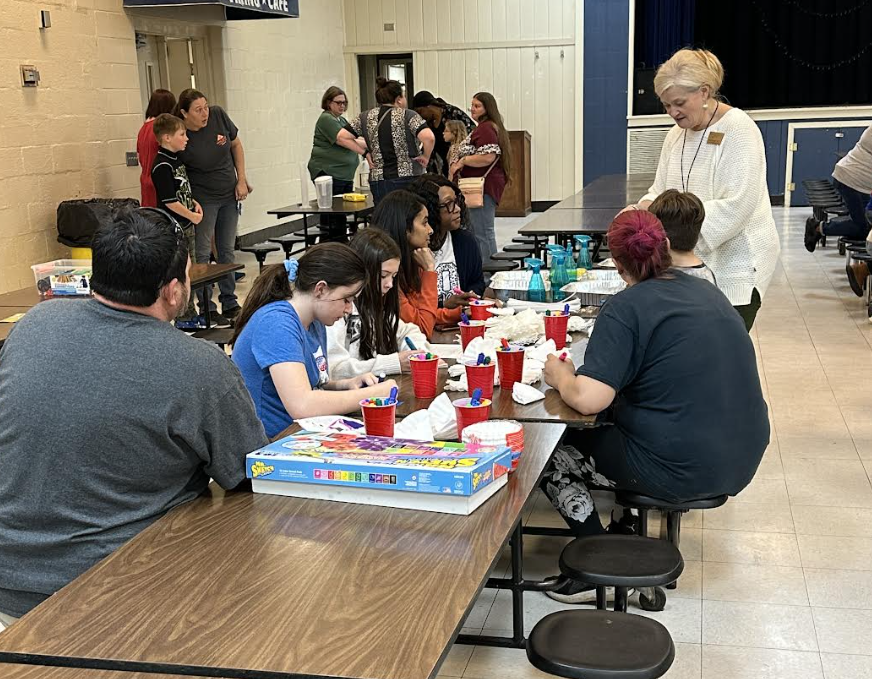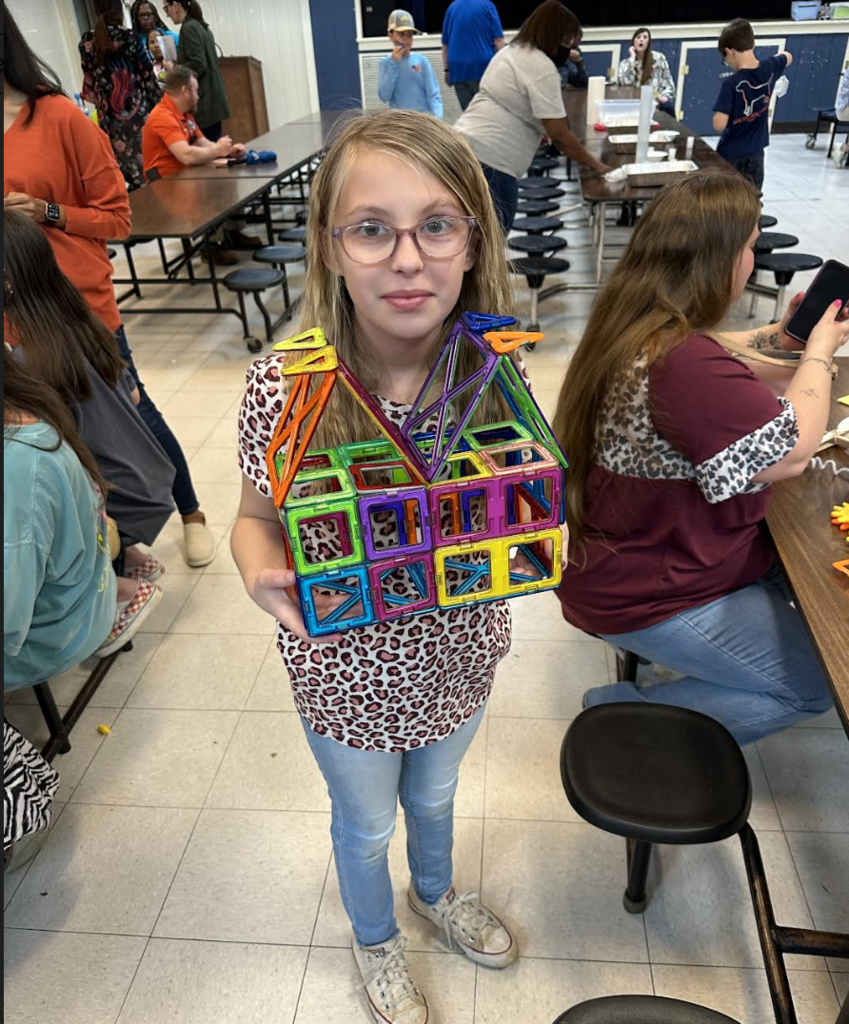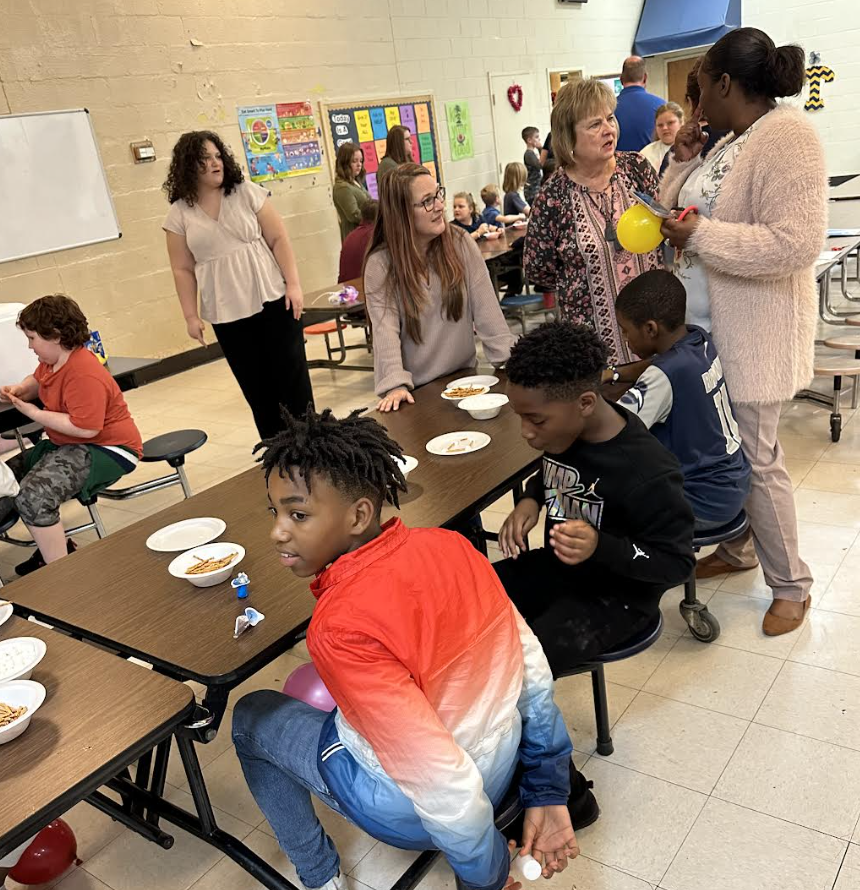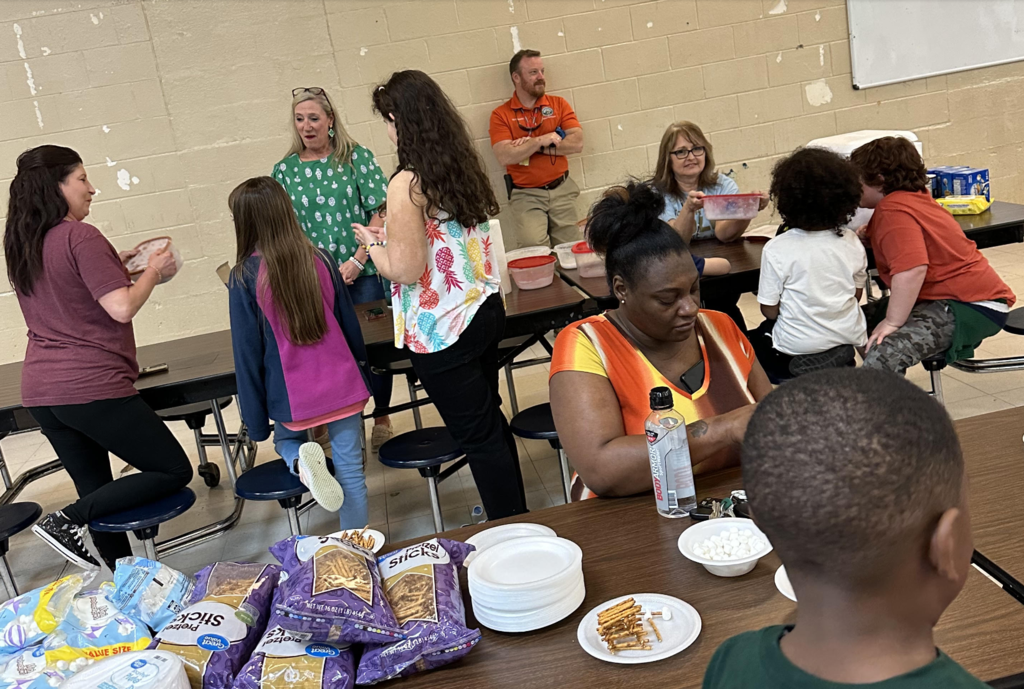 TCUES book Fair Info!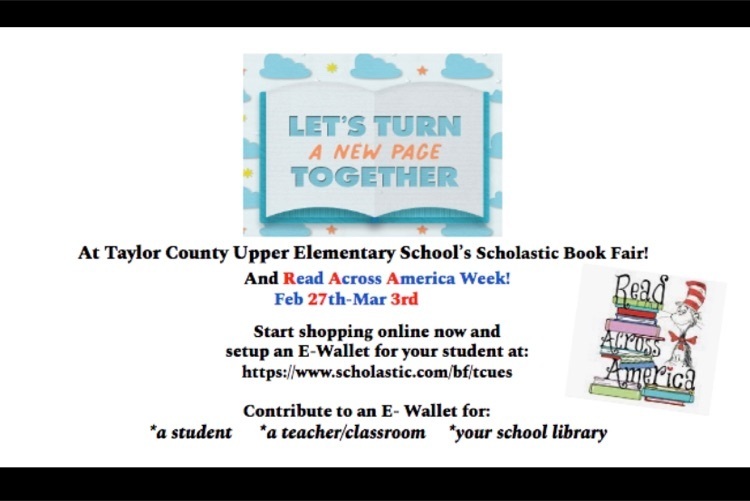 Spring Picture Day is March 1st. Class pictures and individual pictures will be taken!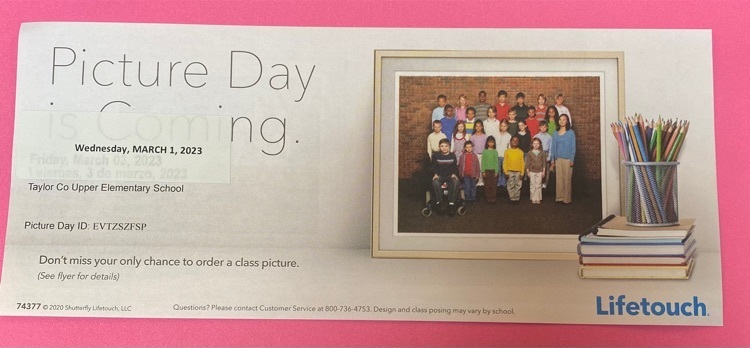 Students in Mrs. Sapp's and Mrs. Fain's 3rd grade Science classes became architects during a STEM activity. STEM is centered on education in the disciplines of science, technology, engineering, and mathematics. The students were only allowed to use marshmallows and straws to design and create a tower that would be able to stand on its own without falling. The students were very creative in their designs.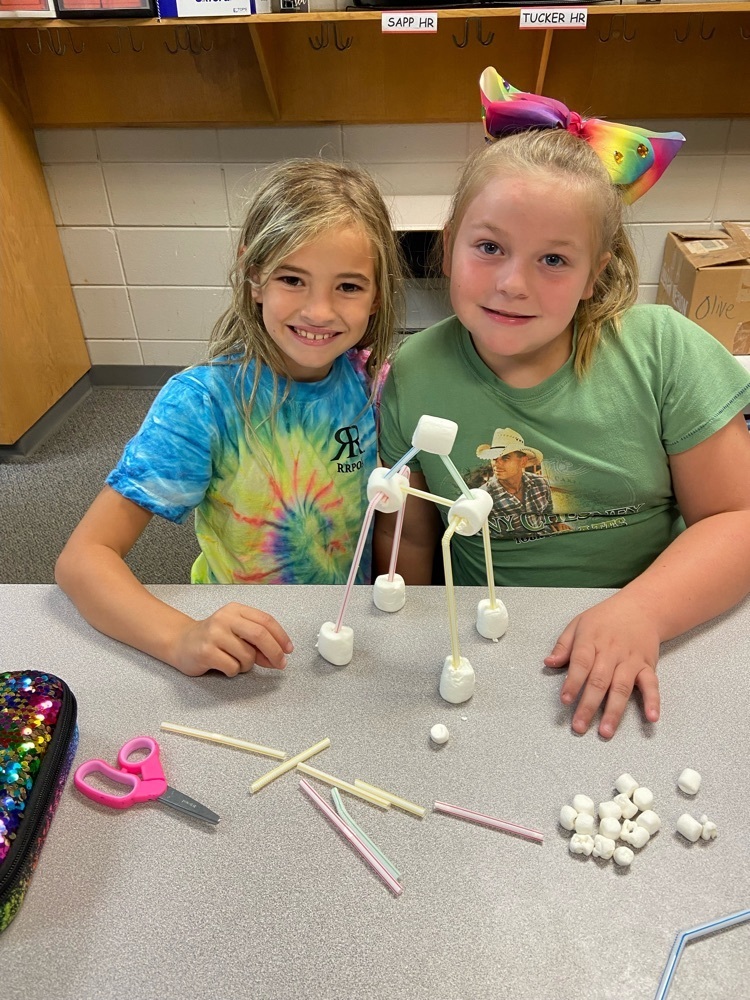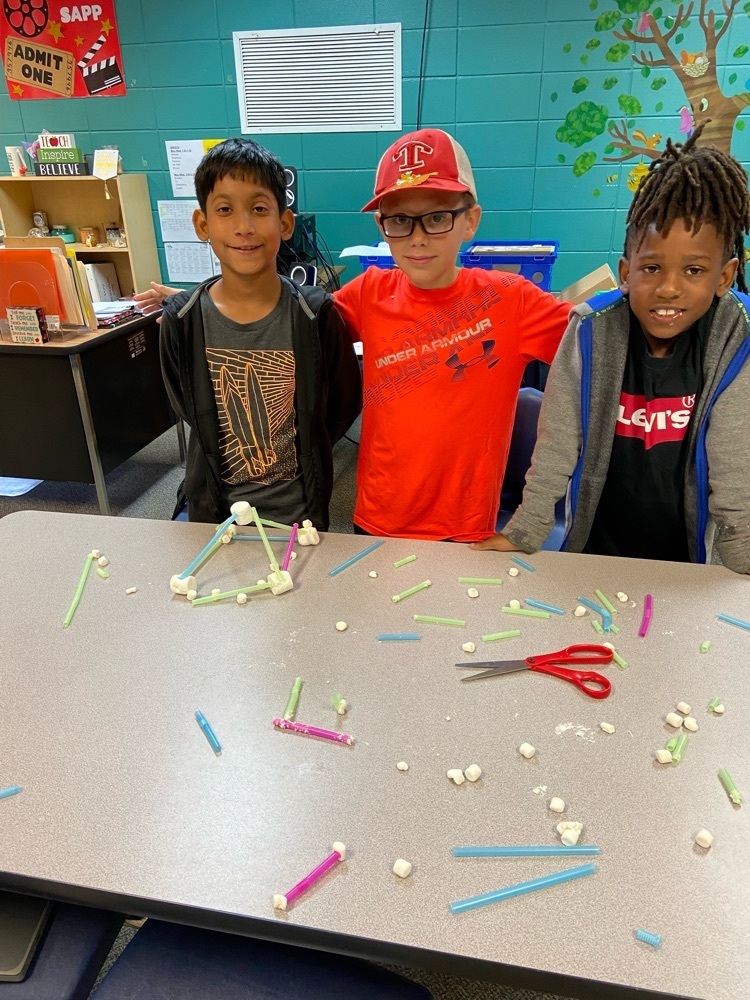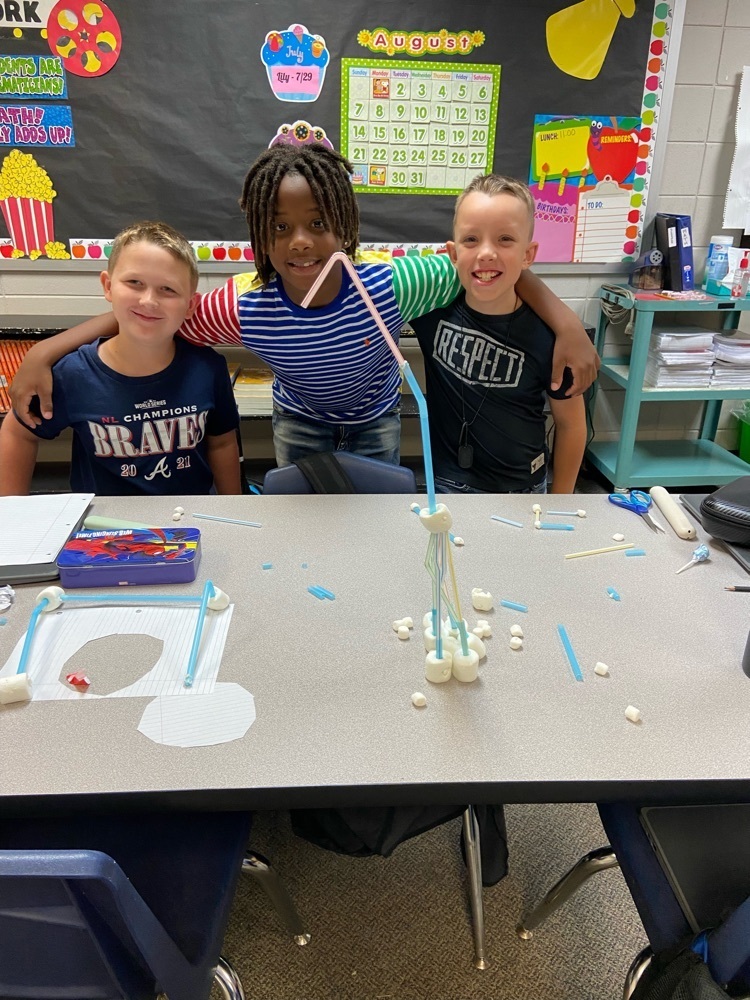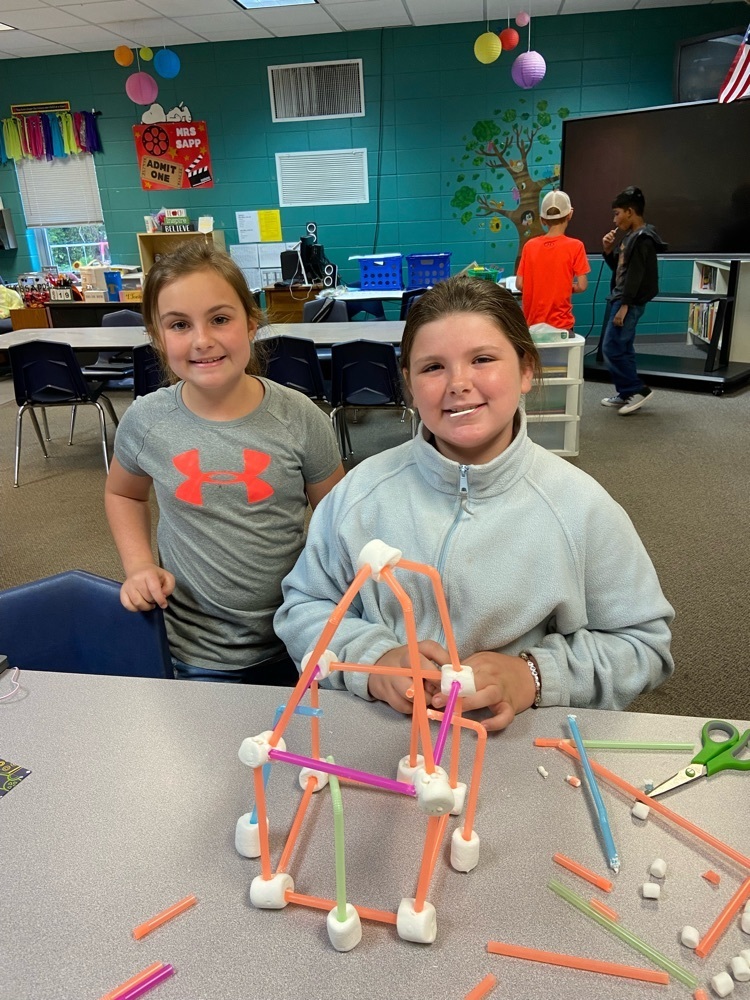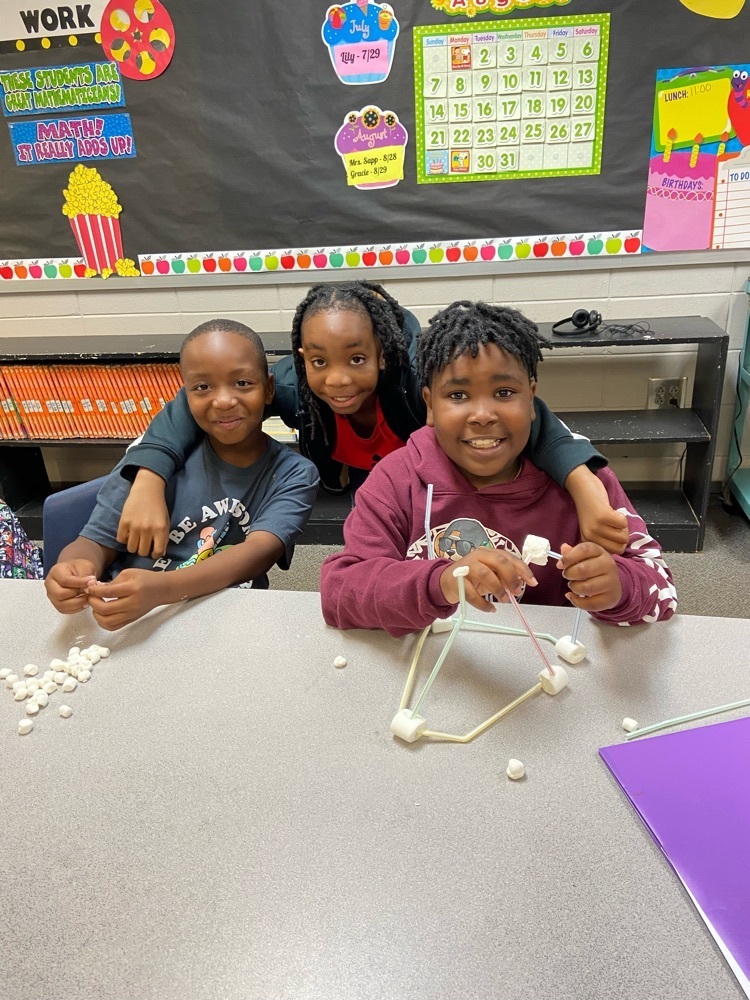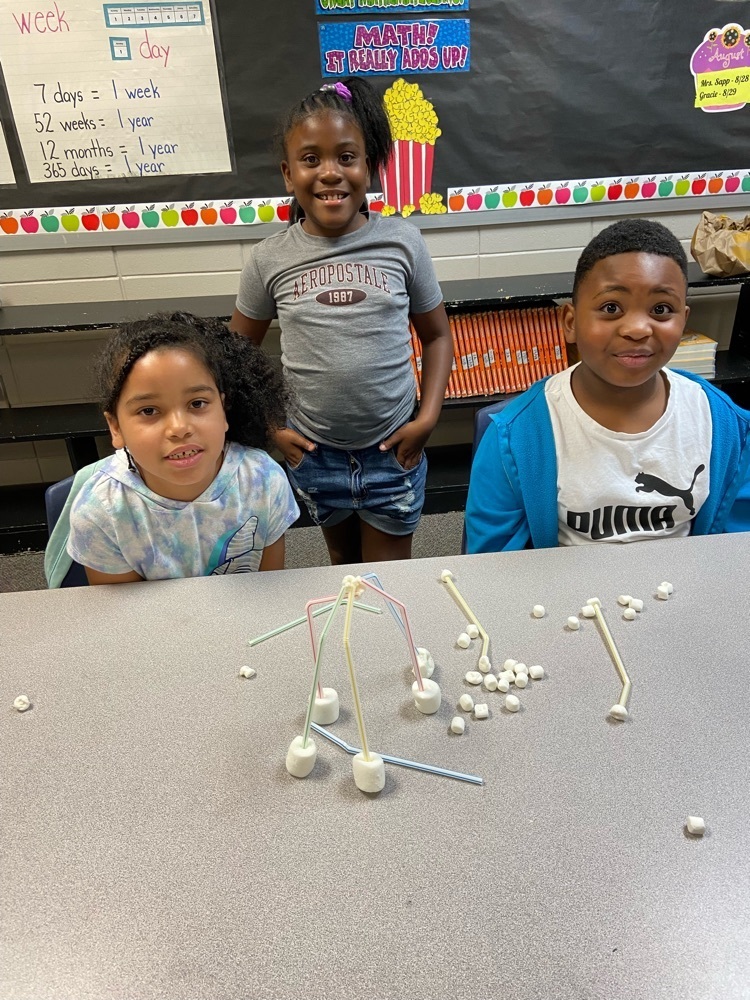 TCUES/TCPS Gifted students enjoying the museum of arts and sciences!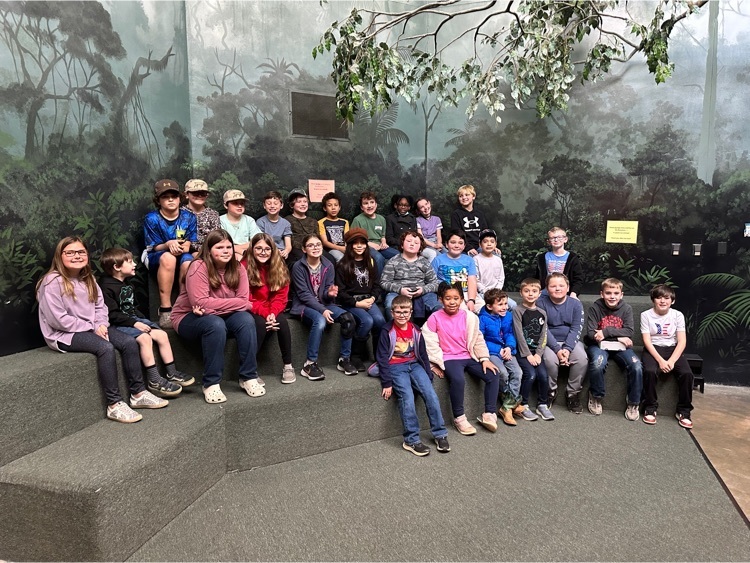 STEM Night is TUESDAY, 2/21/23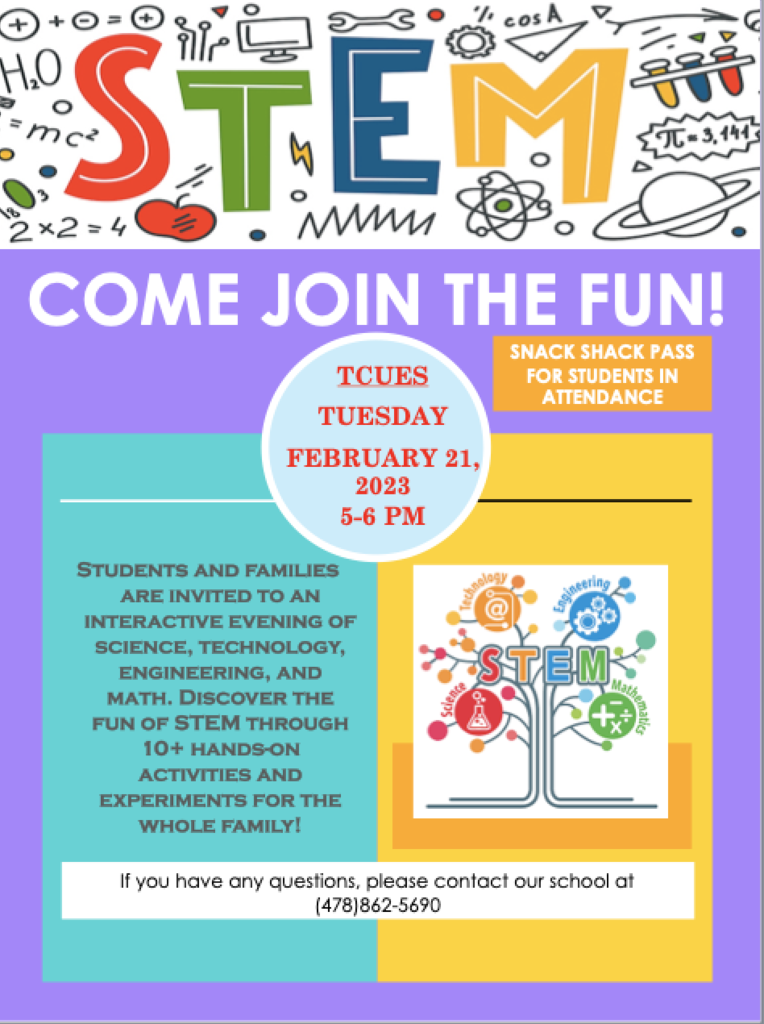 Notice -pickup route change at TCUES.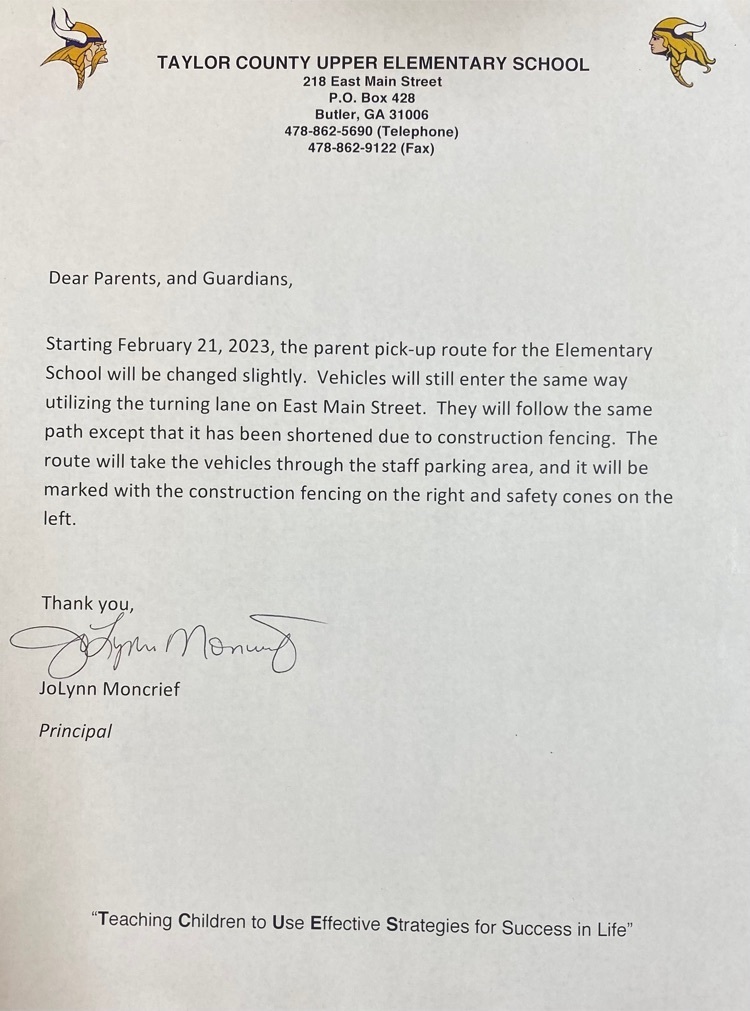 Our SRO, Lakeitha Ellison, graduated from the DARE Program today. TCUES is proud that she loves to help our children in all capacities! CONGRATULATIONS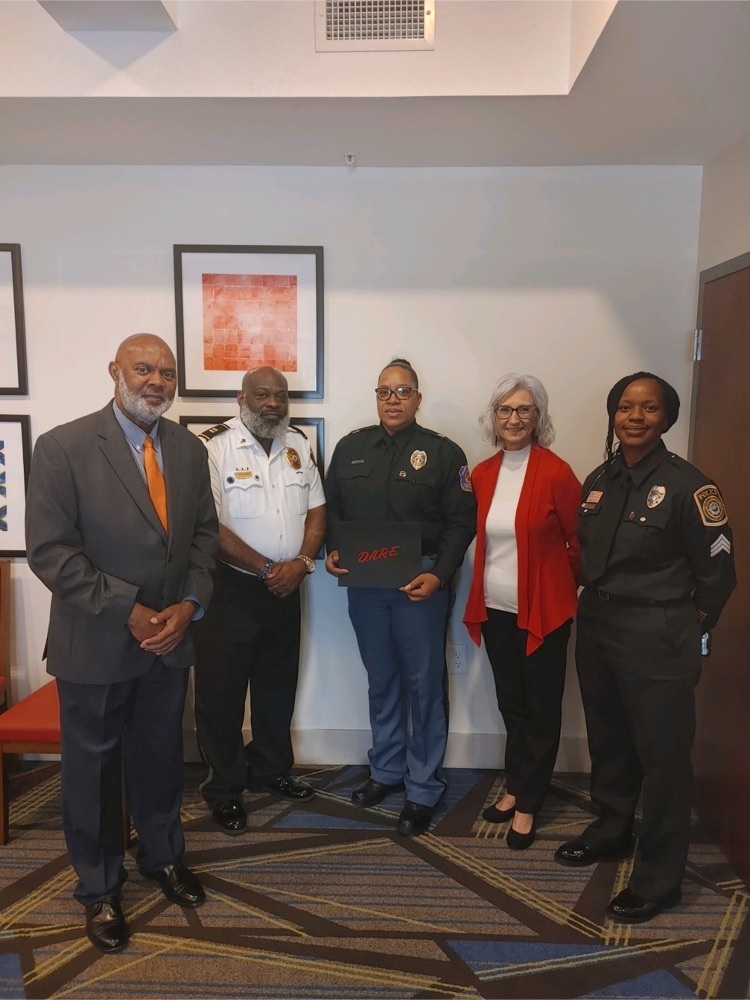 Fifth graders were given a Fruit Salad Challenge. This was a great STEM activity that reinforced the standards on decimals. They collaborated with each other and really showed their creativity.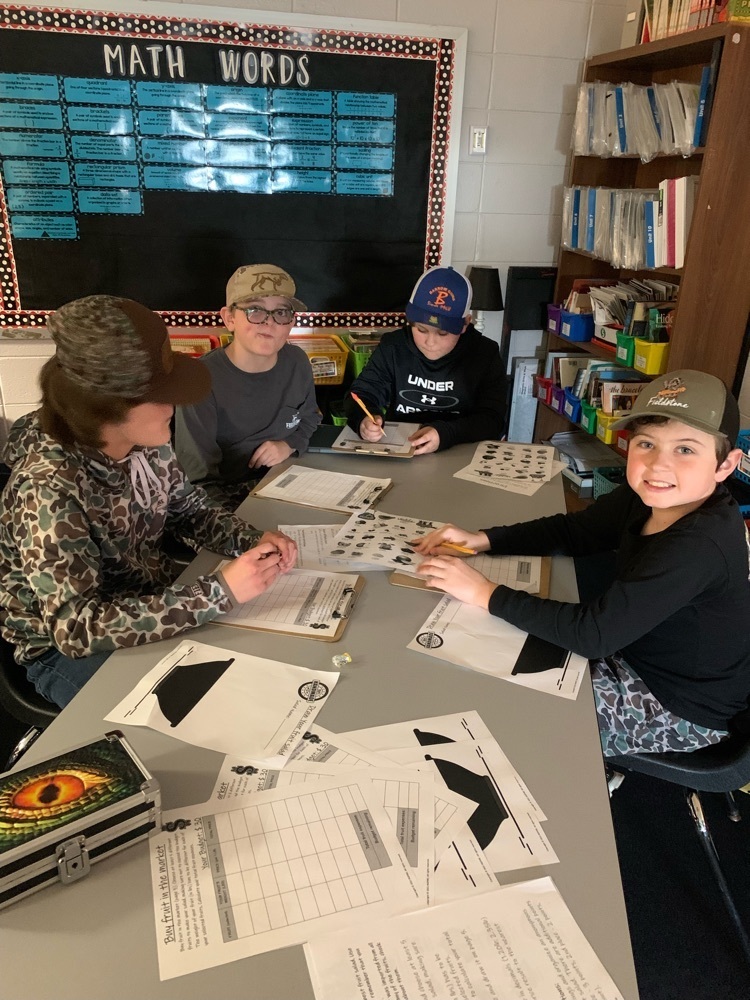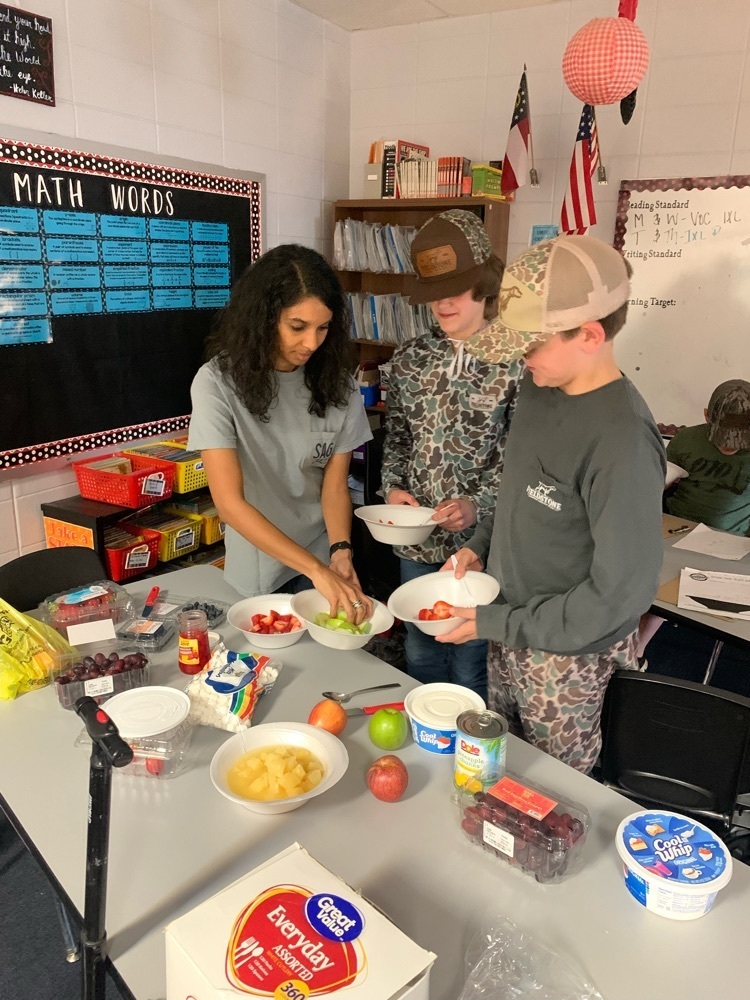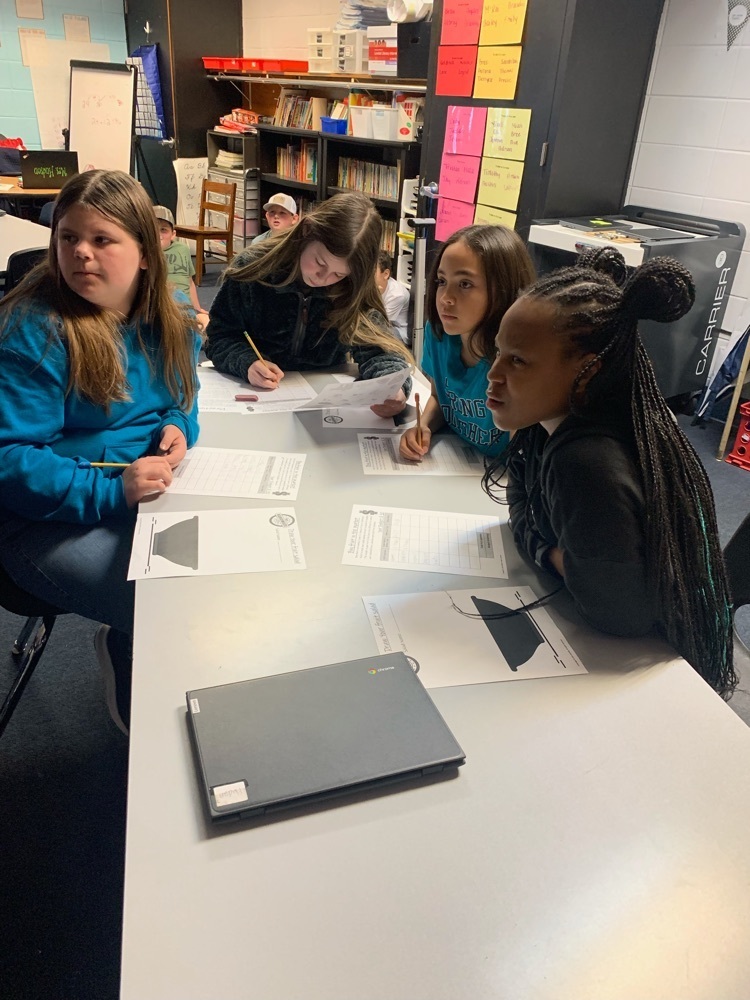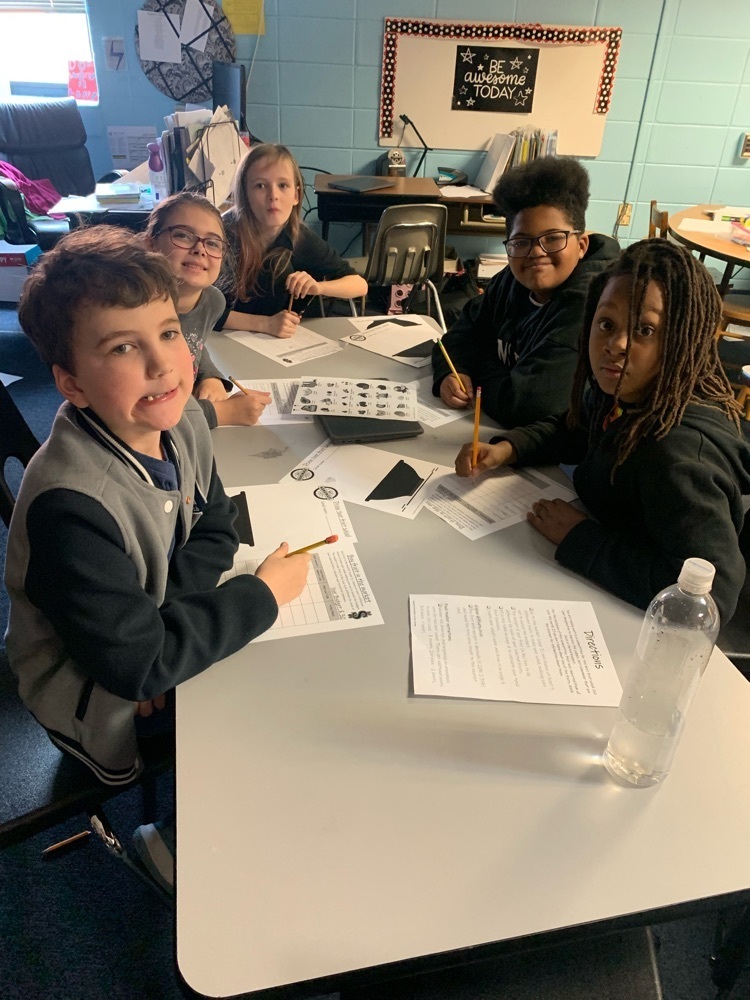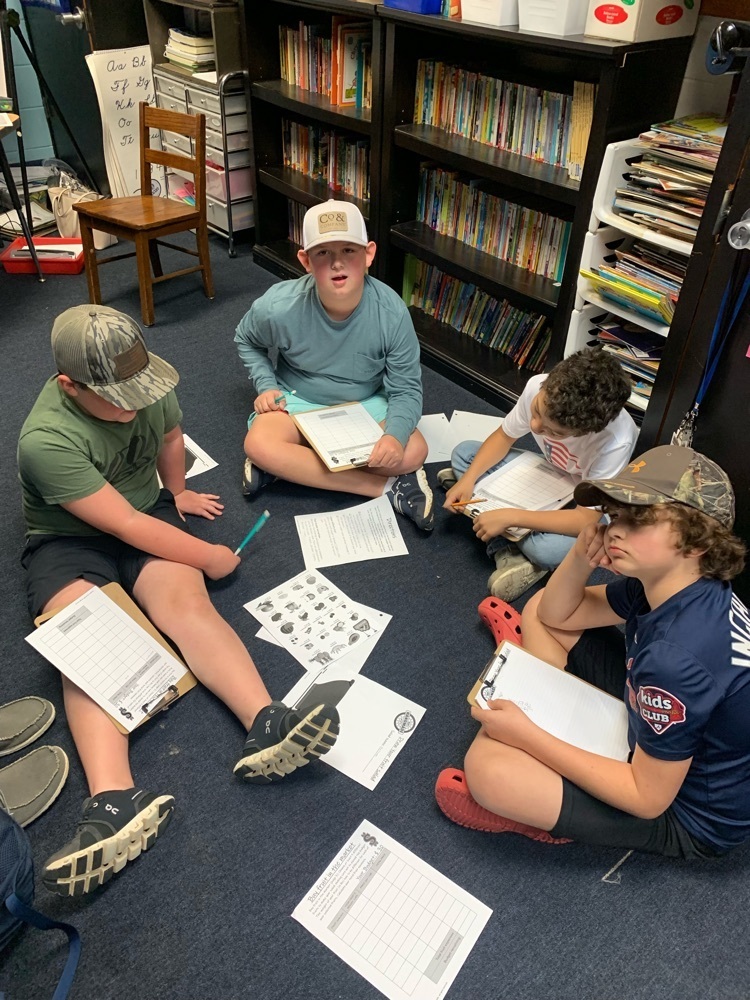 February News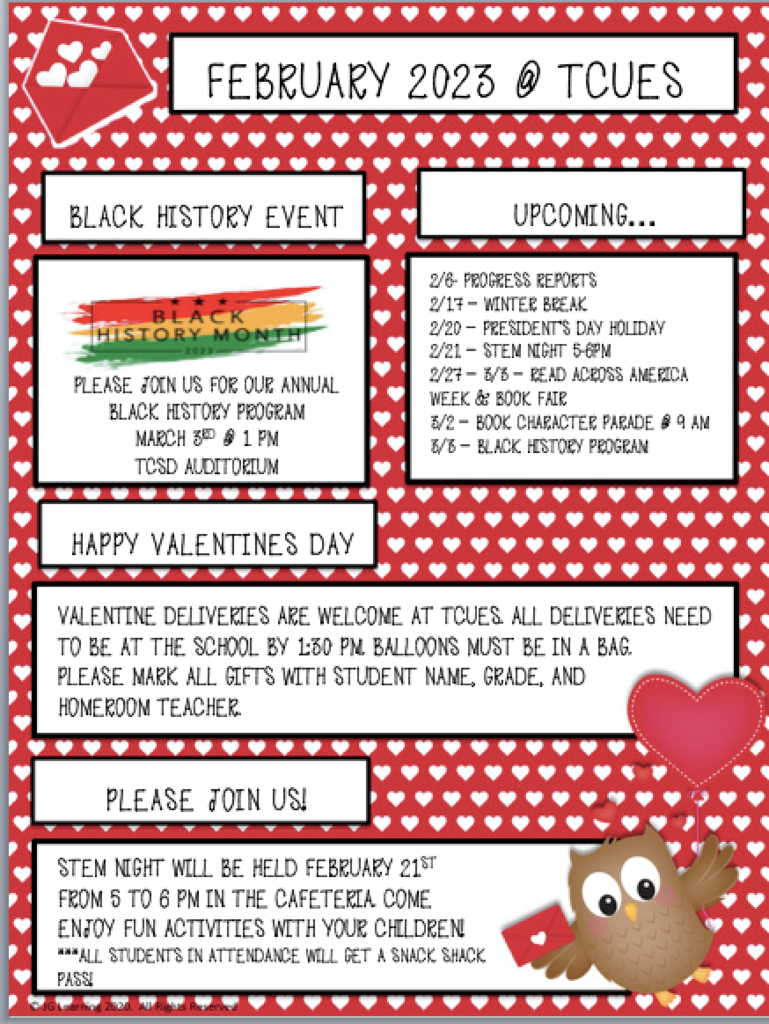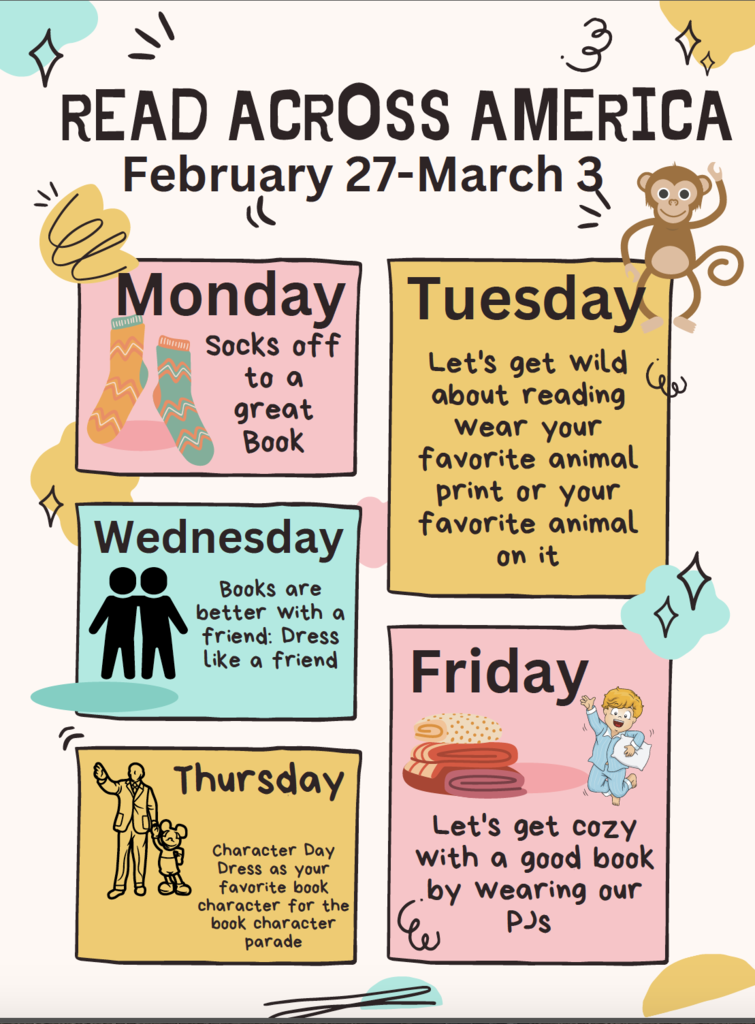 I love visiting classrooms and seeing what our students are learning! 5th Grade Static Electricity Lesson.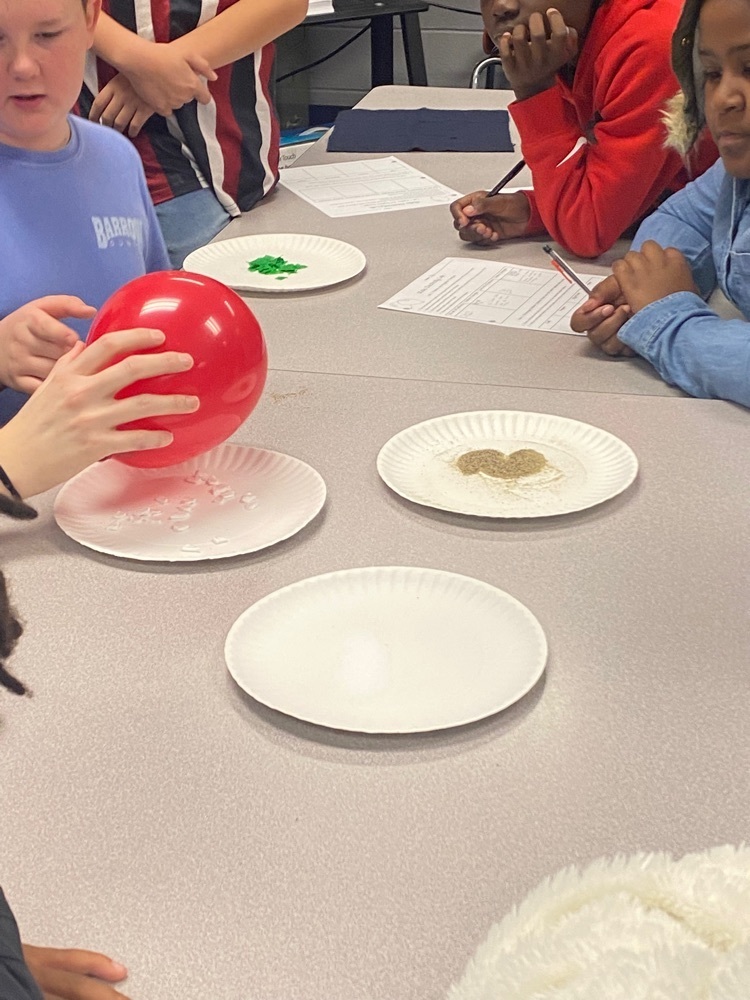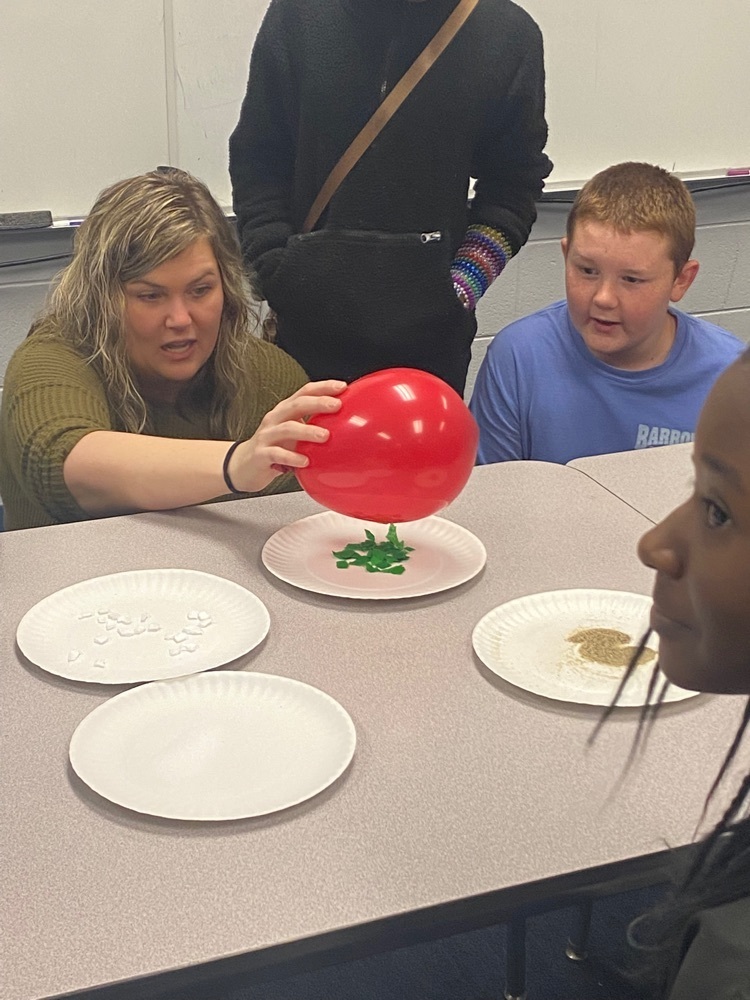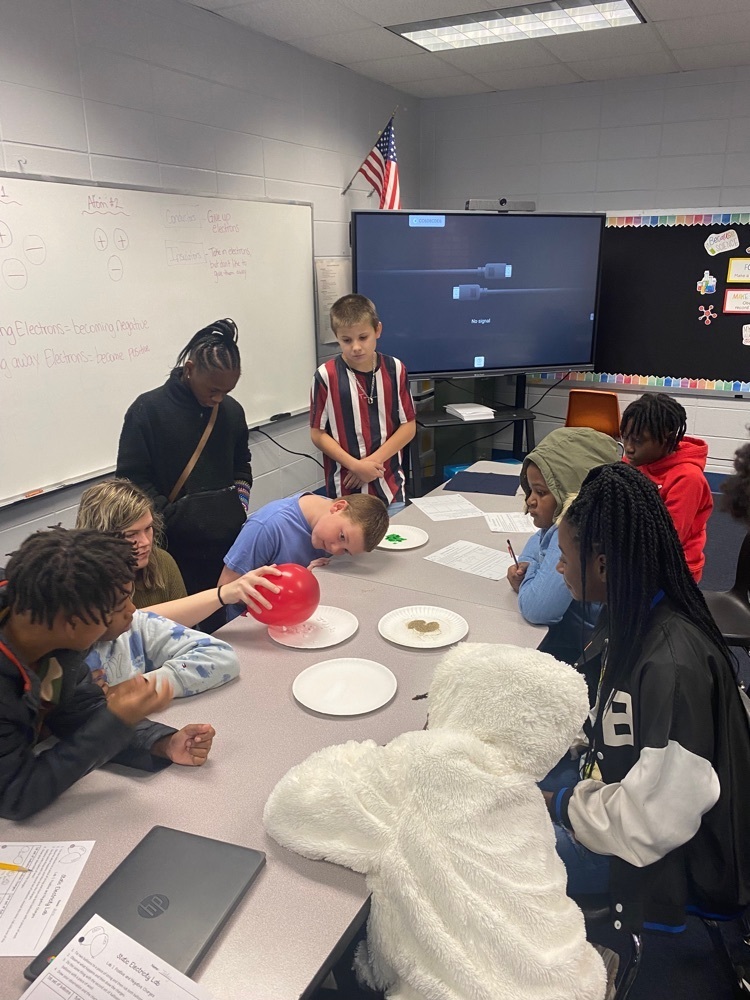 Air Mail STEM Challenge Students learned about the forces of flight and how airplanes work. They constructed paper airplanes with a secret message coded to a friend in the classroom. Then they measured how far each airplane flew!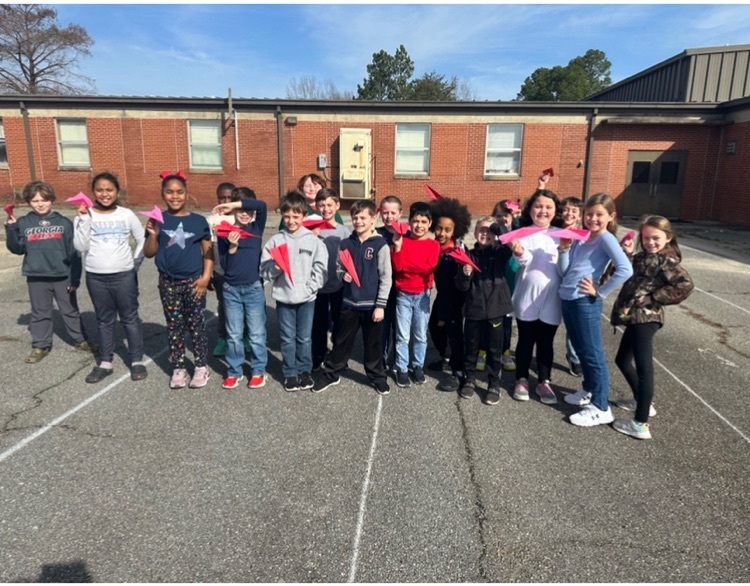 FYI- 2/3/23 Internet is down, which means phones are down. We are working to get it back up and running! If you need to get a message to the office for a student please send a REMIND to your child's teacher. Thank you!
3rd Graders Reading The One and Only Ivan: stem challenge was to build a carousel that spins!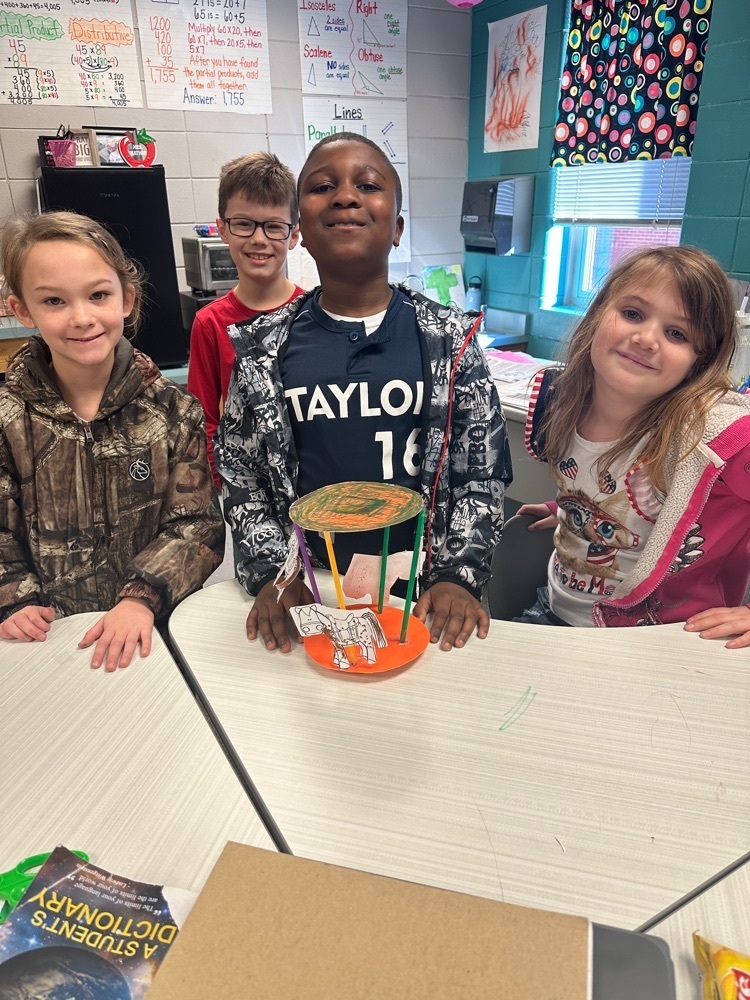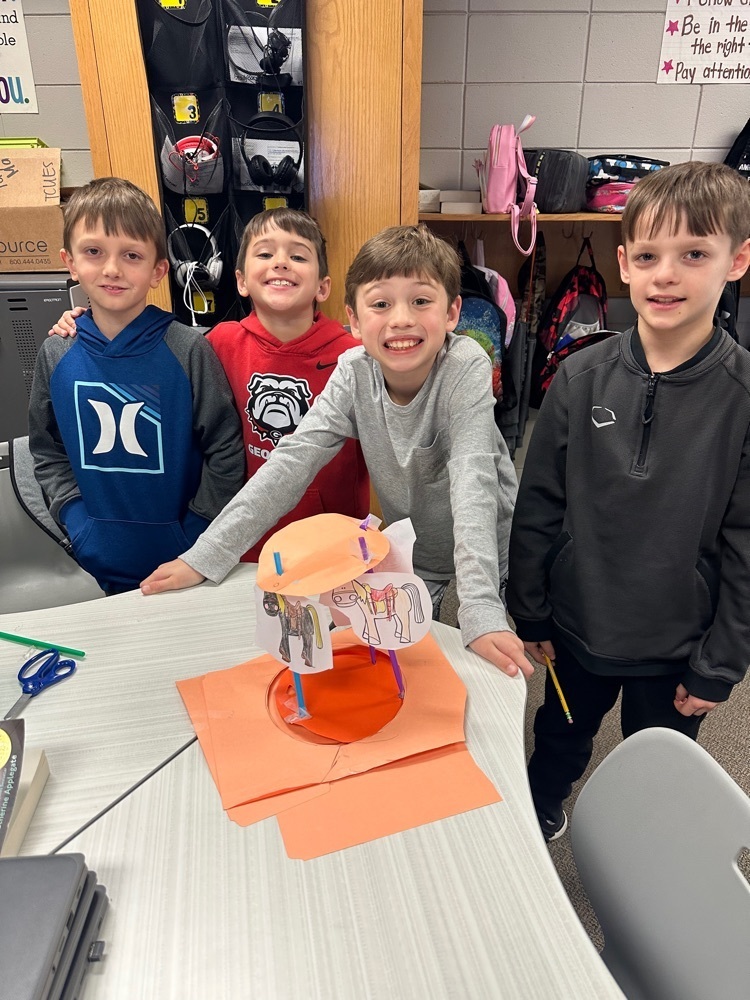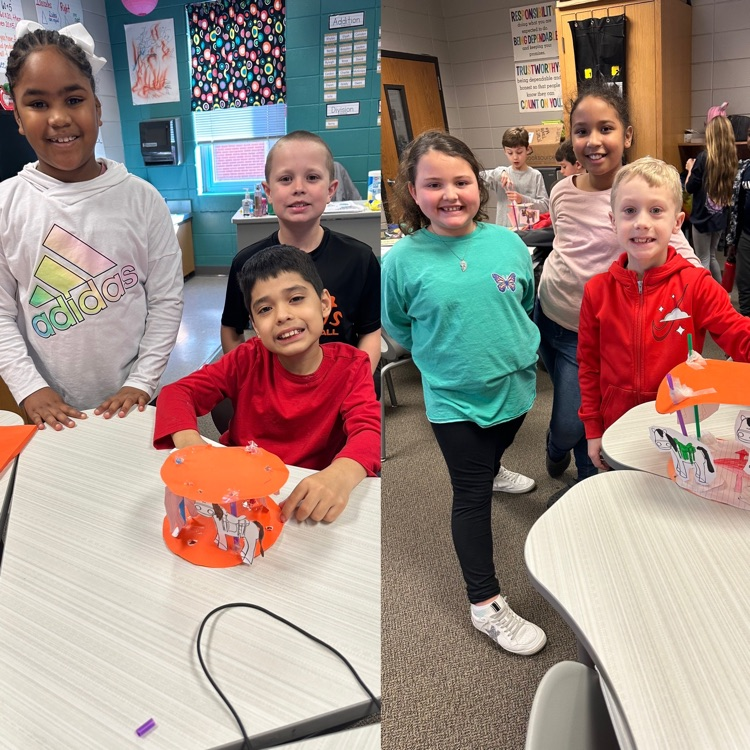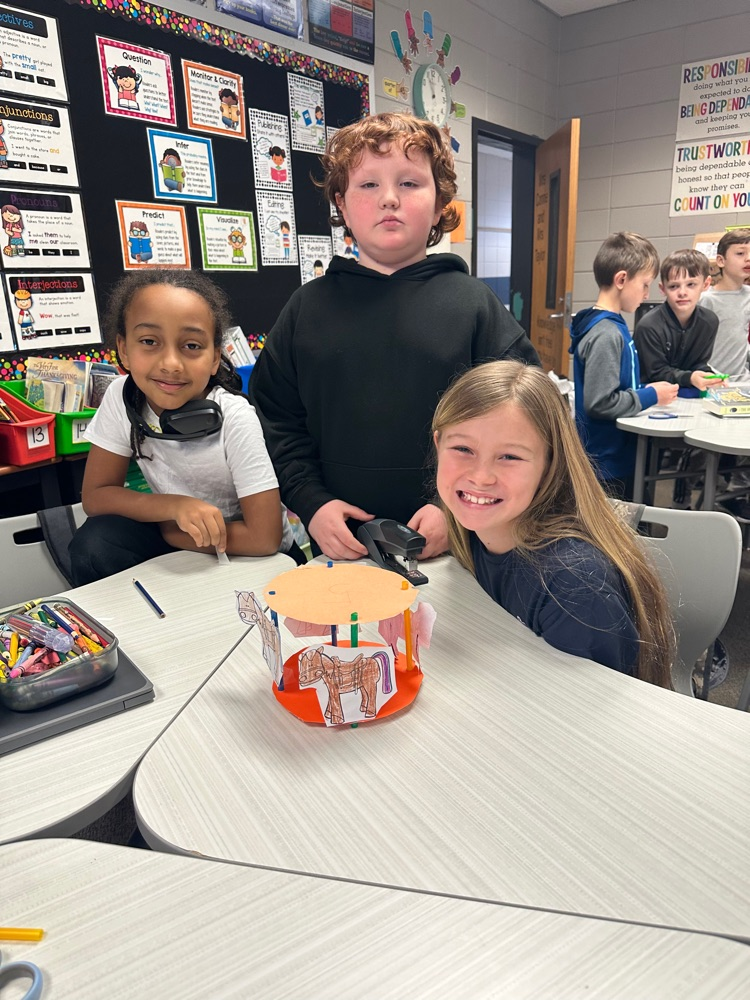 Students at TCUES enjoyed the Agriculture lesson on chickens and eggs with Jody Pandofi from Taylor County 4H.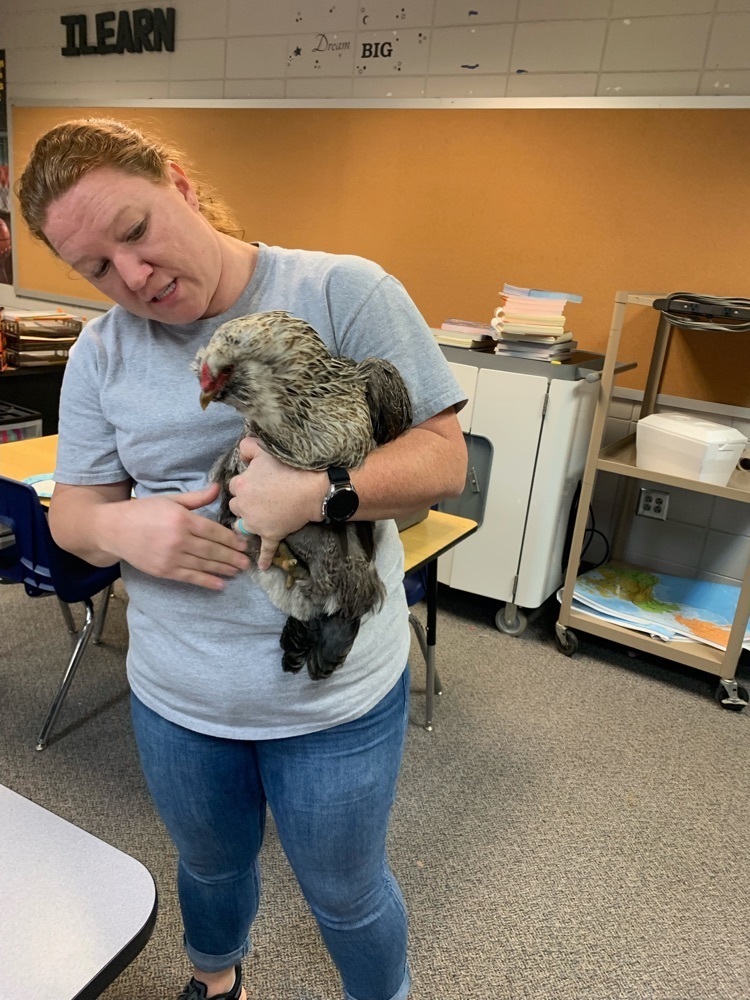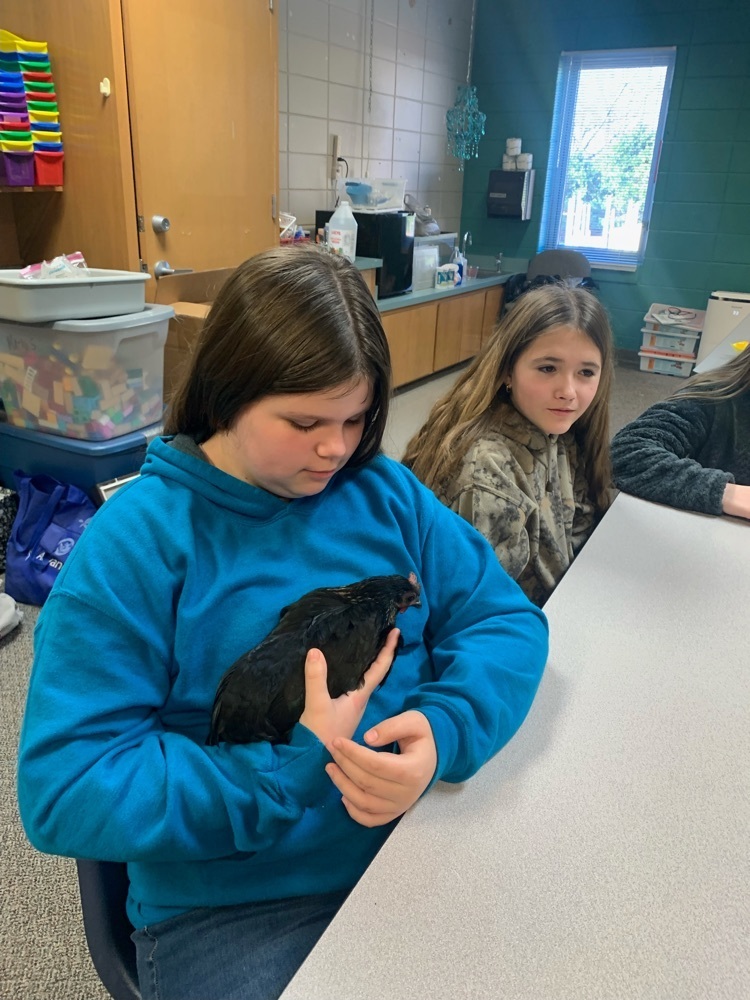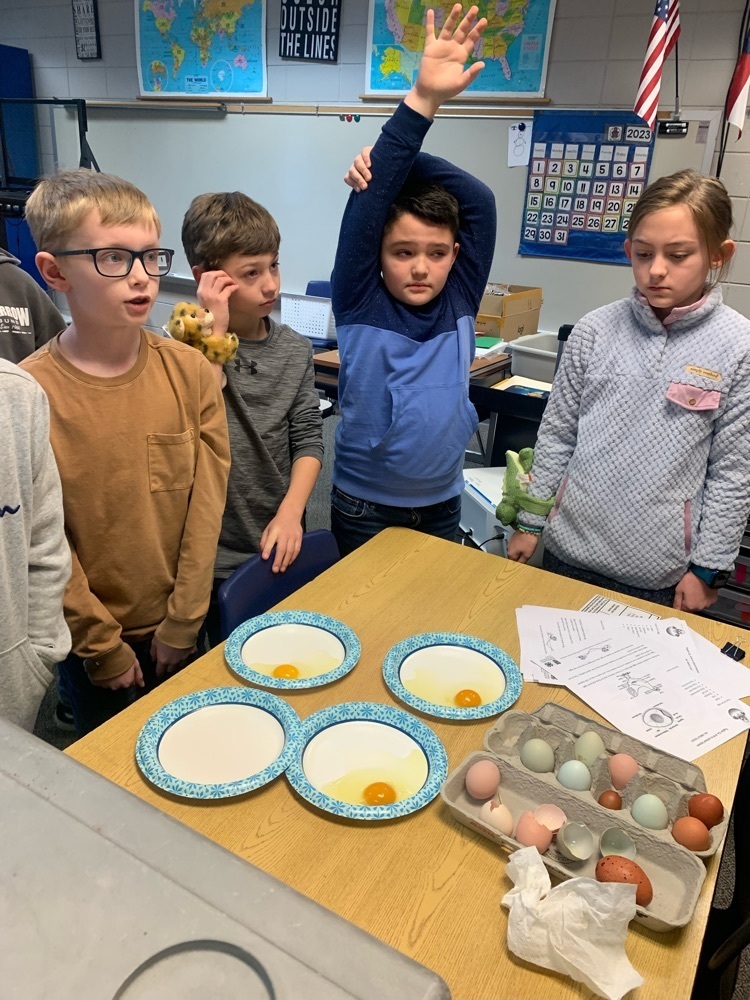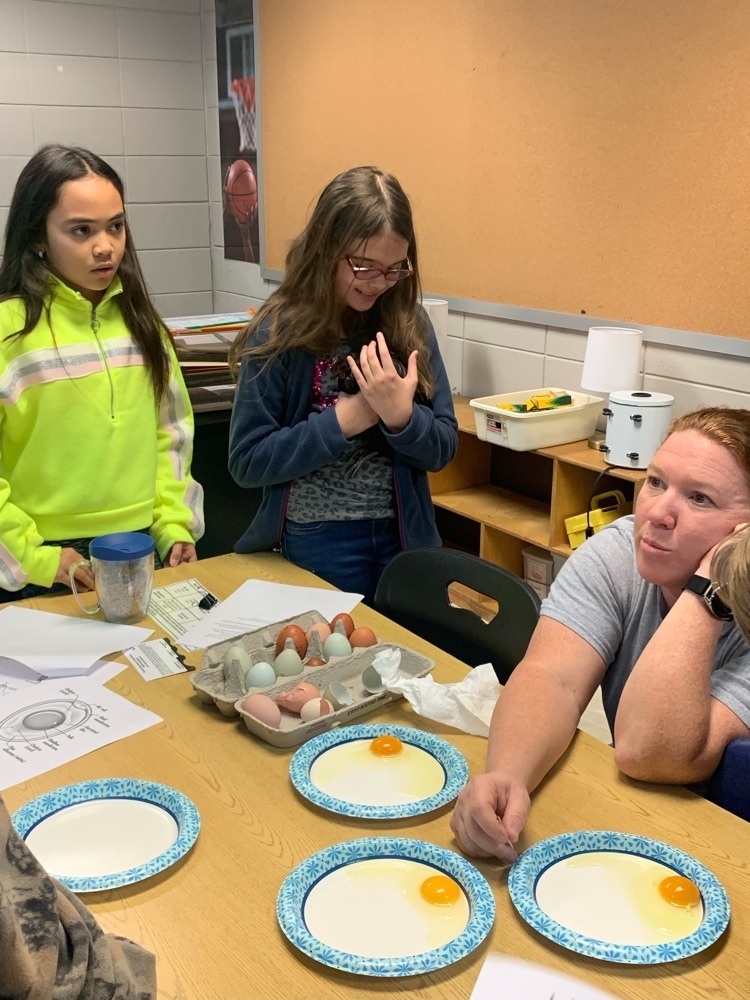 NOTICE 1.12.23