Reminder- Wednesday, May 24, 2023 is the last day of school and 1/2 day for students. Students will be released at 11:45 AM at TCUES.
TCUES Honors Day May 23, 2023 3rd Grade- 10:30 5th Grade- 11:30 4th Grade- 1:00 All programs at TCUES
***Please note updated times TCUES HONORS DAY MAY 23, 2023 3rd- 10:30 AM 5th- 11:30 AM 4th- 1:00 PM All programs will be at the TCUES CAFETERIA
It was a busy day at TCUES Friday! 2nd Graders visited and toured the school. Ranger Hopkins from Jimmy Carter National Historic Site came and helped 4th graders plant flowers in raised beds. 5th Graders enjoyed the DARE Picnic!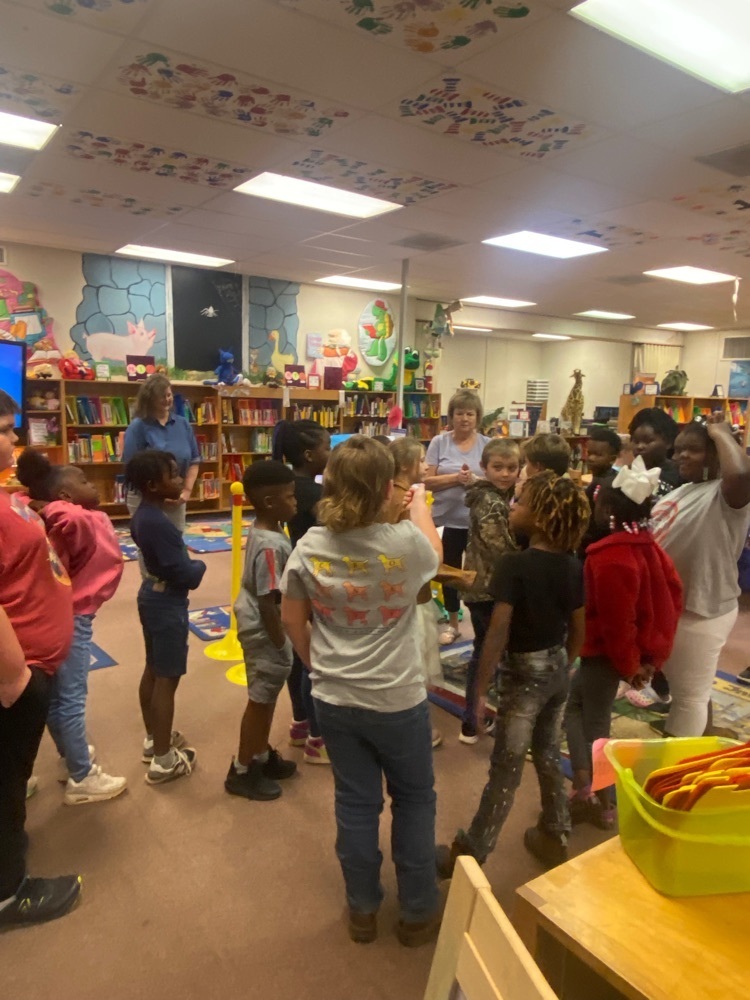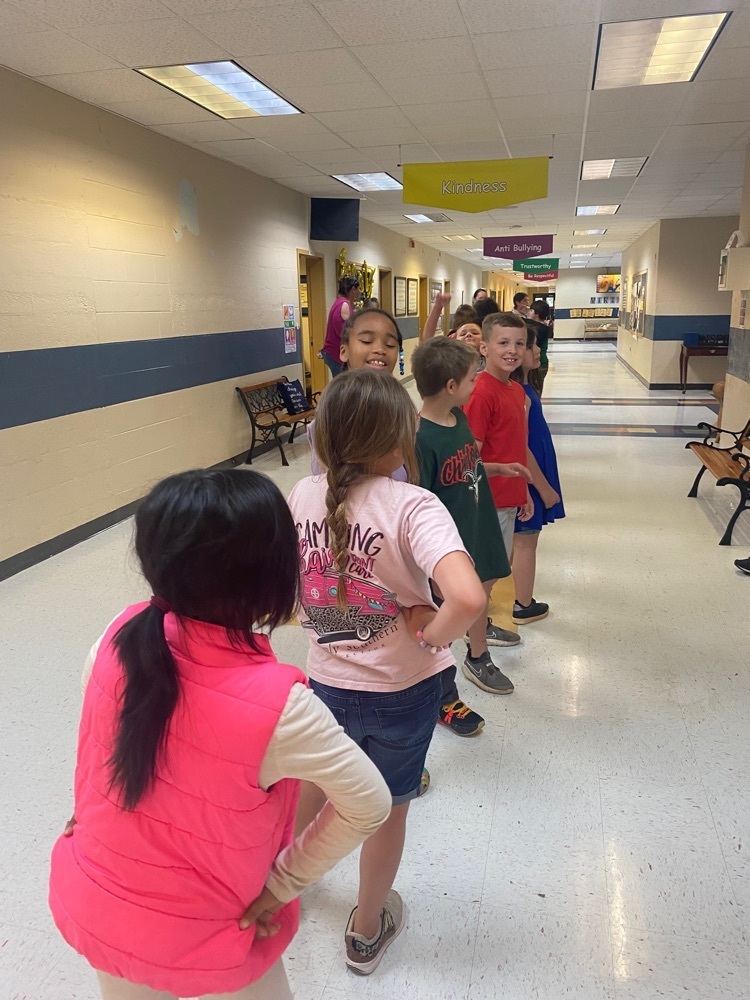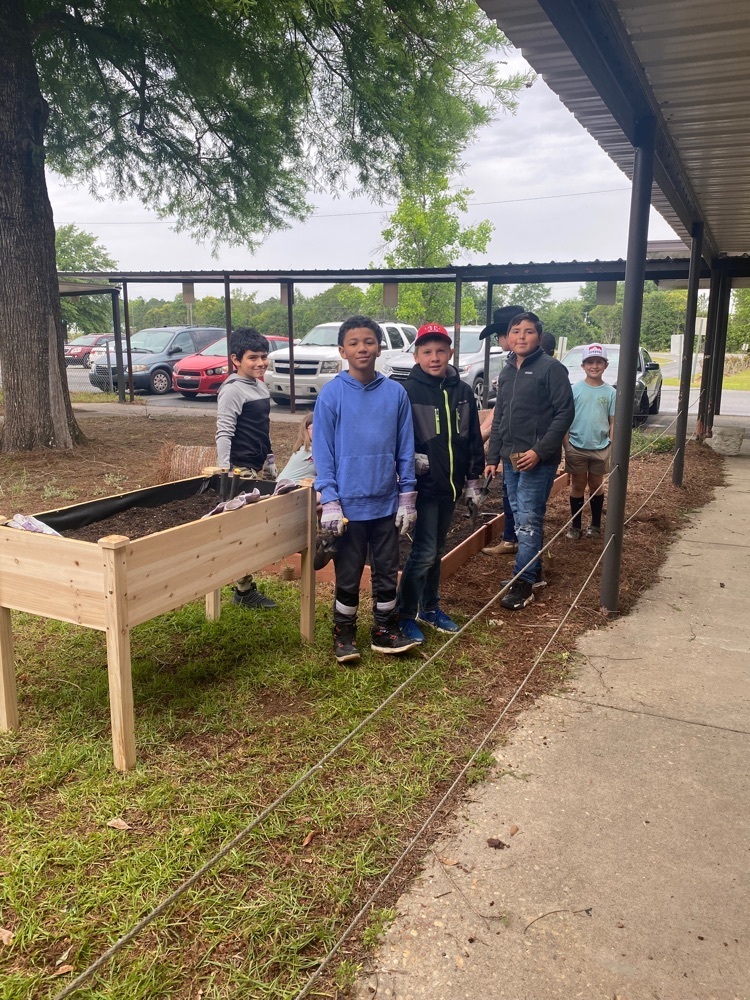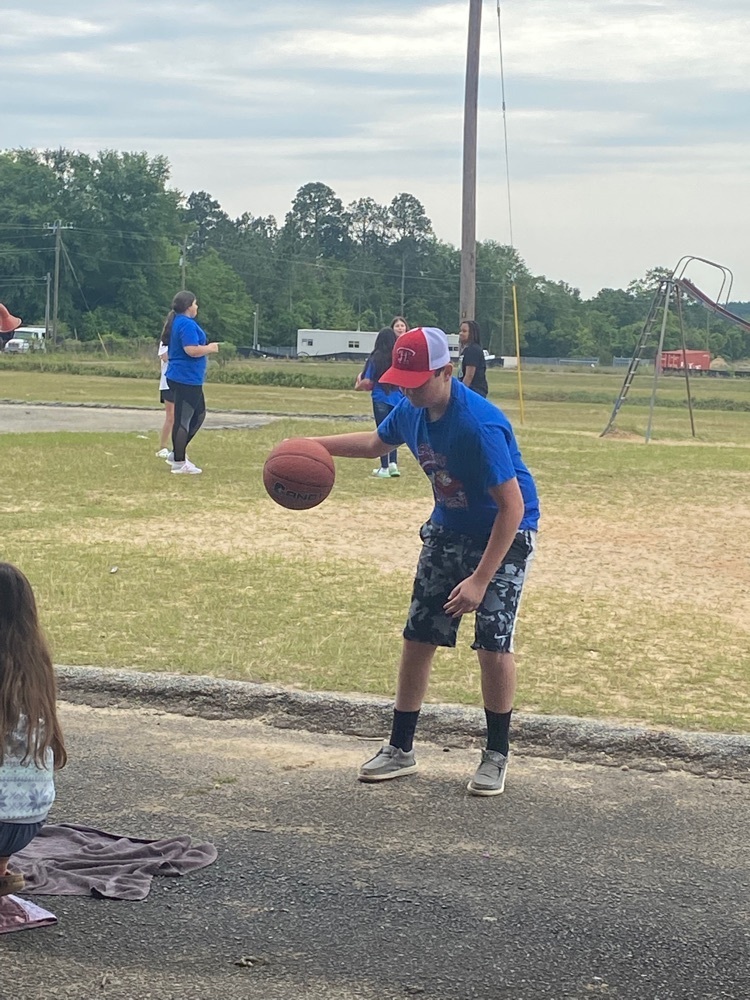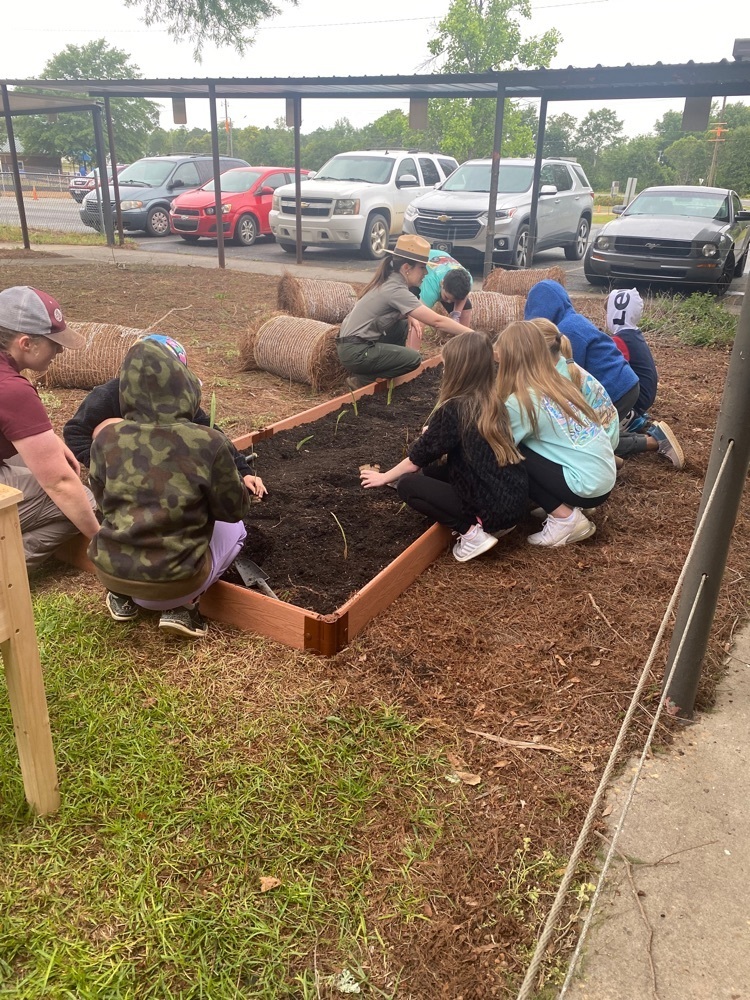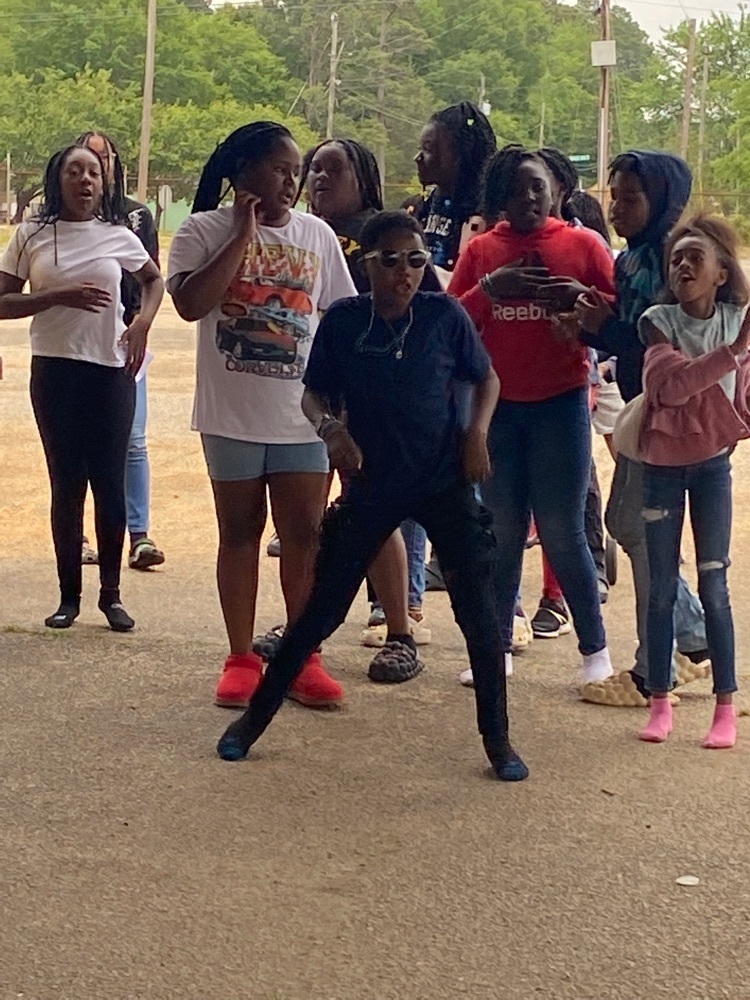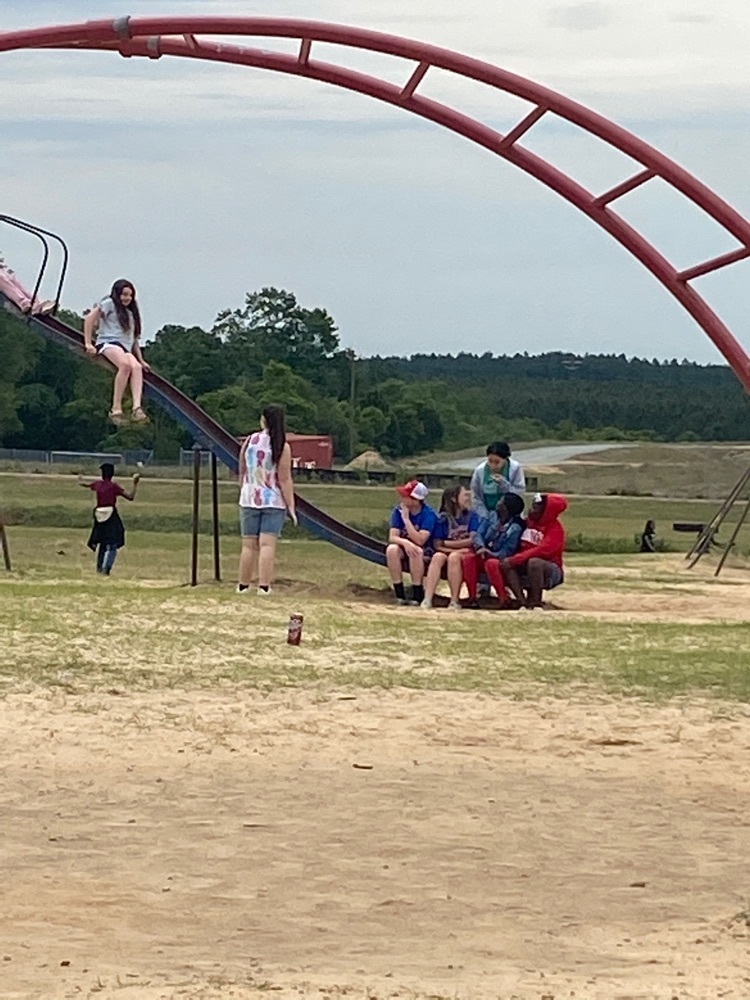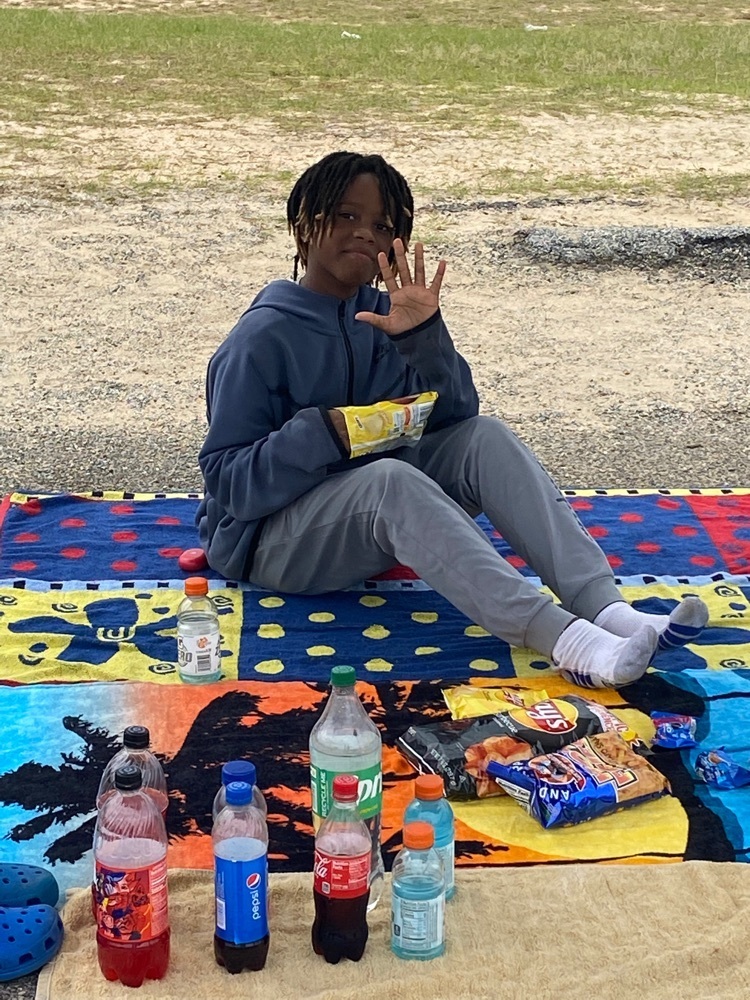 Congratulations to TCPS teacher, Amy Jones, on being named Teacher of the Year in the Taylor County School District for 2023!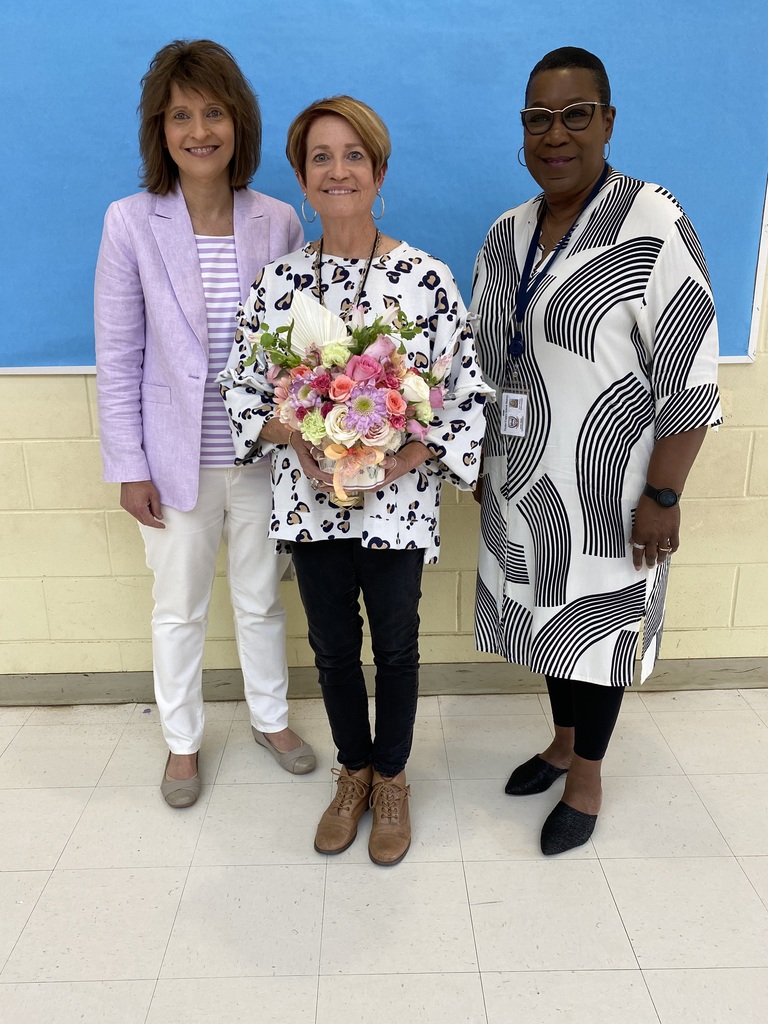 April News! Do your best on the GA MILESTONES!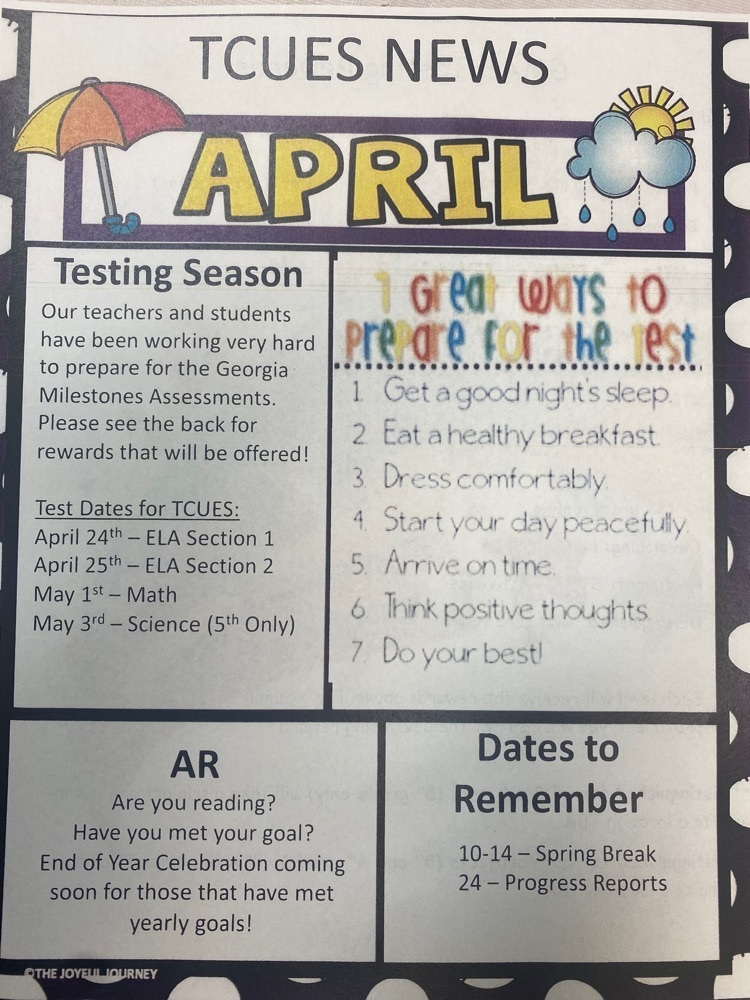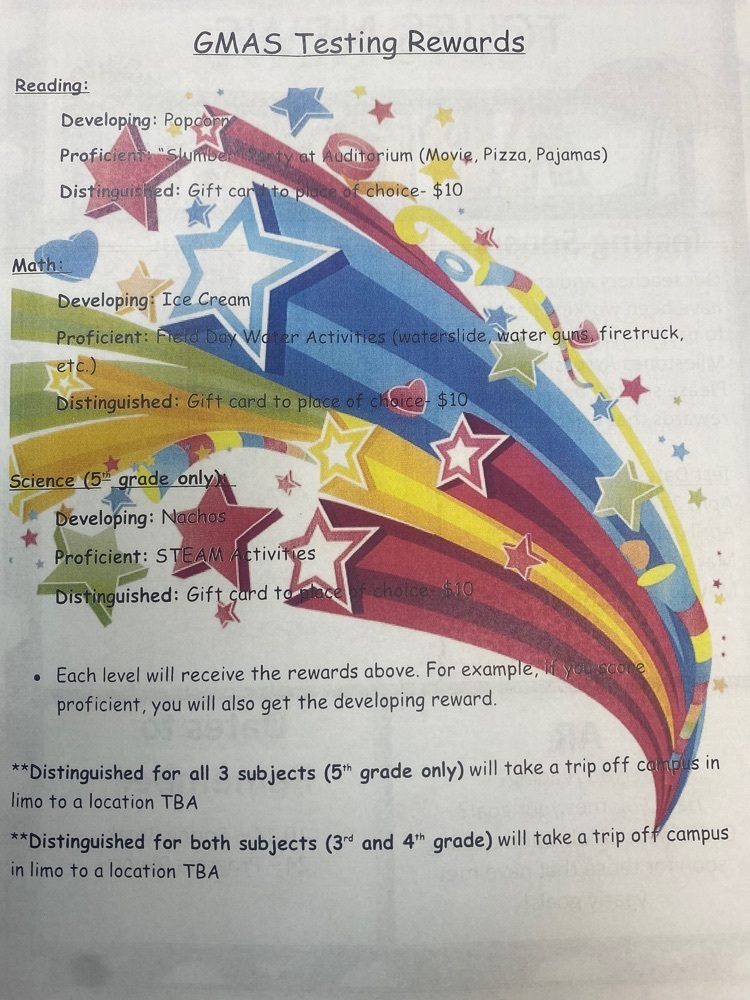 Don't miss out on yearbooks!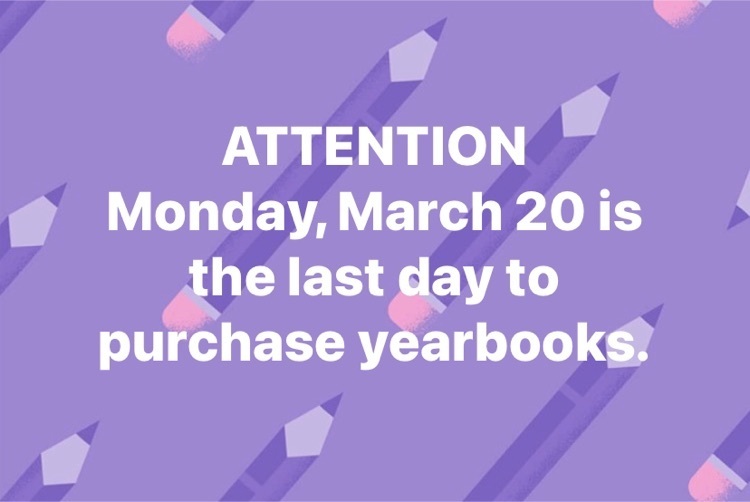 Congratulations to our Teacher of the Year! We are so proud of Mrs. Chansie Hudson and happy that she is ours! Mrs. Hudson teaches 5th grade at TCUES.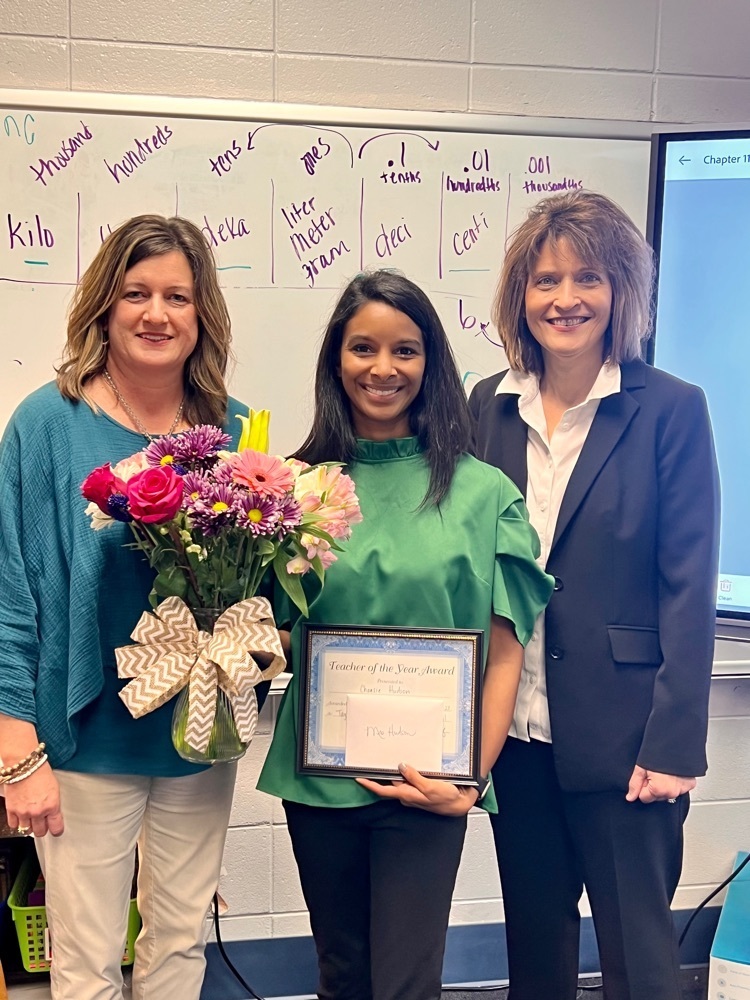 Taylor County Upper Elementary School Parents - Please scan the QR code to compete the Georgia Parent Survey. Thank you!!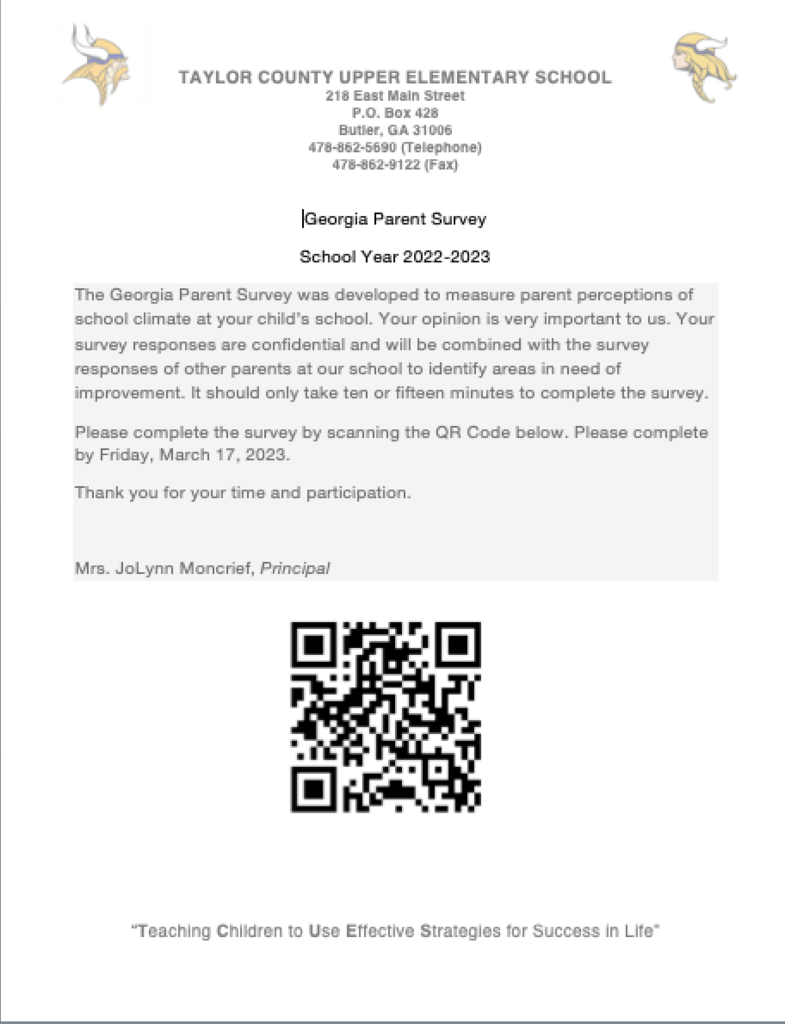 The Black History Program was wonderful! Mr. Derrick Lockhart gave such an inspirational speech and our students did amazing!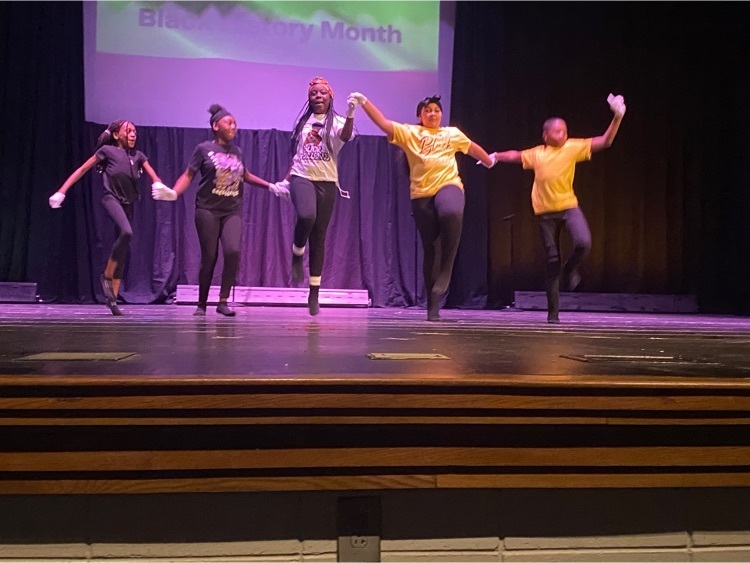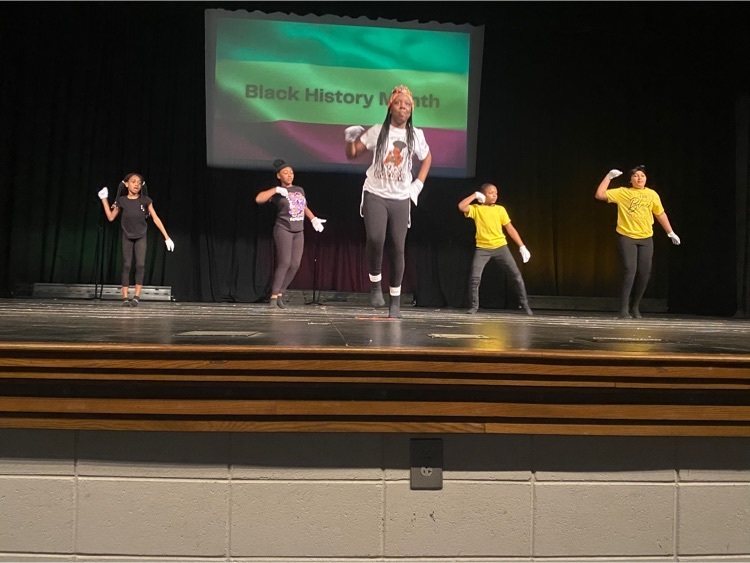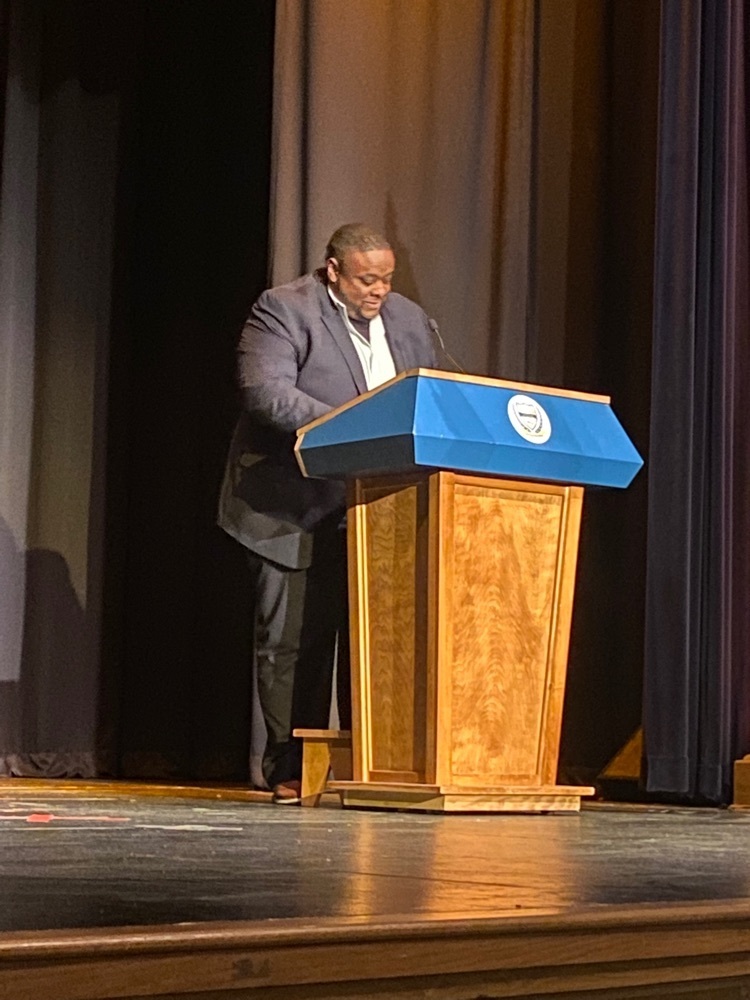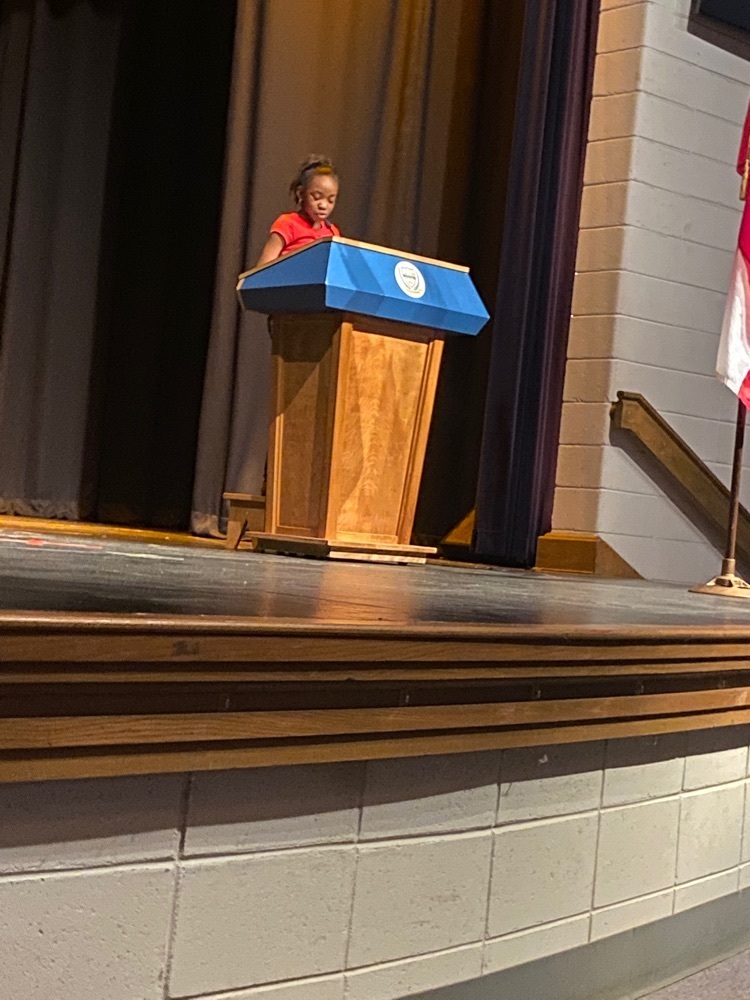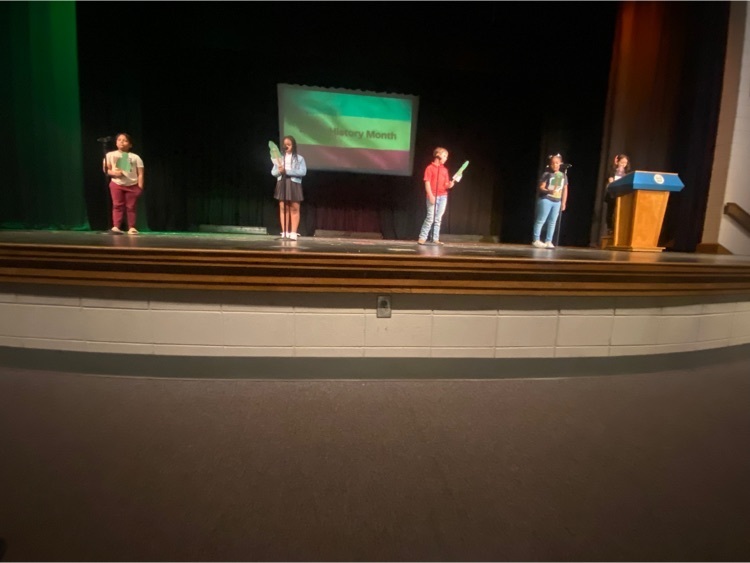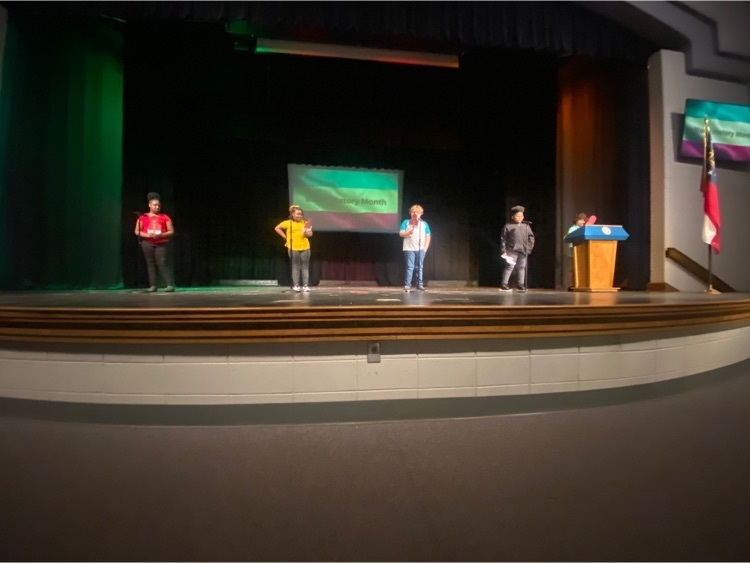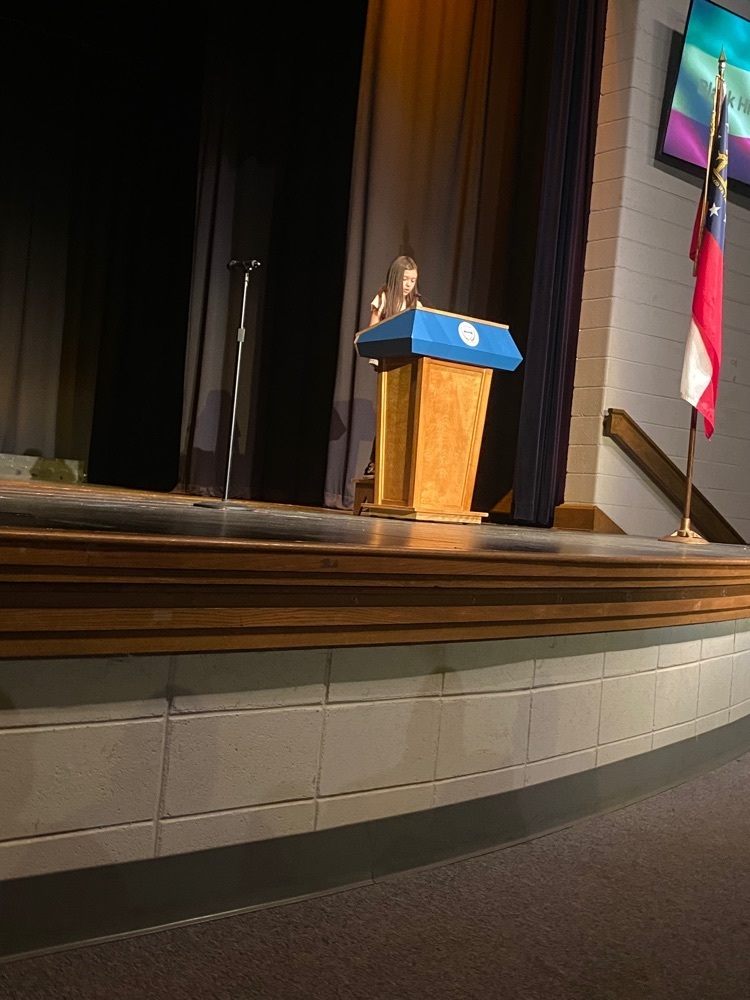 STEM Night was a SUCCESS!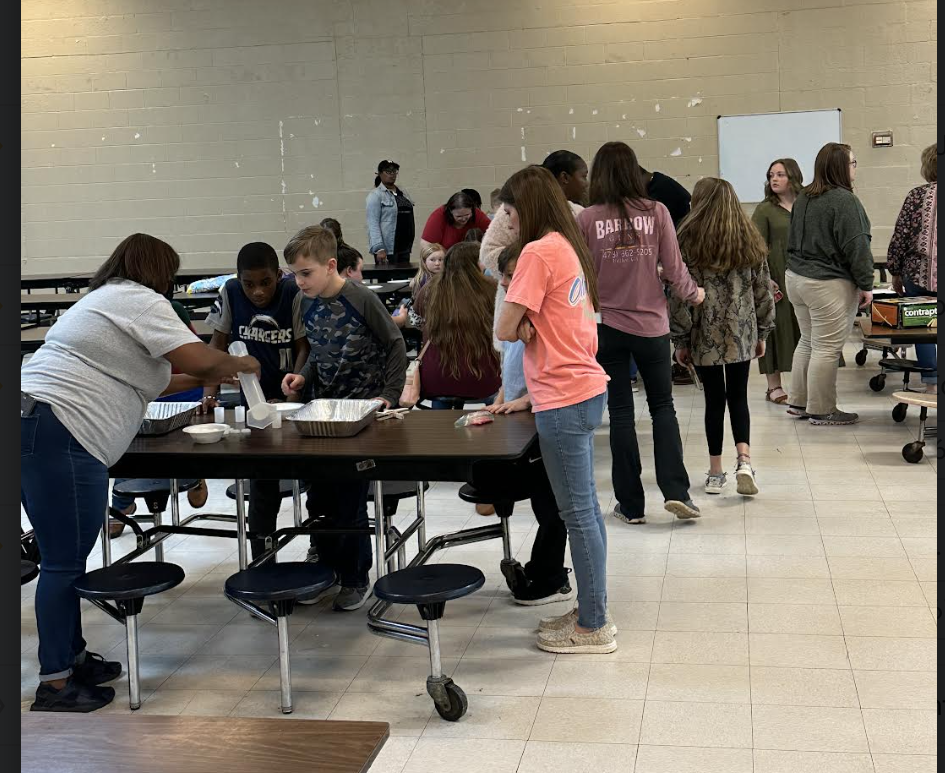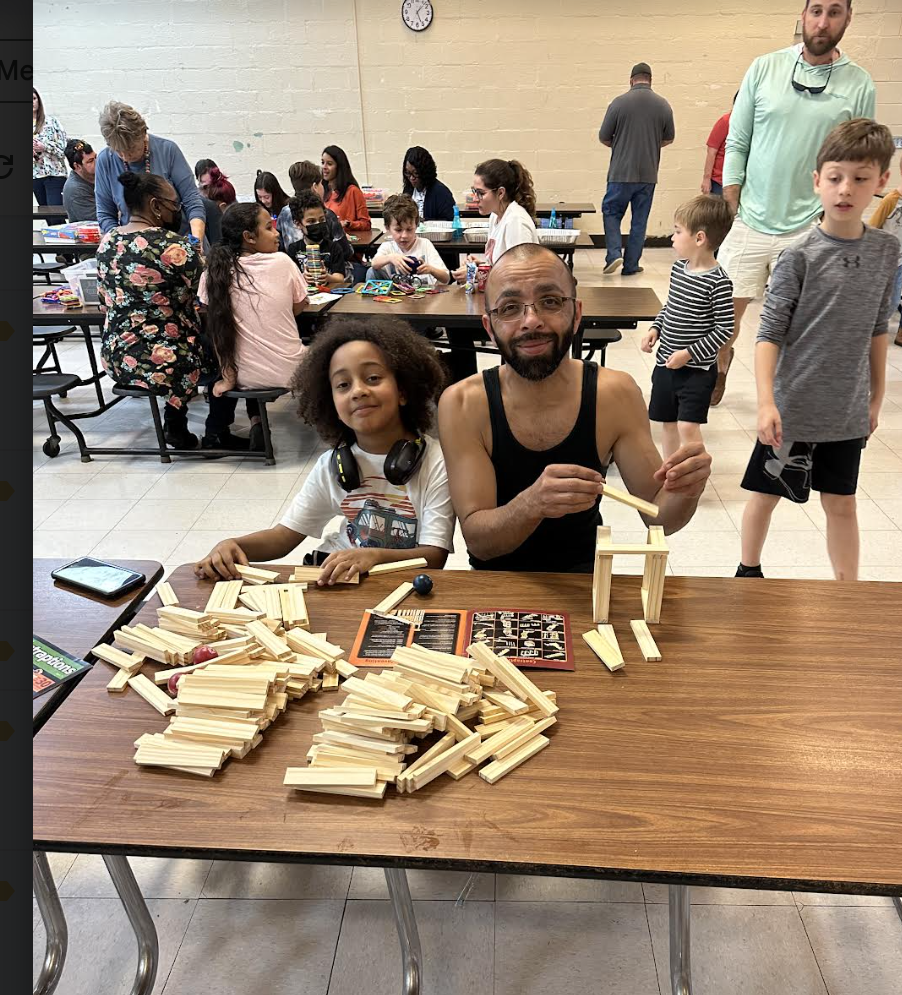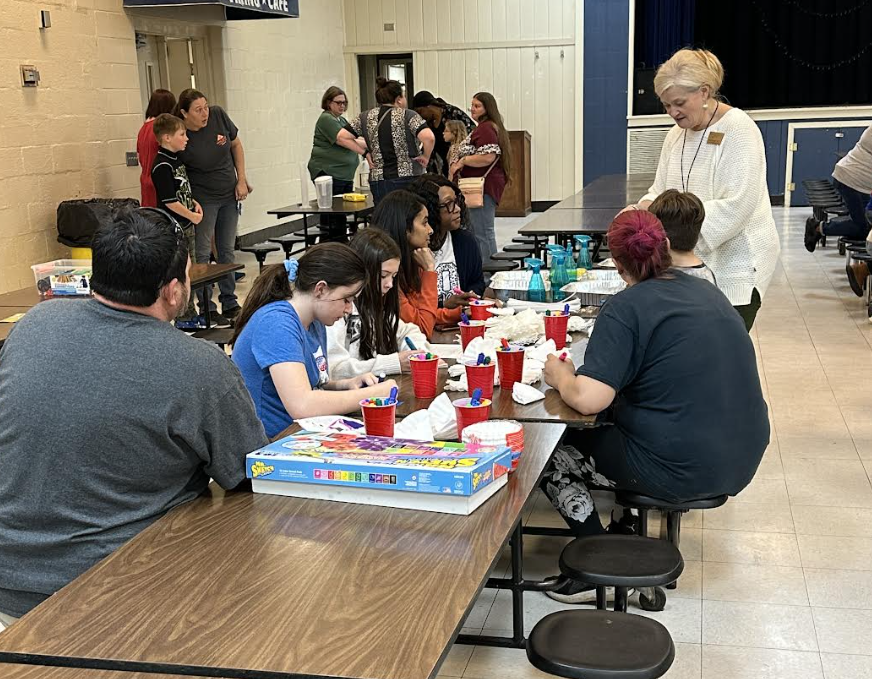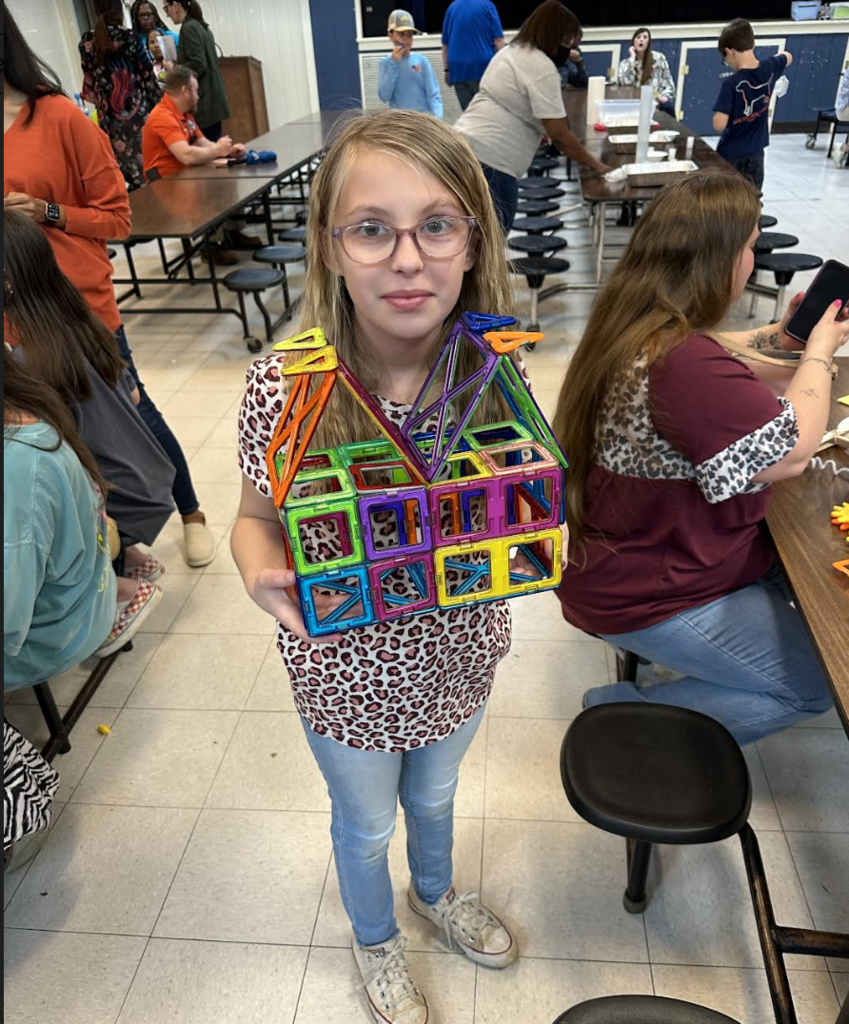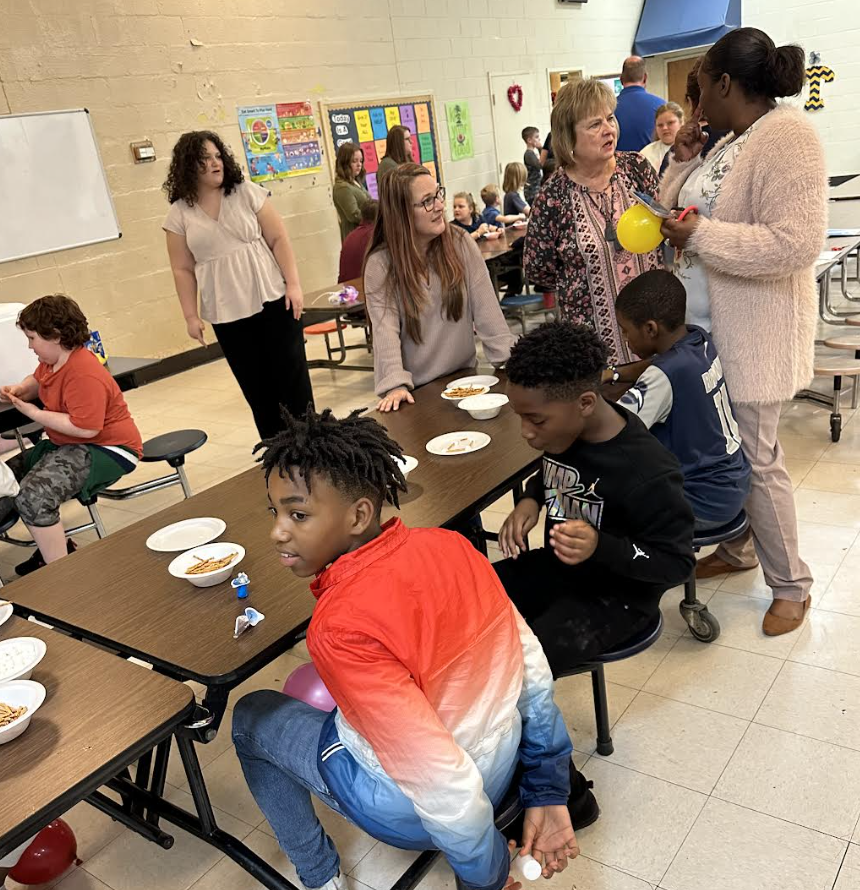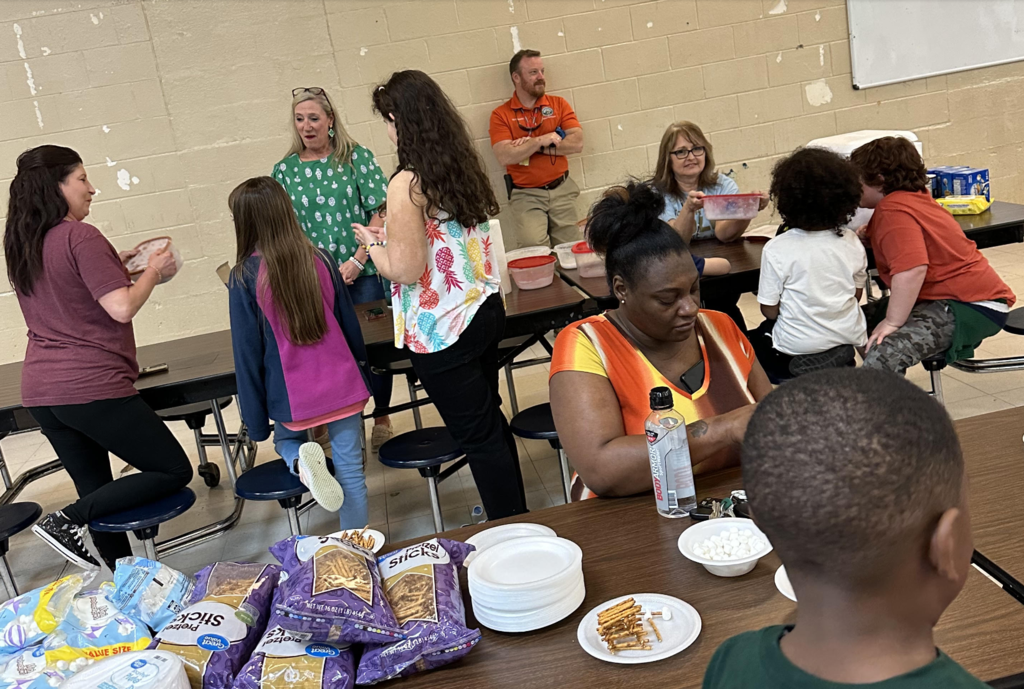 TCUES book Fair Info!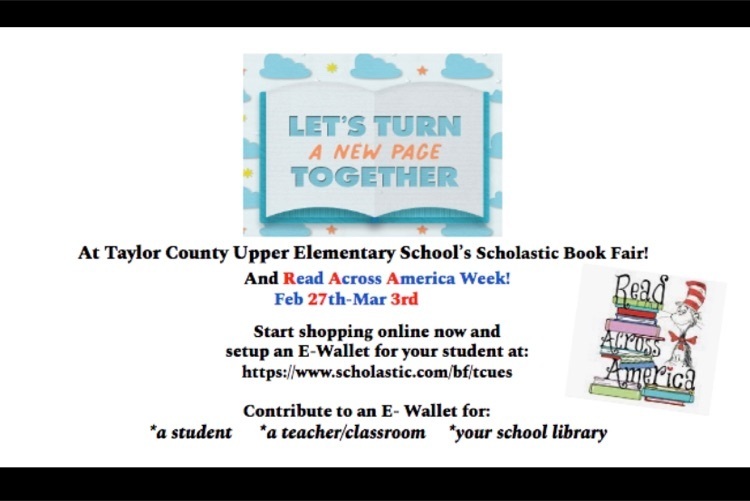 Spring Picture Day is March 1st. Class pictures and individual pictures will be taken!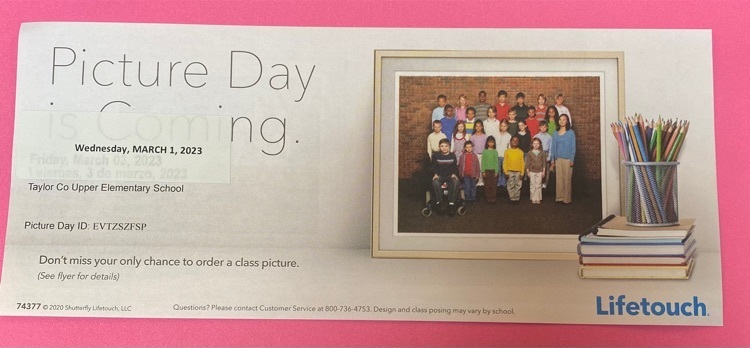 Students in Mrs. Sapp's and Mrs. Fain's 3rd grade Science classes became architects during a STEM activity. STEM is centered on education in the disciplines of science, technology, engineering, and mathematics. The students were only allowed to use marshmallows and straws to design and create a tower that would be able to stand on its own without falling. The students were very creative in their designs.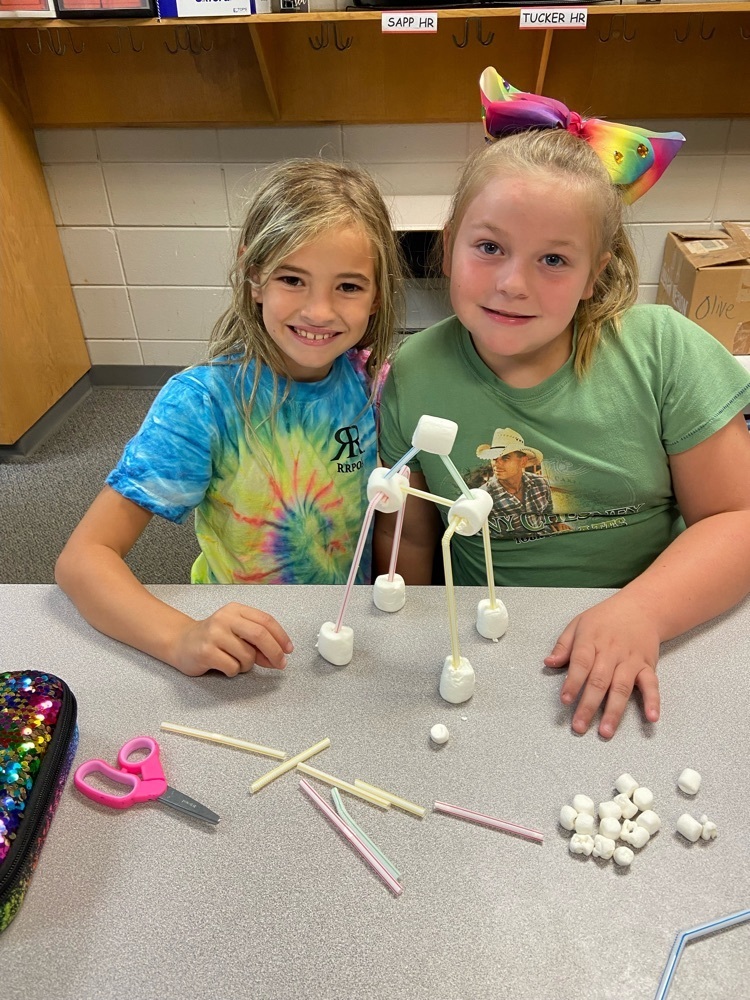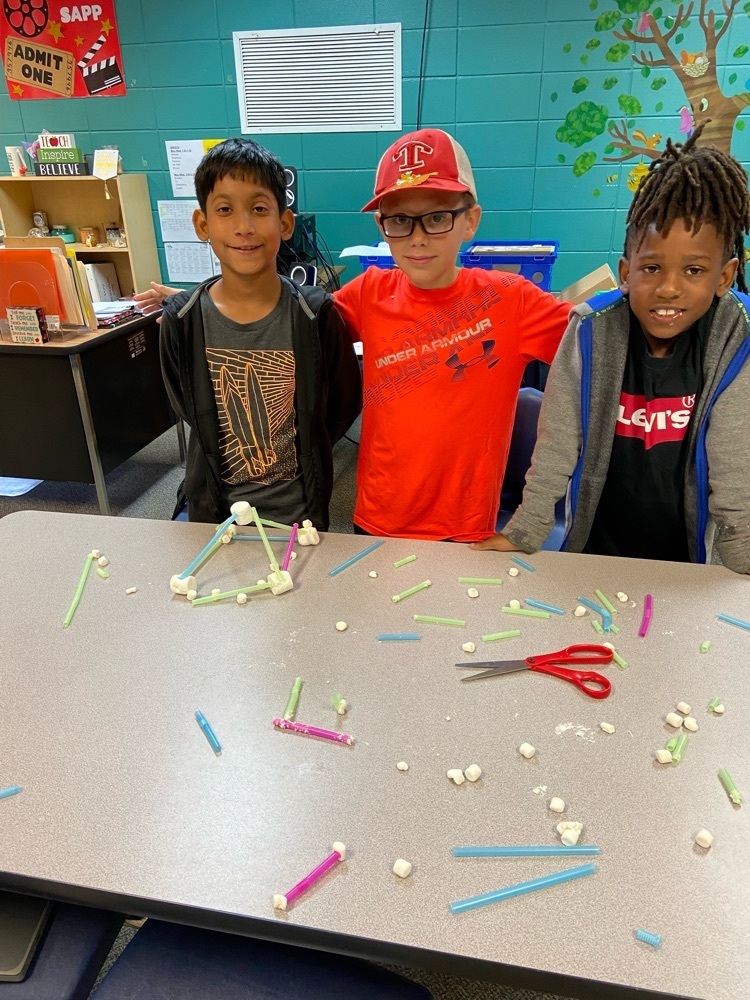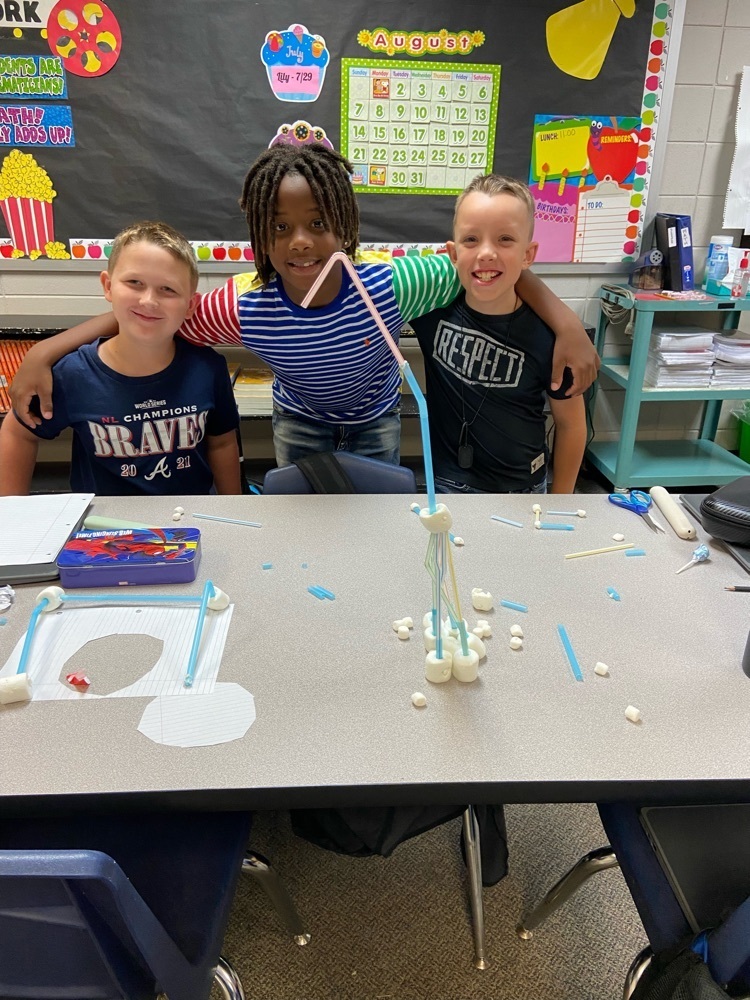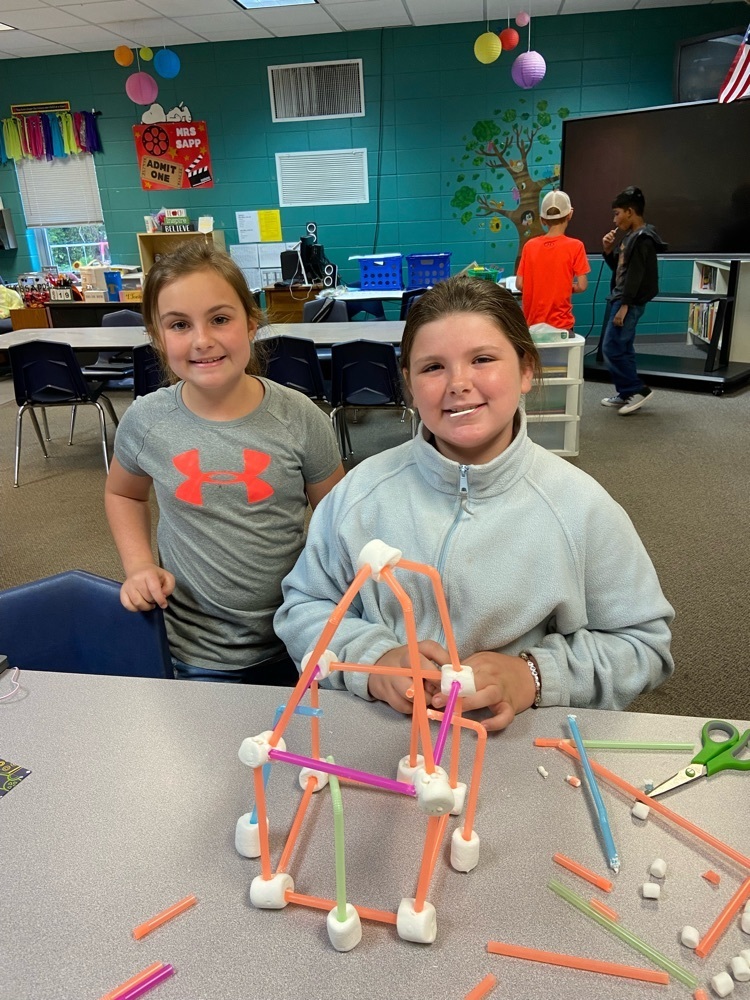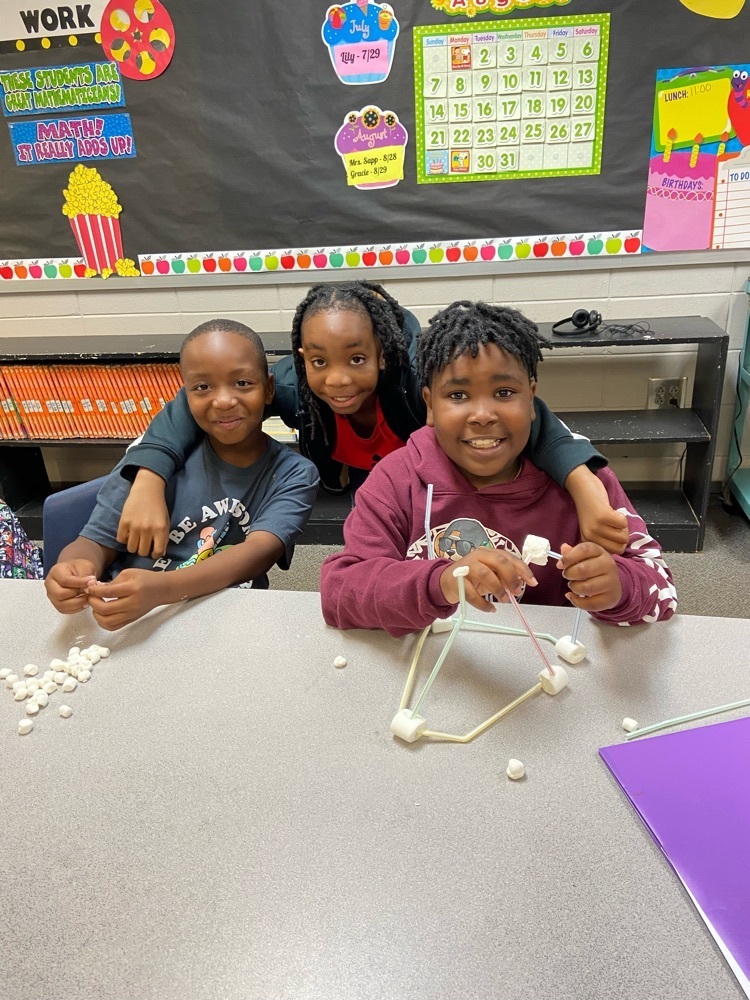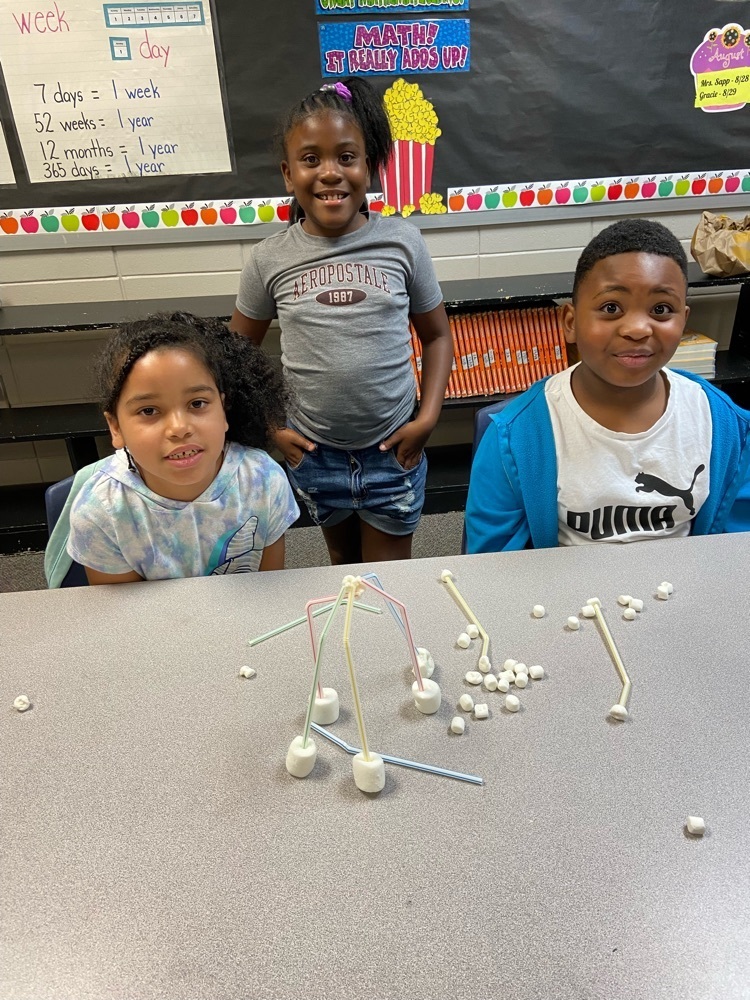 TCUES/TCPS Gifted students enjoying the museum of arts and sciences!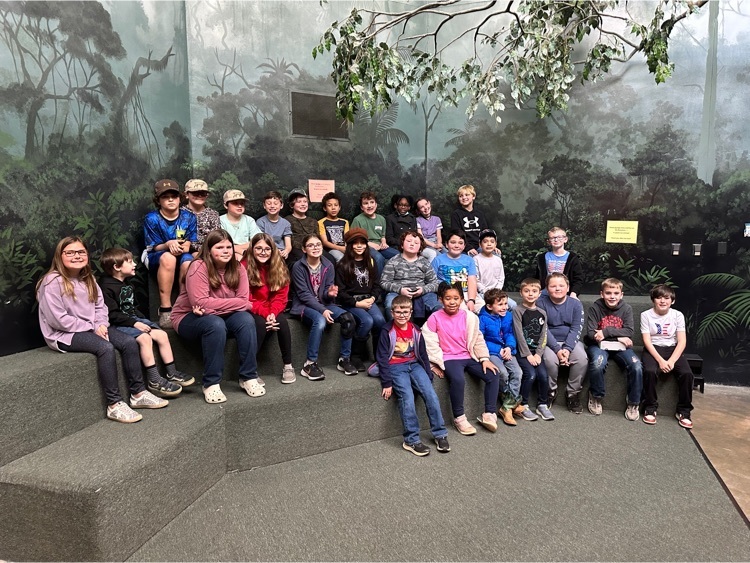 STEM Night is TUESDAY, 2/21/23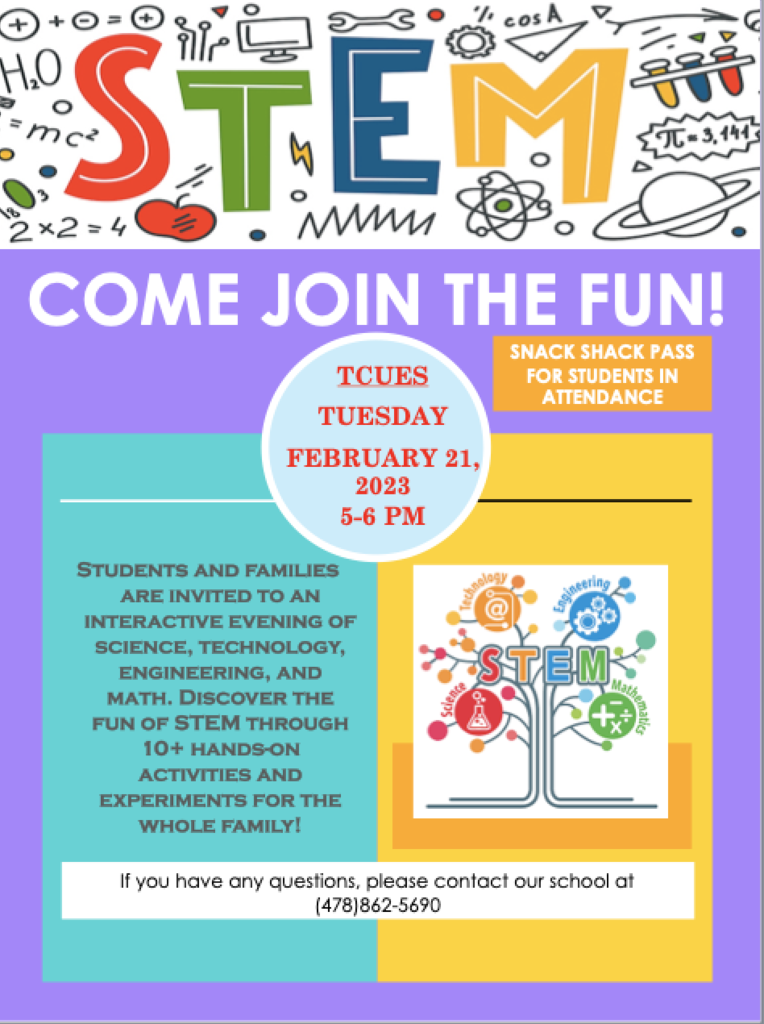 Notice -pickup route change at TCUES.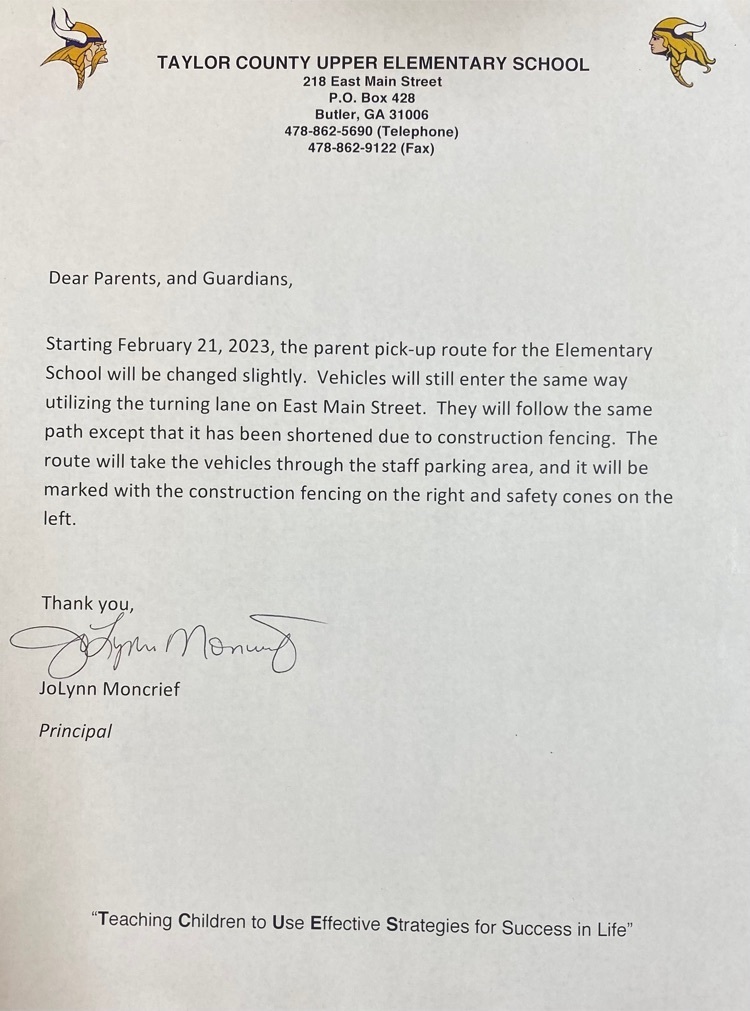 Our SRO, Lakeitha Ellison, graduated from the DARE Program today. TCUES is proud that she loves to help our children in all capacities! CONGRATULATIONS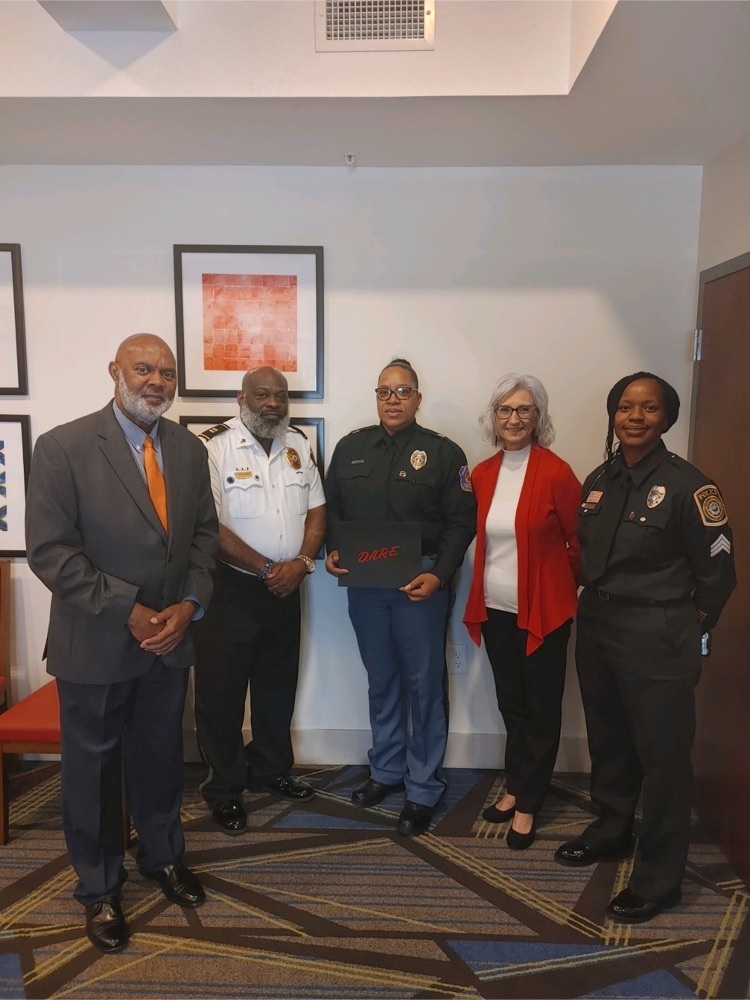 Fifth graders were given a Fruit Salad Challenge. This was a great STEM activity that reinforced the standards on decimals. They collaborated with each other and really showed their creativity.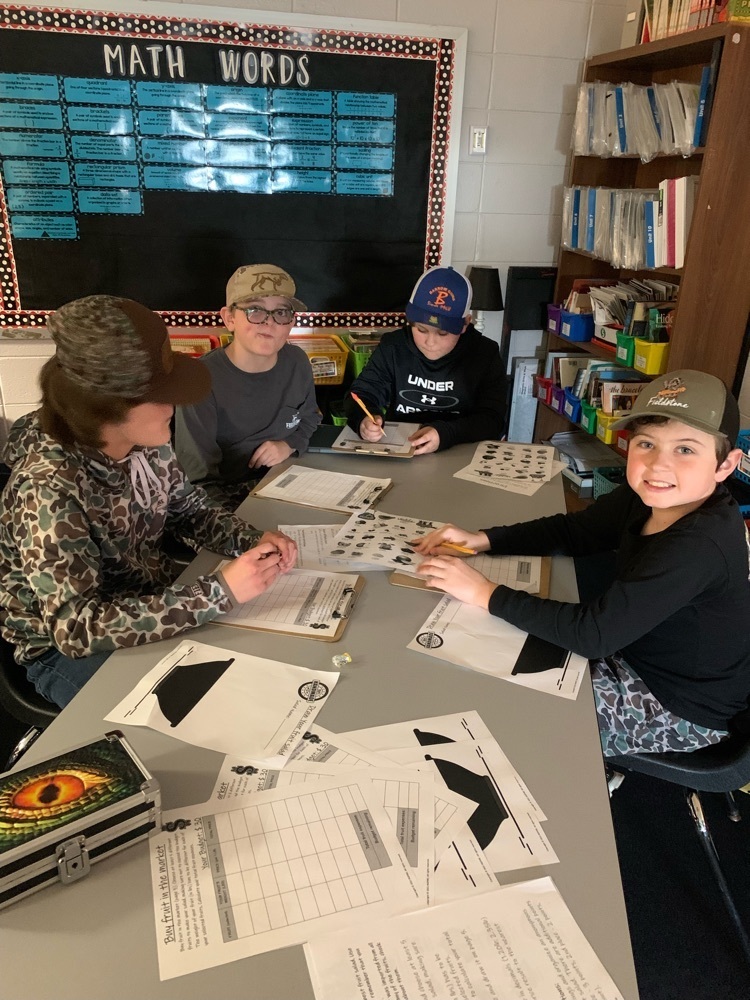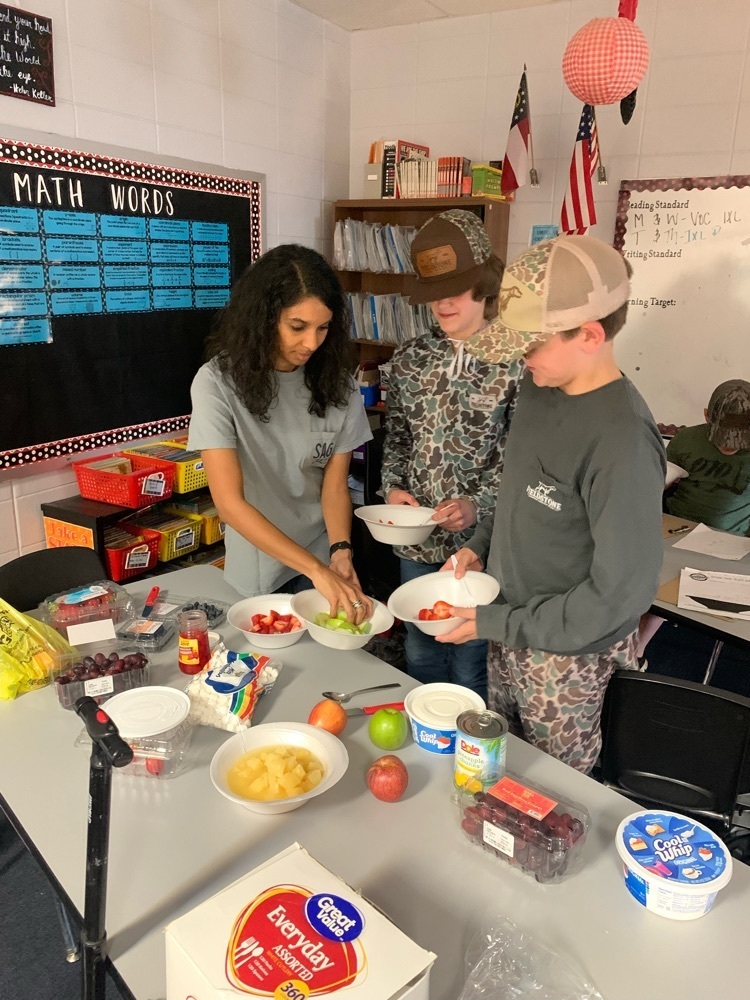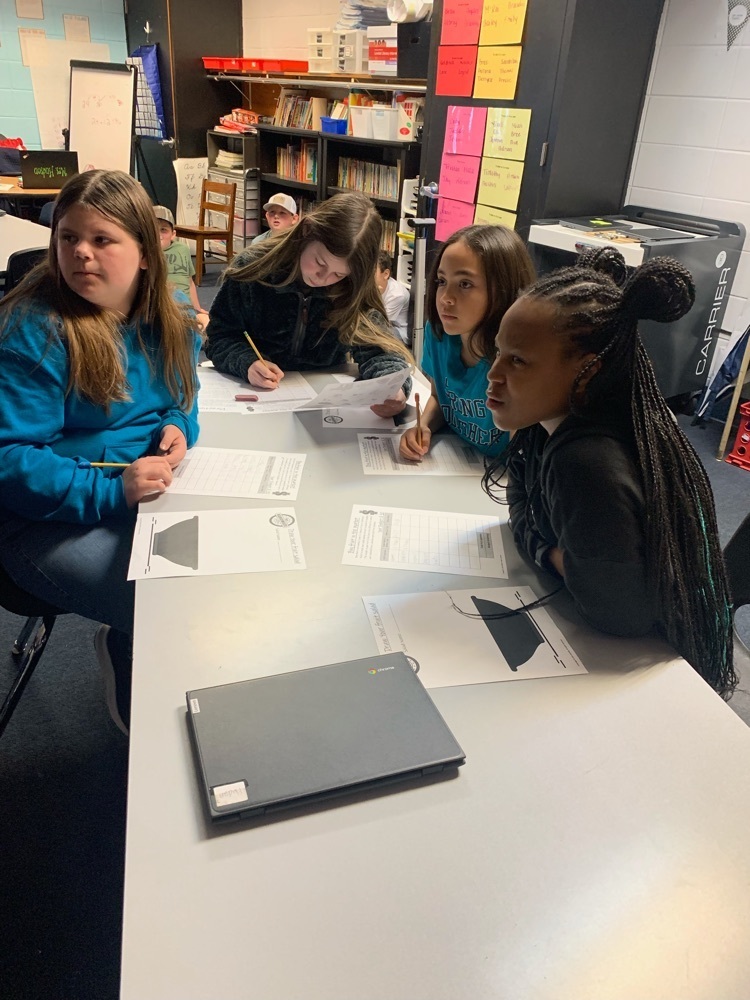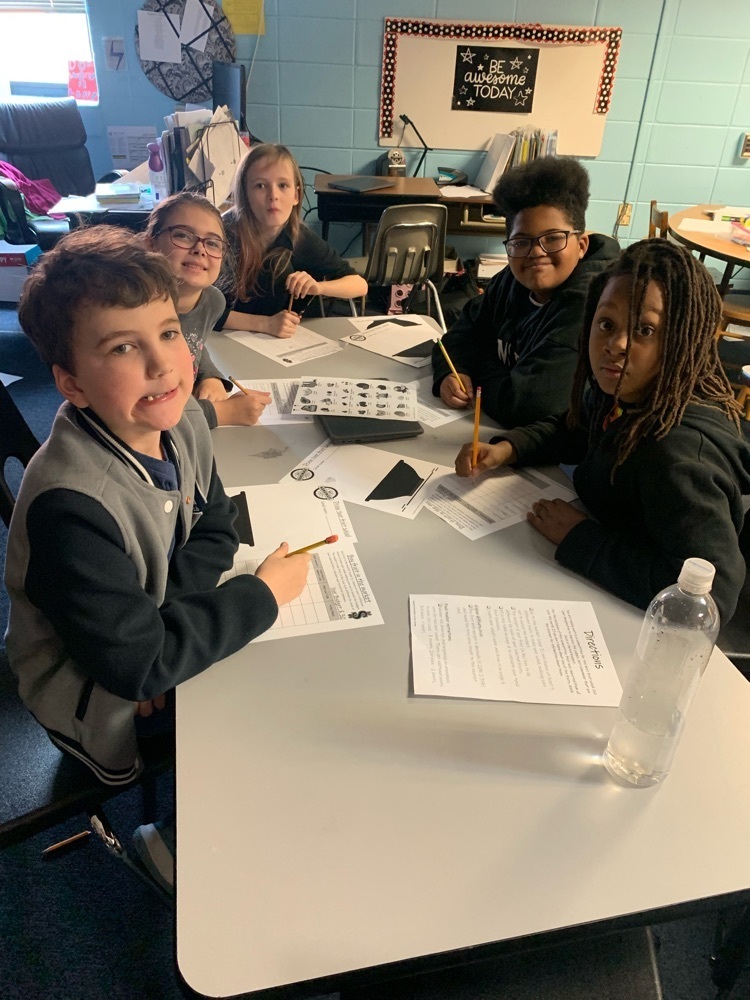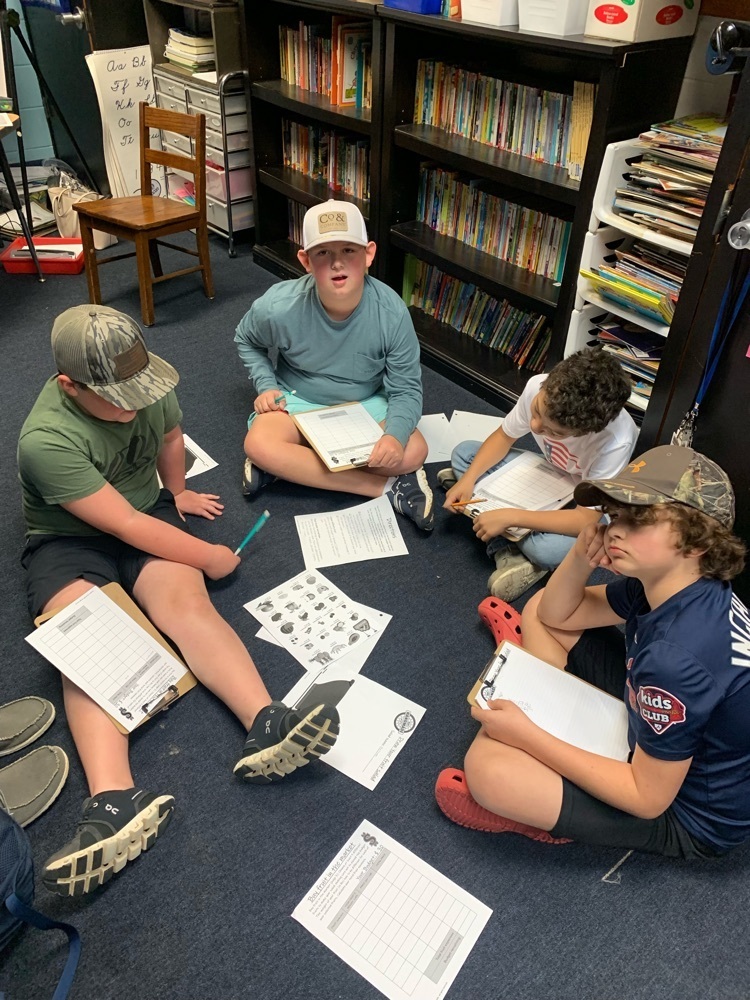 February News