I love visiting classrooms and seeing what our students are learning! 5th Grade Static Electricity Lesson.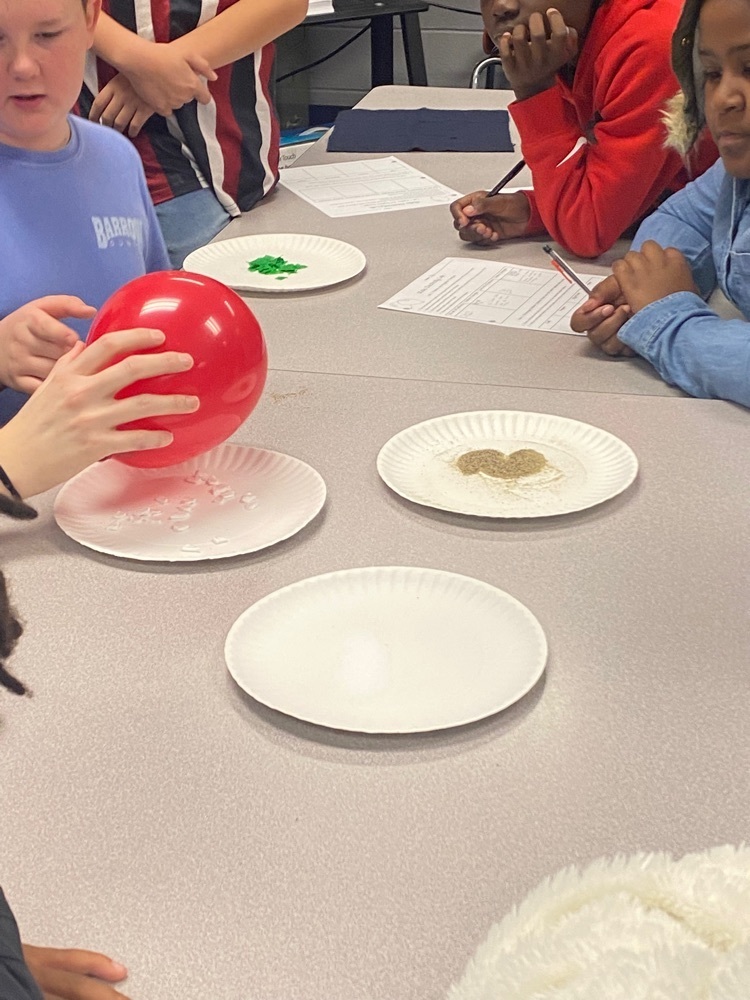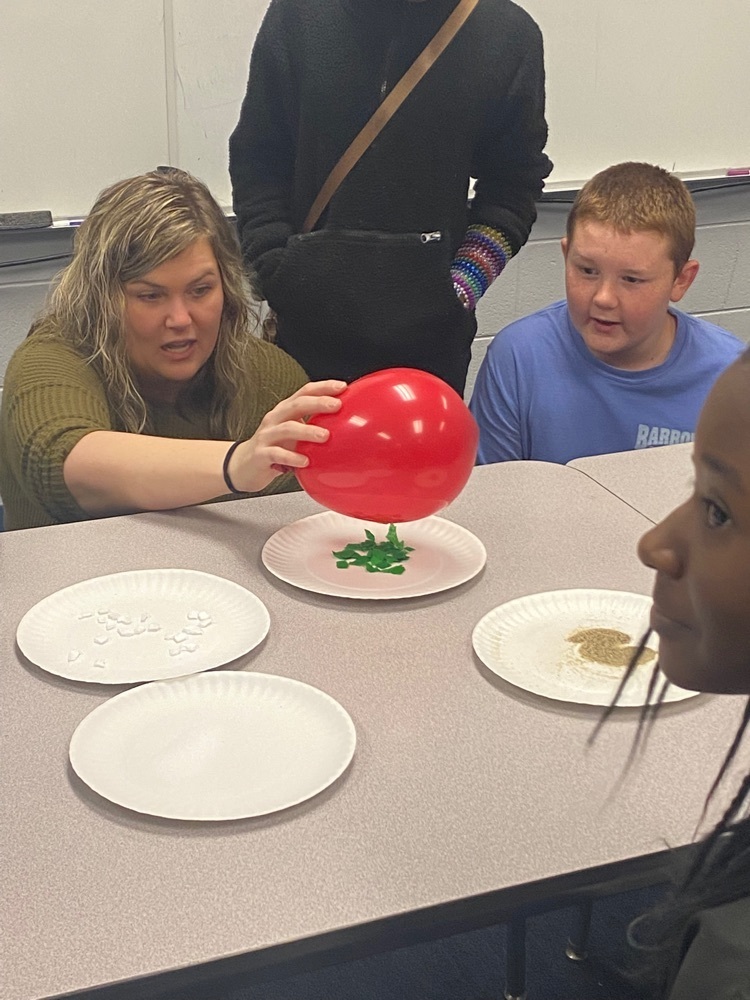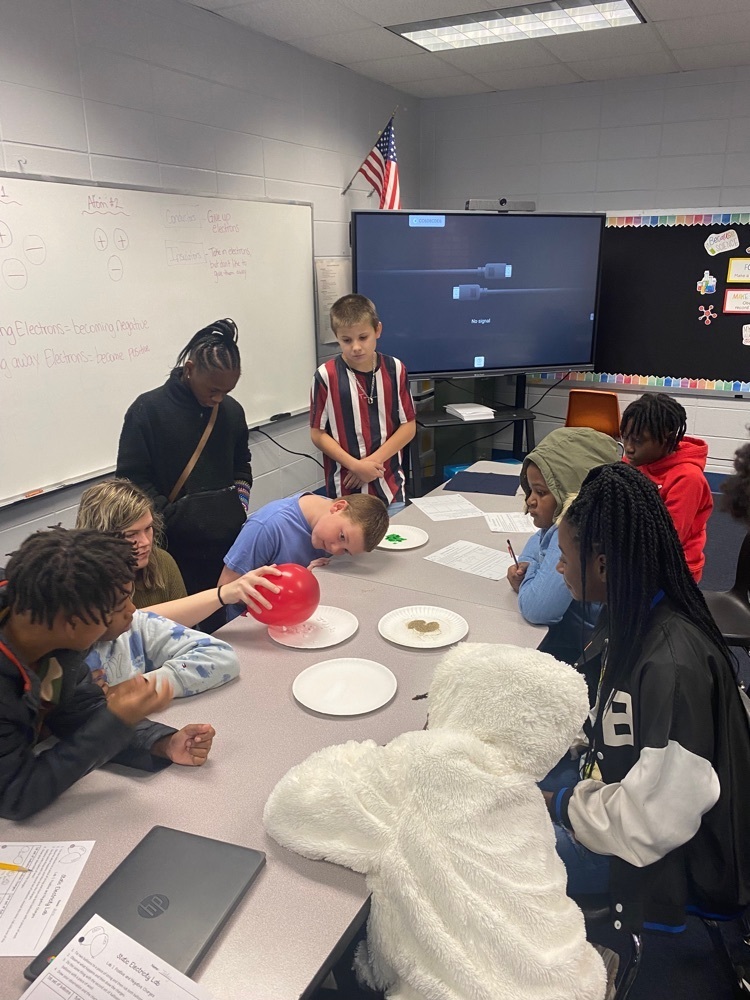 Air Mail STEM Challenge Students learned about the forces of flight and how airplanes work. They constructed paper airplanes with a secret message coded to a friend in the classroom. Then they measured how far each airplane flew!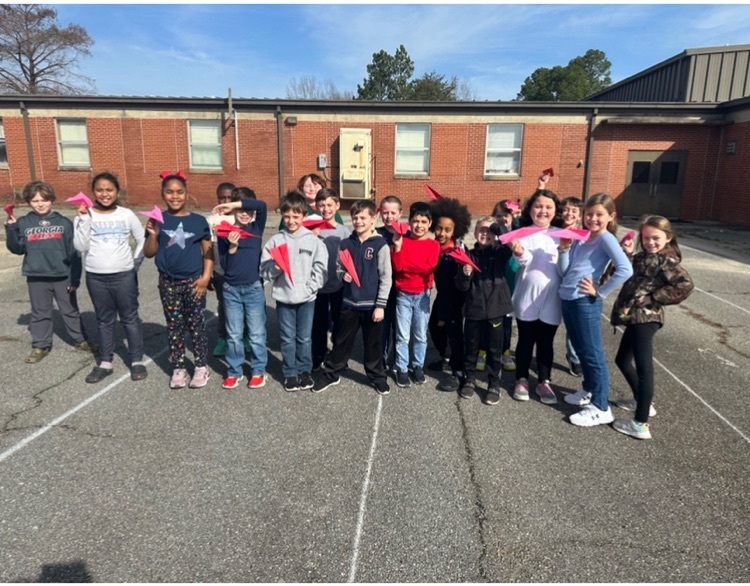 FYI- 2/3/23 Internet is down, which means phones are down. We are working to get it back up and running! If you need to get a message to the office for a student please send a REMIND to your child's teacher. Thank you!
3rd Graders Reading The One and Only Ivan: stem challenge was to build a carousel that spins!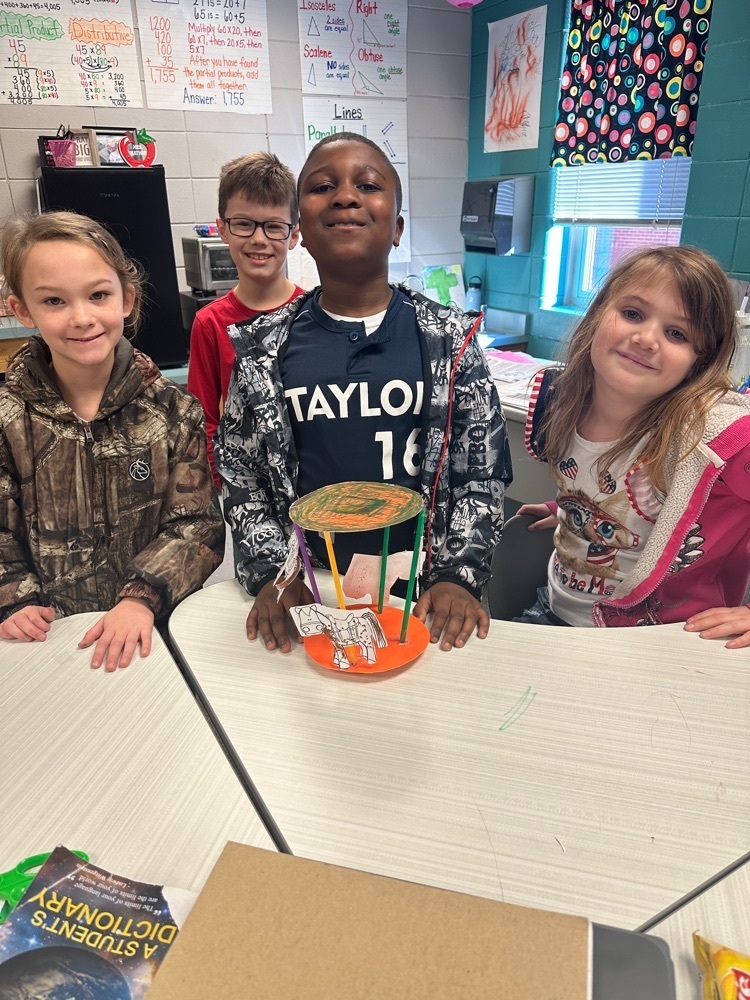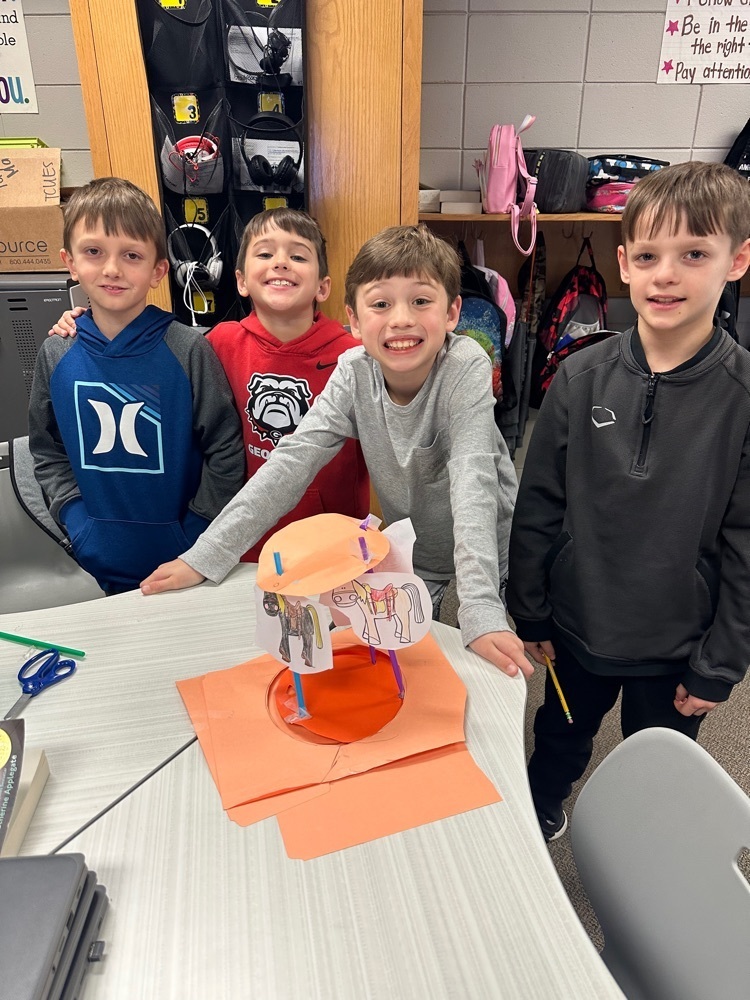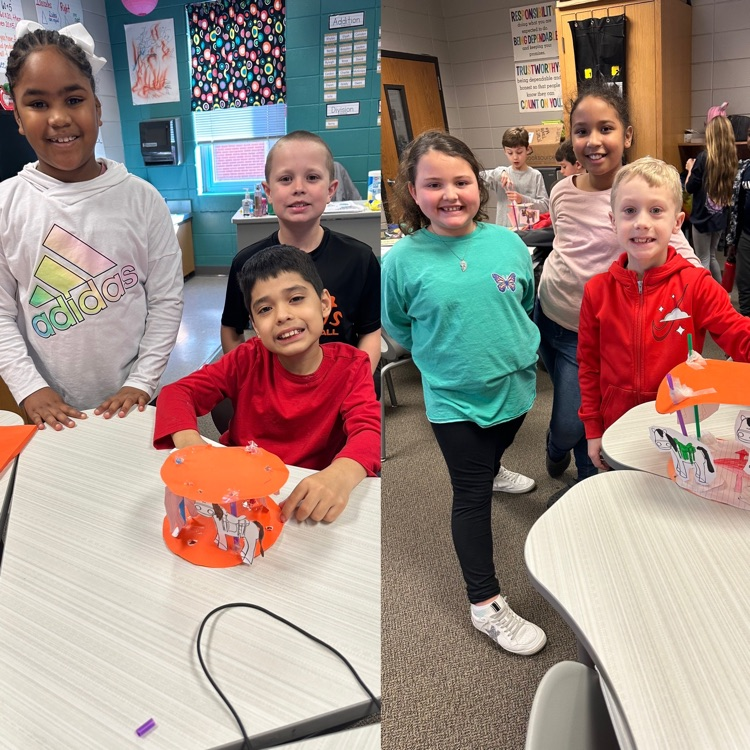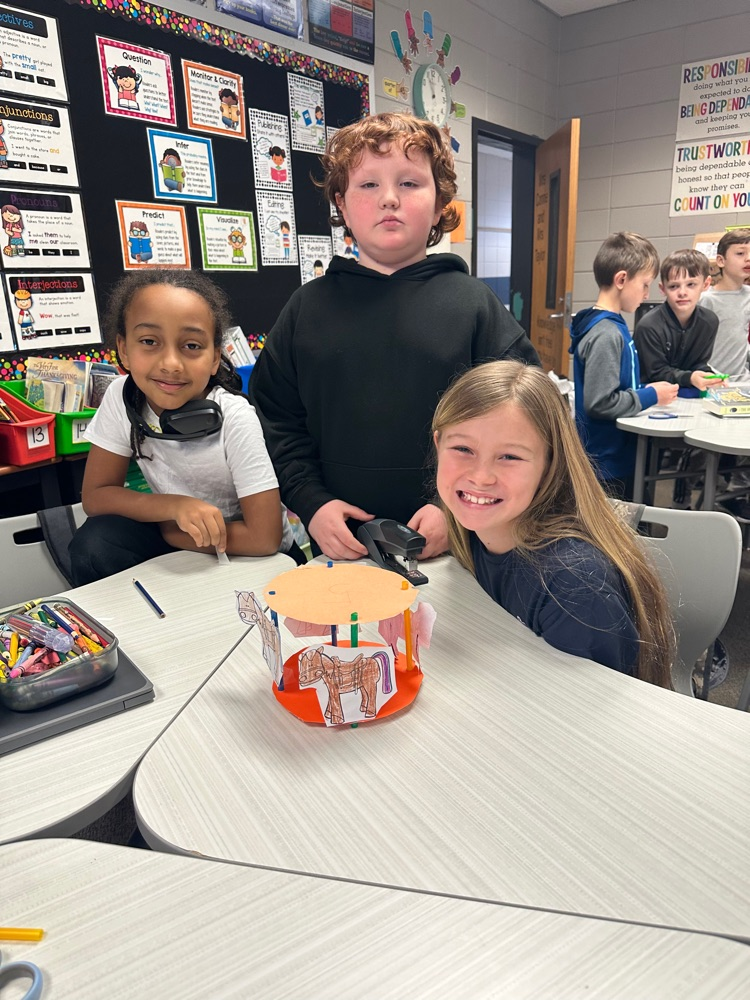 Students at TCUES enjoyed the Agriculture lesson on chickens and eggs with Jody Pandofi from Taylor County 4H.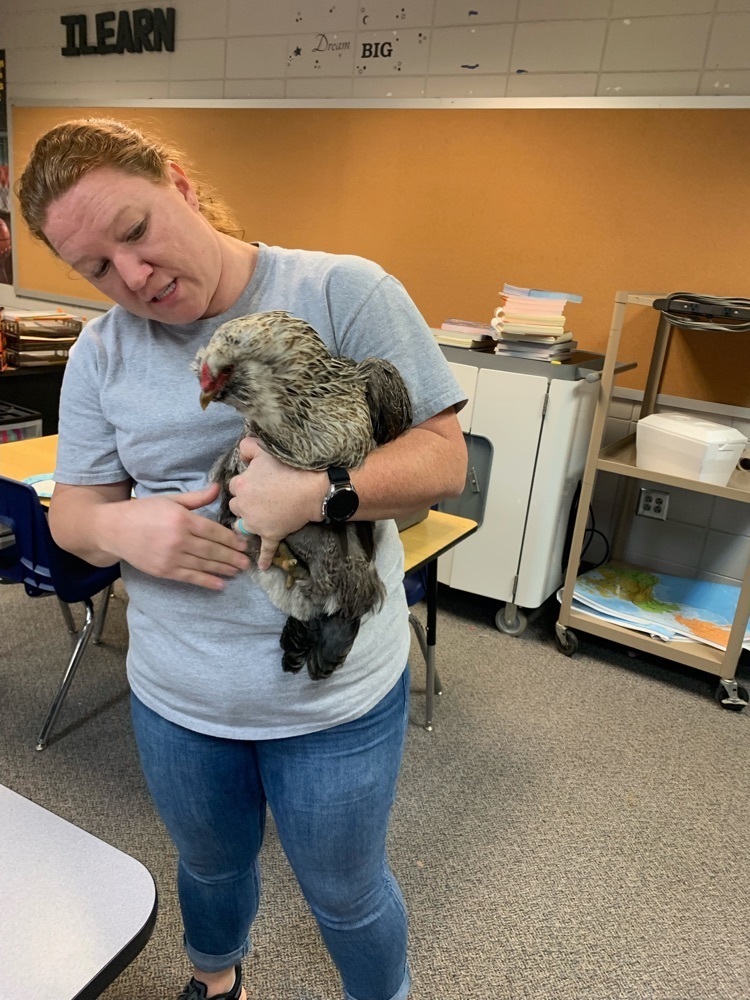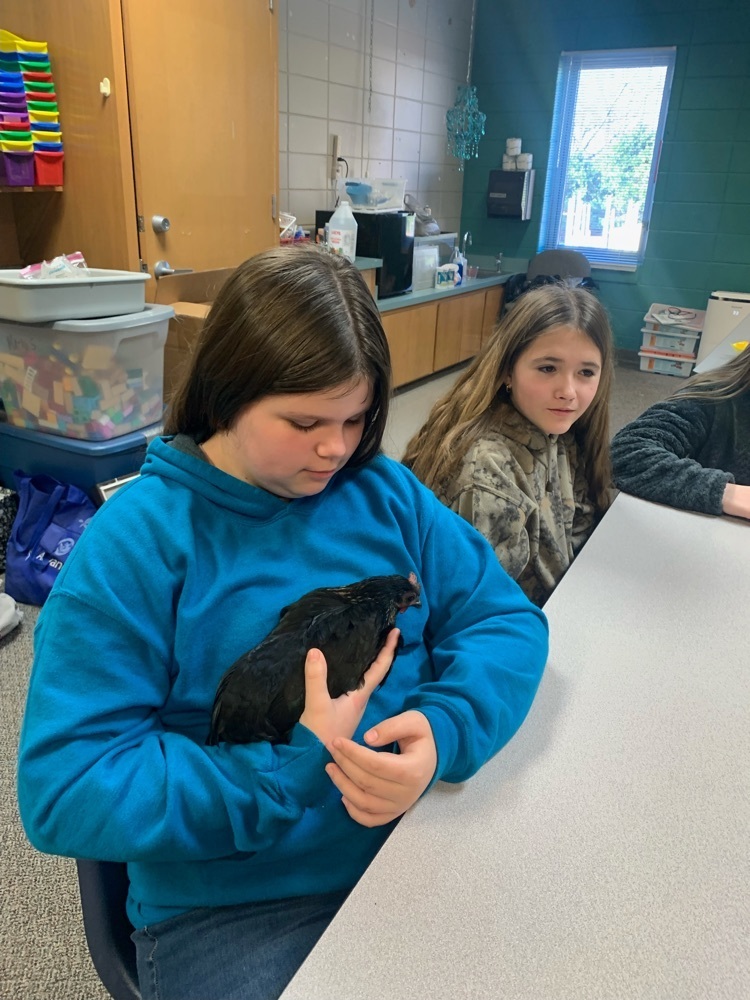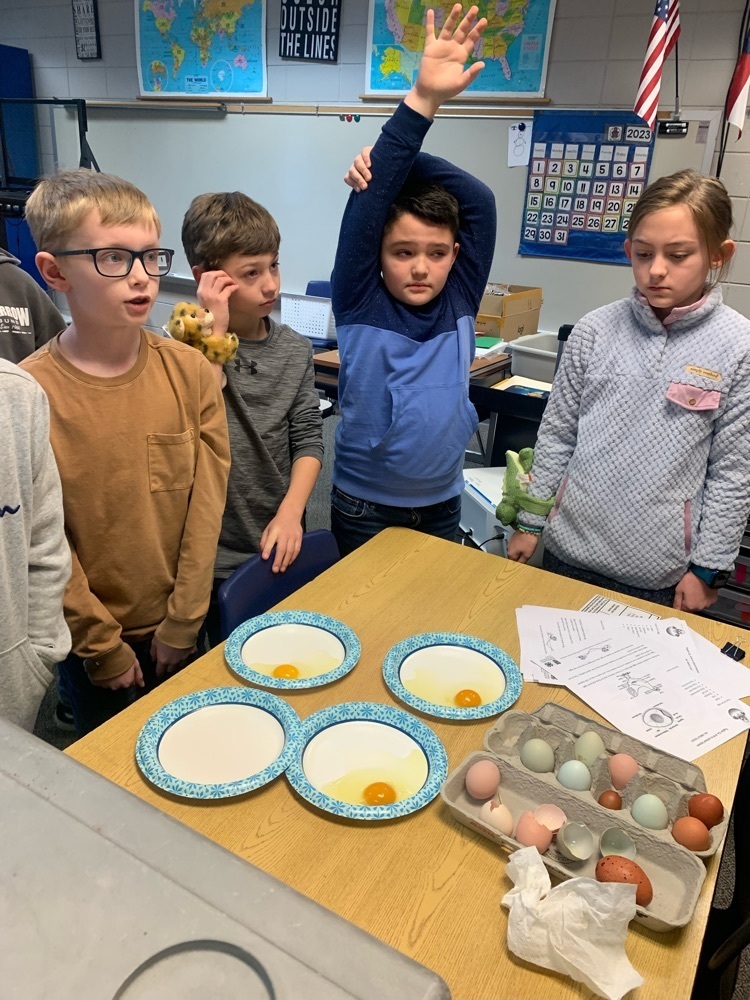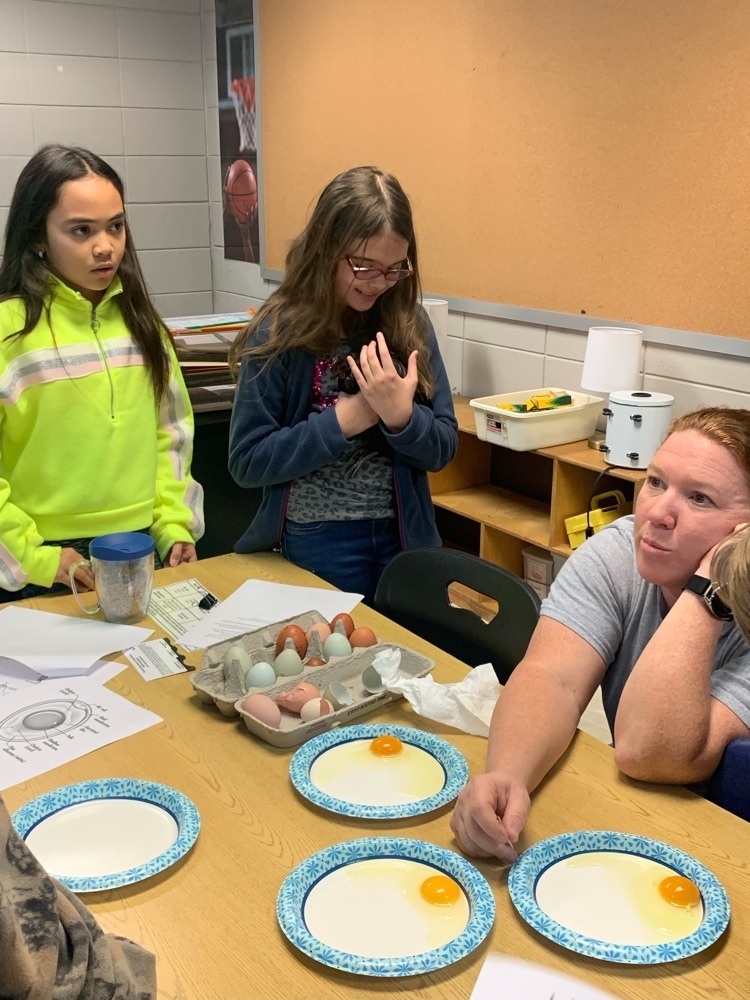 NOTICE 1.12.23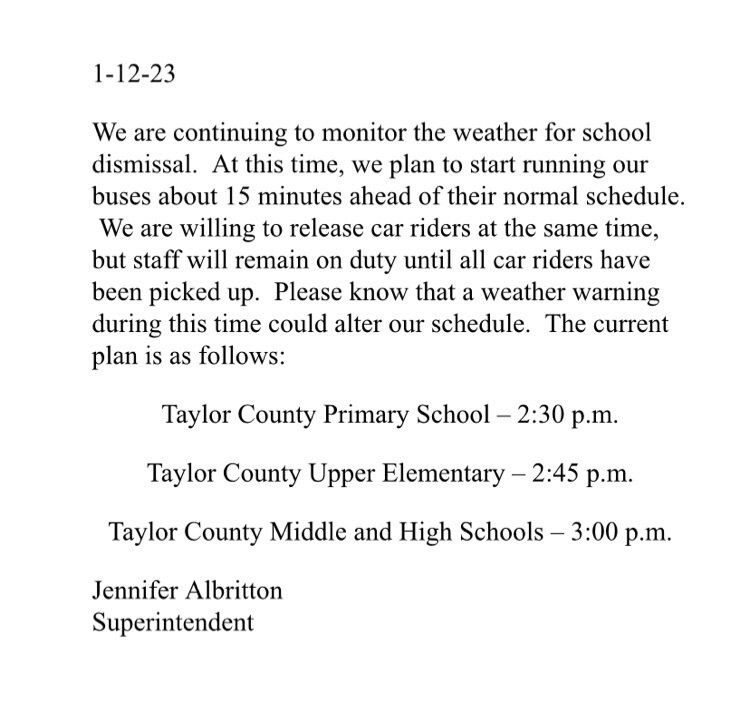 1-12-23 We are continuing to monitor the weather for school dismissal. At this time, we plan to start running our buses about 15 minutes ahead of their normal schedule. We are willing to release car riders at the same time, but staff will remain on duty until all car riders have been picked up. Please know that a weather warning during this time could alter our schedule. The current plan is as follows: Taylor County Primary School – 2:30 p.m. Taylor County Upper Elementary – 2:45 p.m. Taylor County Middle and High Schools – 3:00 p.m. Jennifer Albritton Superintendent
TCUES is so proud of our cafeteria! We have the best staff around! Health Inspection- 100%!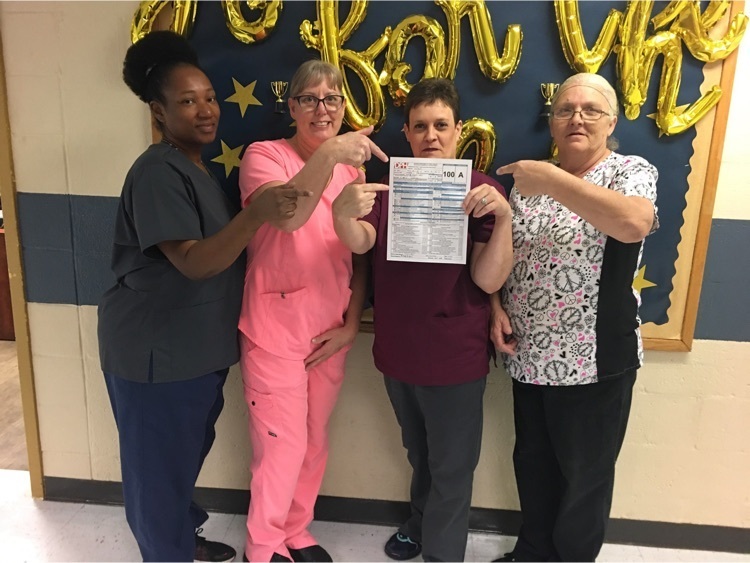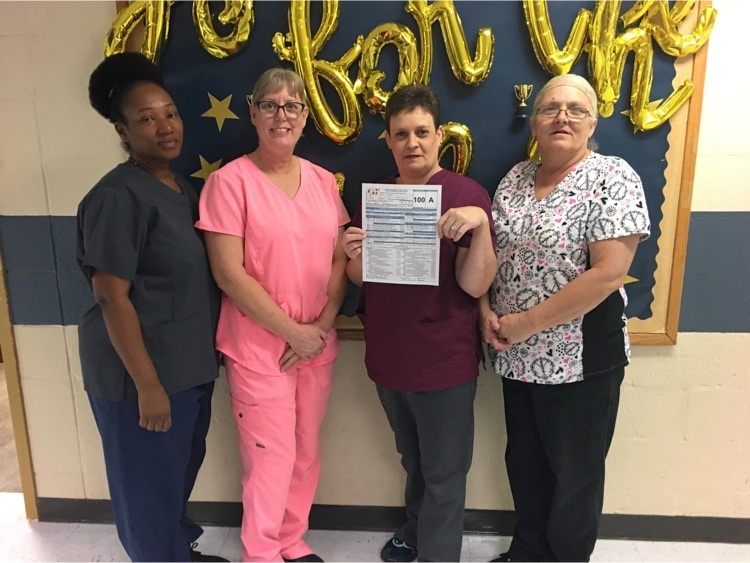 January 10, 2023 On Monday morning, the District was made aware of threatening social media postings. While these postings did not appear to be a direct threat to our school system, they were concerning. Out of an abundance of caution, we implemented safety measures and contacted law enforcement. It is our current understanding that these postings posed no threat to our students. As always, the safety and security of our students is our top priority. Jennifer Albritton Superintendent
Report Cards went home today at TCUES!
Students- get in the Christmas spirit this week at TCUES! Also, Please note the early release times this Friday, December 16, 2022.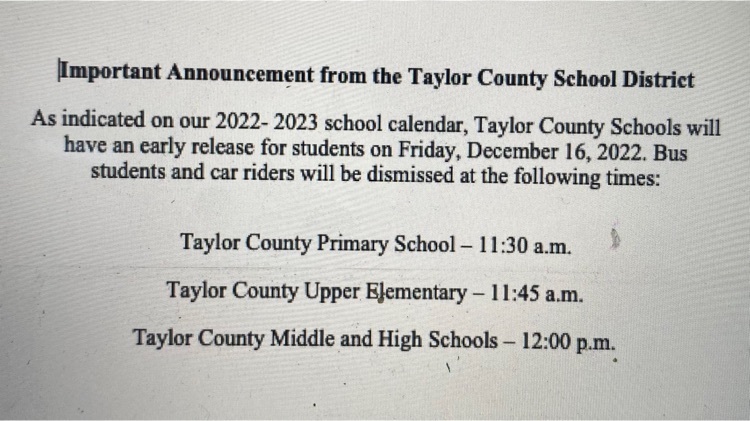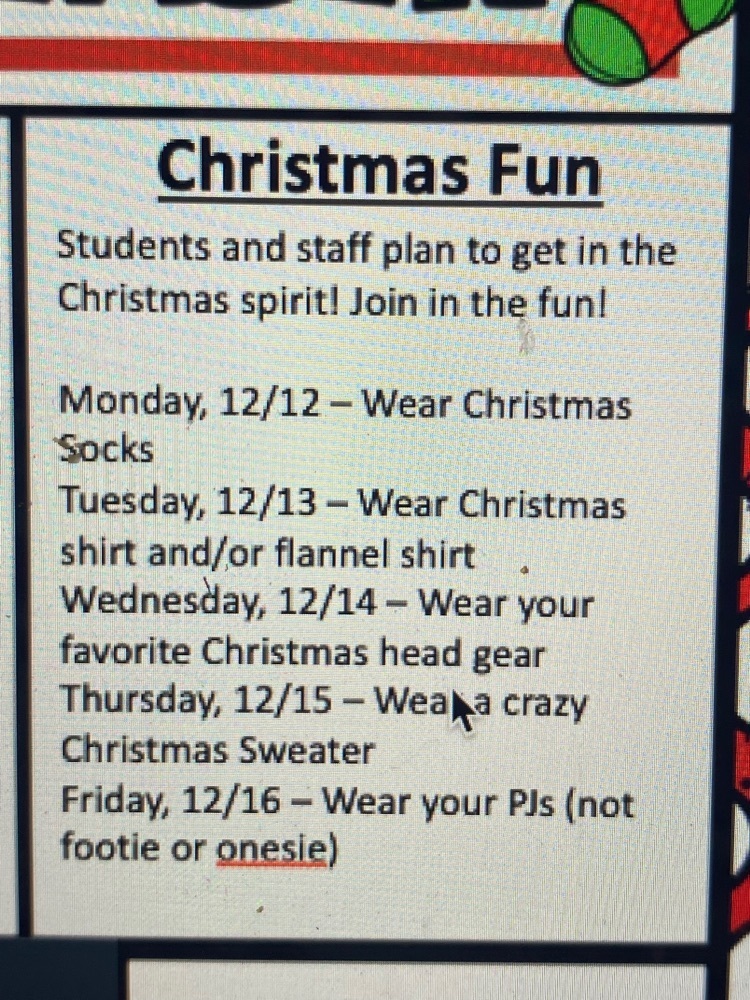 We're so excited that 3rd Grade Teacher, Mrs. Theresa Tucker, won the Bright Ideas Grant! A special thanks to Flint Energies for supporting our school!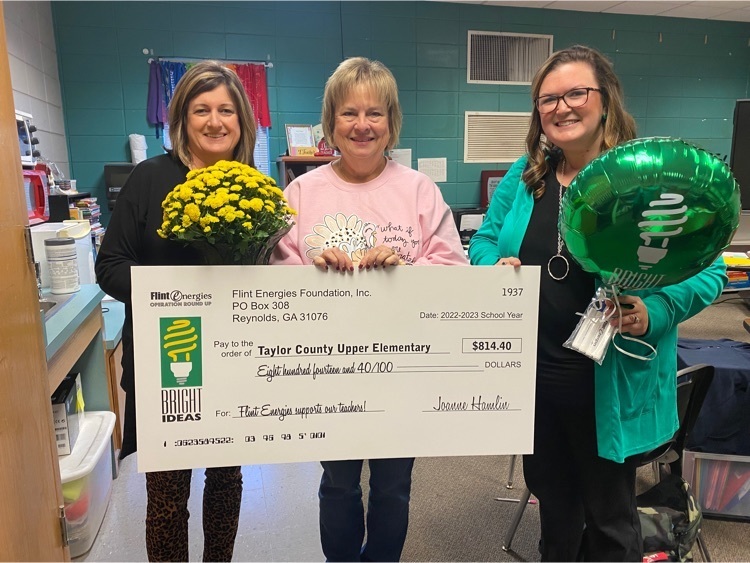 A very special Thank You to our cafeteria ladies for such a wonderful Thanksgiving meal. Thanks also to our entire staff for pitching in to make it a great event for our students and their families!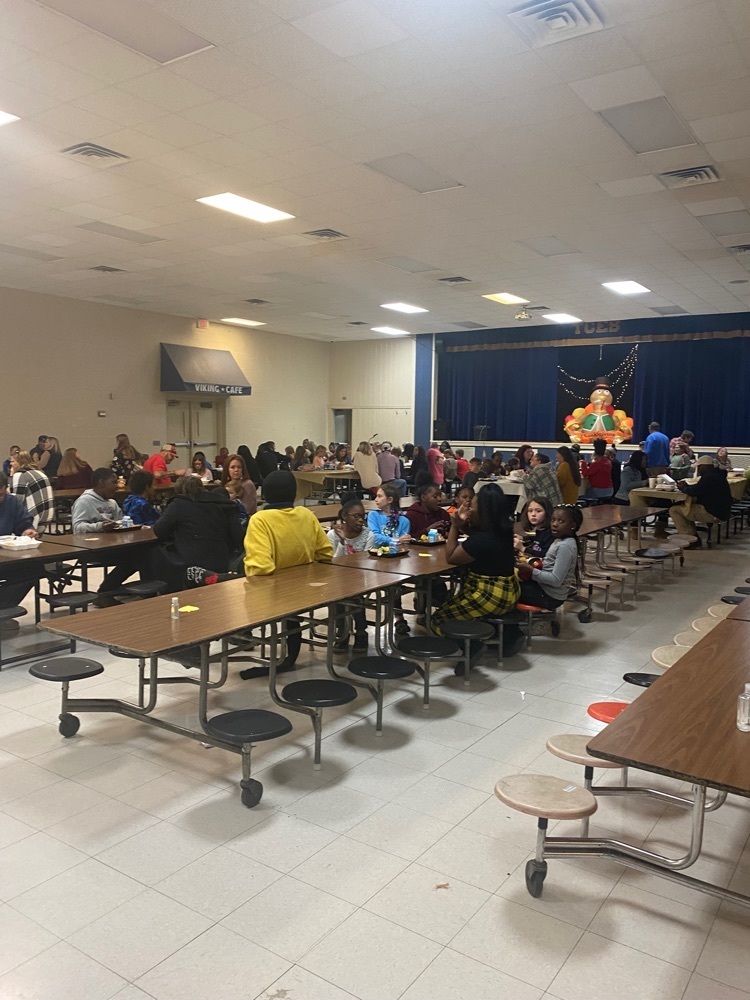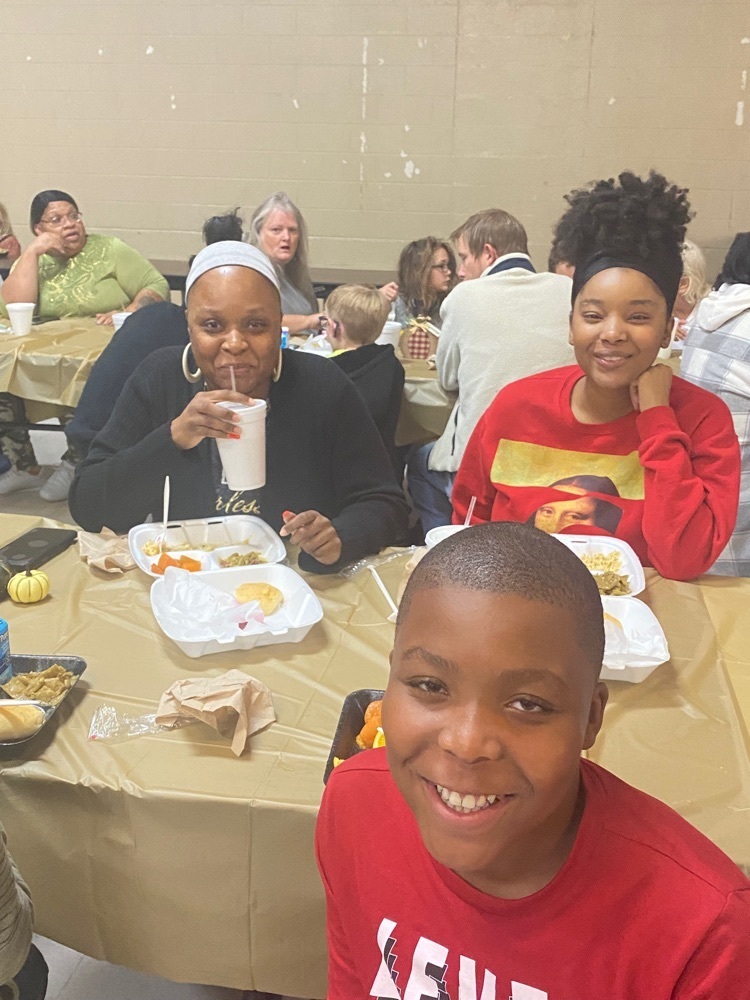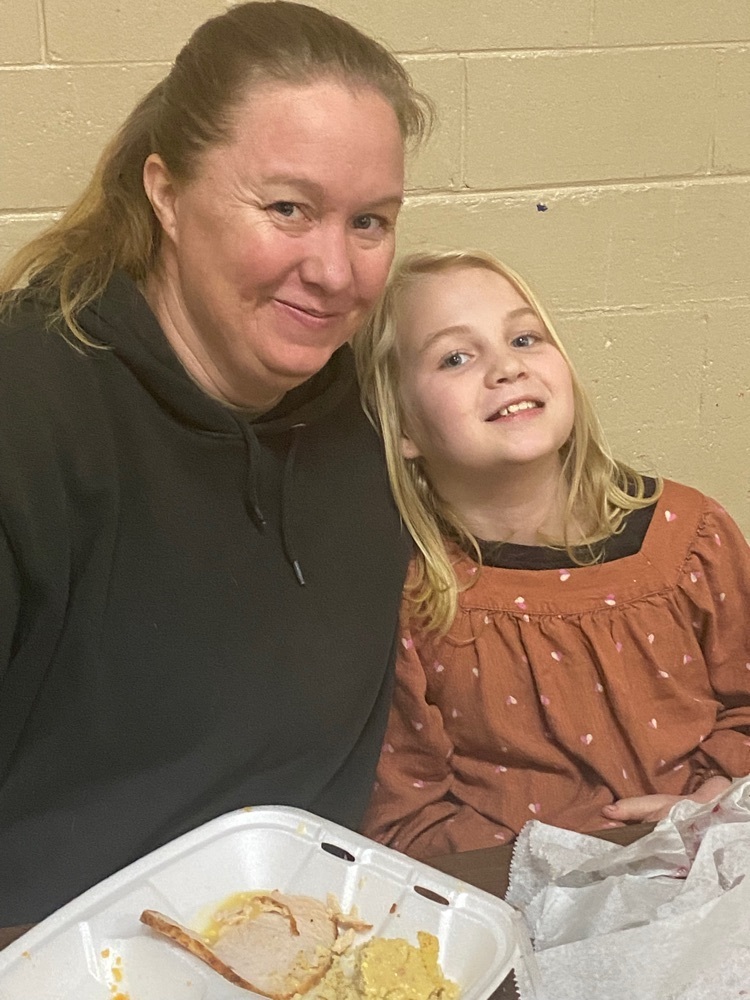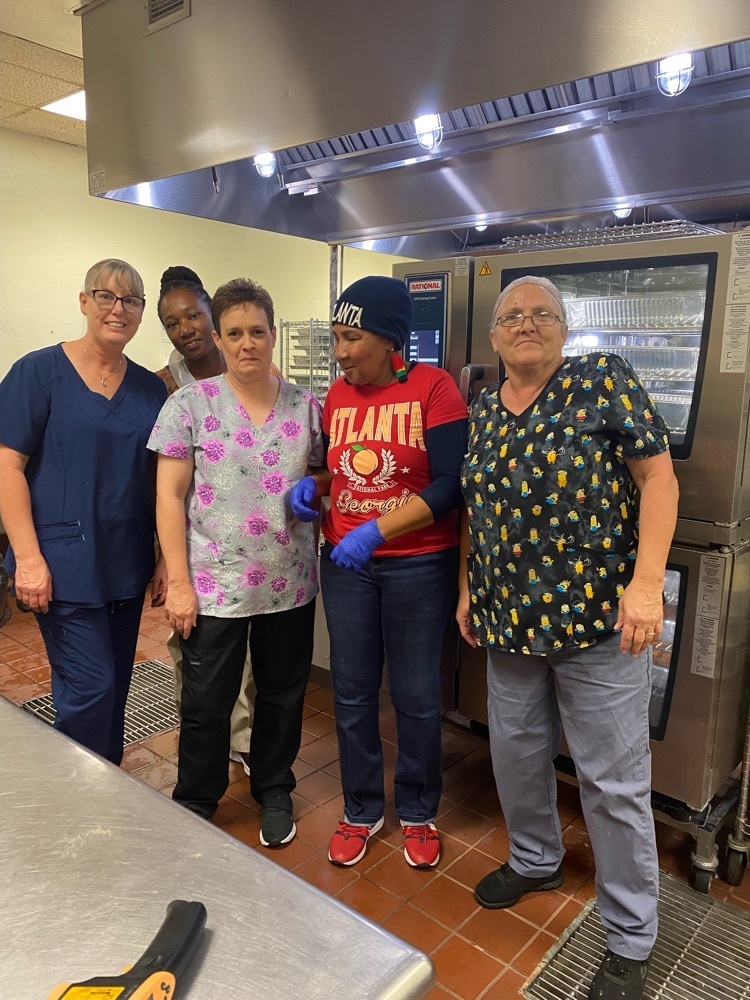 Alex made an awesome Lego turkey!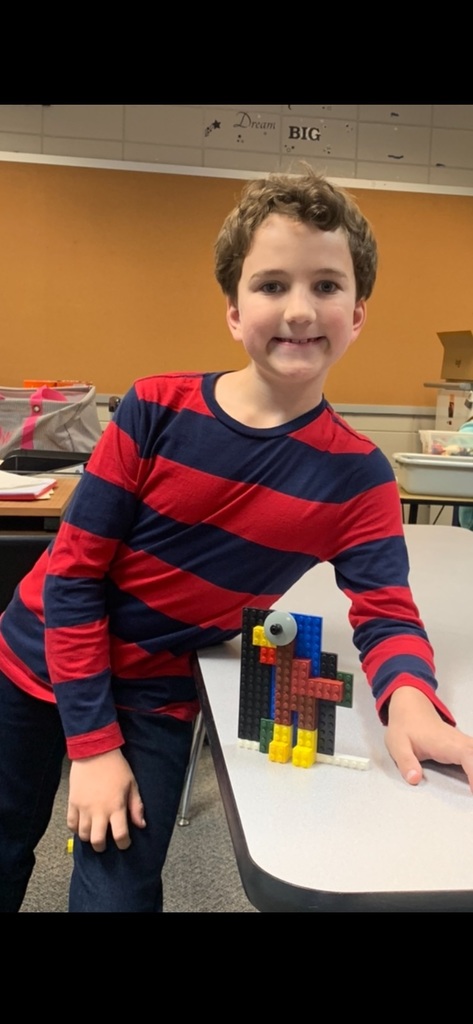 Check out the STEM challenge! Gifted students had 30 minutes to create a Lego turkey - individually or with a partner. Love their creations!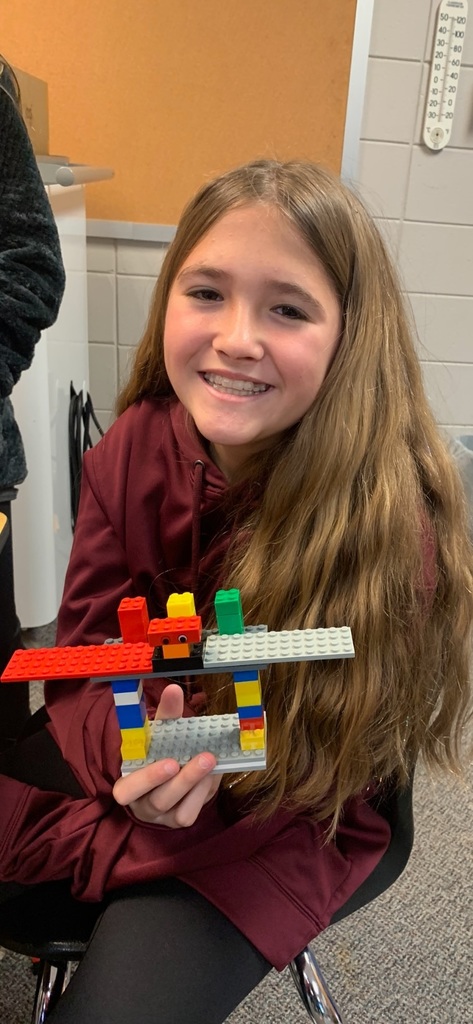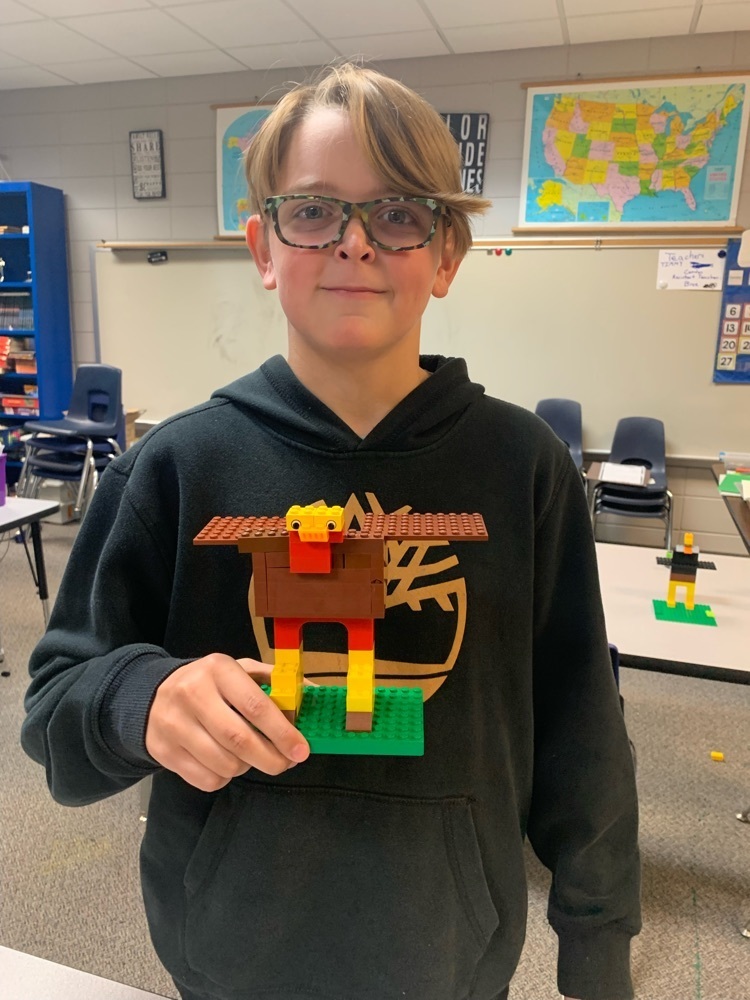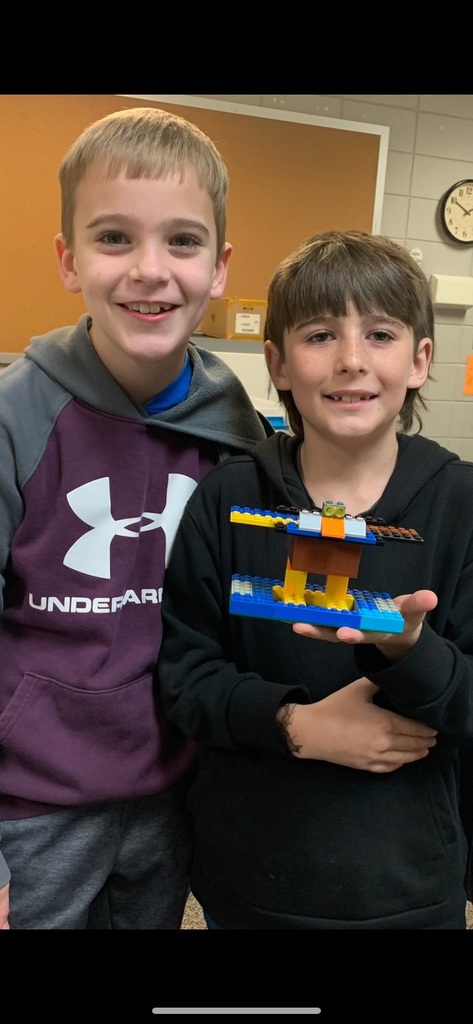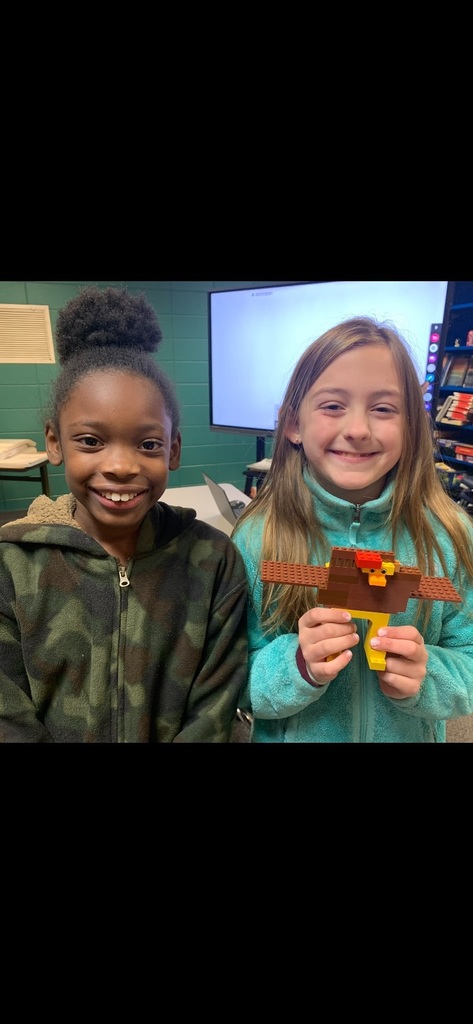 Dear Parents and Guardians, The Taylor County School District will be closed Friday, November 11, 2022 due to concerns with transporting students safely. Sincerely, Jennifer Albritton Superintendent
Please read the notice from TCSD Superintendent, Jennifer Albritton. Also, the Veterans Day Parade is canceled.

Calling all VETERANS...we want to honor YOU! Please join us!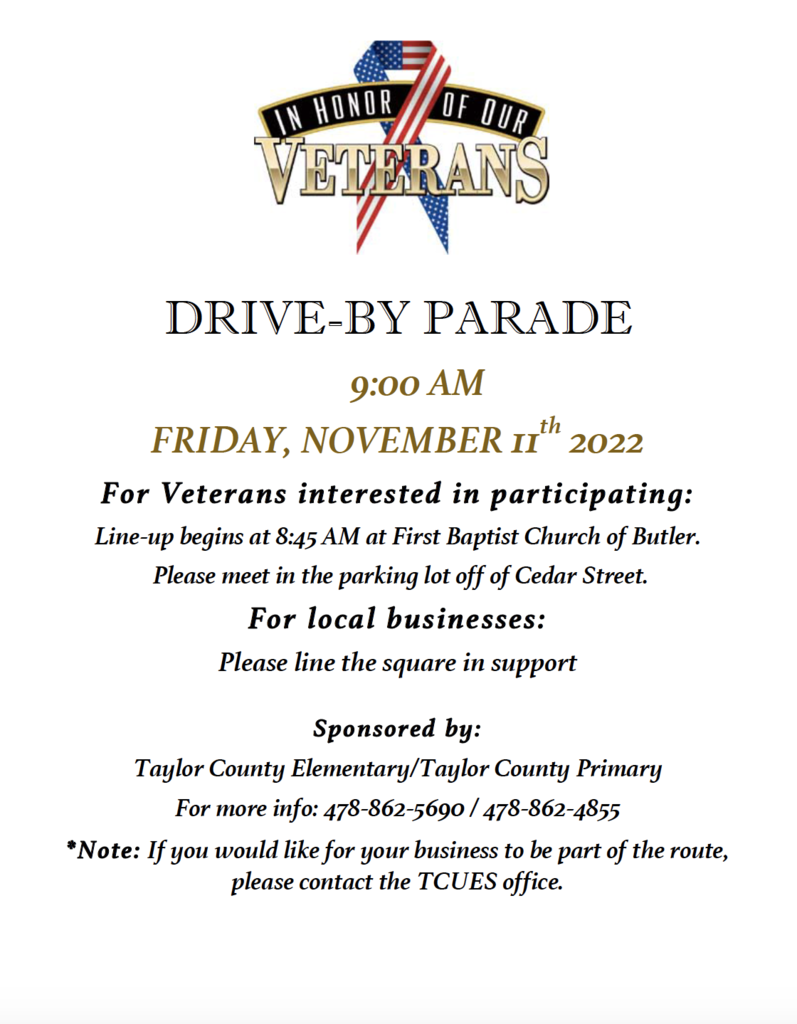 Congratulations to Mrs. Inez Stuckey for being chosen as TCSD "Champion for Education". She is so valuable to our students and school. We are so proud to have her represent our school!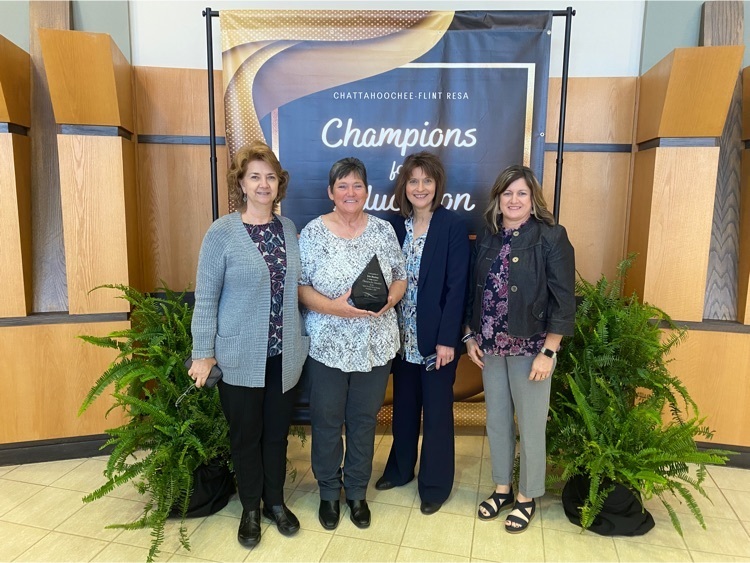 Some of our 4th Grqde students in Mrs. Madore's homeroom got a special treat today as the High school Principal, Dr. Horner, read to the class!